"A camera alone does not make a picture. To make a picture you need a camera, a photographer and above all a subject. It is the subject that determines the interest of the photograph." Man Ray – October 2nd 1966.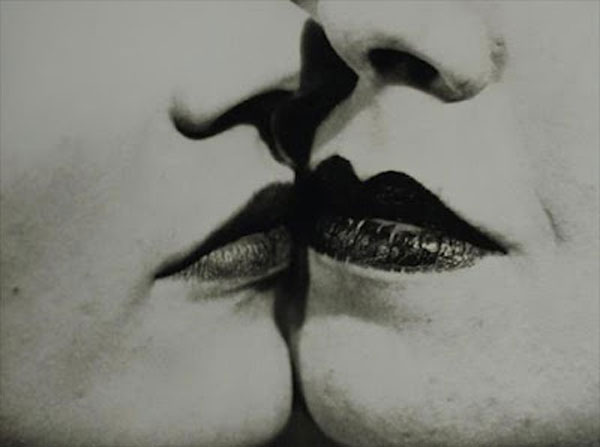 When I think Man Ray, I think painter, filmmaker, sculptor, poet, experimentalist, philosopher, explorer of fantasy and dreams, and a master of documenting provocative and engaging fashion imagery which challenged the cultural constraints of the visual arts.
His name is synonymous with the liberating Parisian Dada and Surrealist circles of artists, writers and taste-makers in the 20s and 30s, such as Picasso, Ernest Hemingway, Dali, Gertude Stein and performer Kiki of Montparnasse, who later became Ray's muse, model and lover; all of whom celebrated the avant-garde. His involvement with such forward-thinking creatives made him the only American artist to play a prominent role in influencing art movements.
As part of his fascination with machines and conceptual ideas, he discovered the 'camera-less' picture, or the 'rayograph', a technique by which he produced black and white images/objects on photographic paper, without the use of a camera, exposing them to minimal light and then allowing them to imprint themselves and develop – known as solarized images.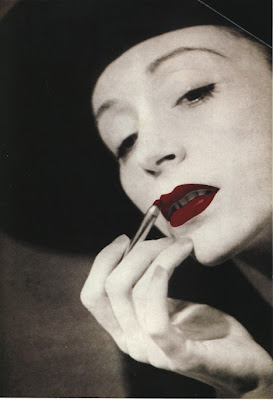 His fashion photography was frequently seen in Harper's Bazaar, Vanity Fair and Vogue, emphasising the clothes through his exploration of light and form. His static imagery often captured models with their faces lit from above, never looking directly at the camera, in an almost 'otherwordly' state (in stark contrast to today's full-on, 'in yer face' motion-obsessed editorials).
Now, thanks to Penguin Classics, Man Ray's 1963 autobiography 'Self Portrait' has been reprinted and re-published, allowing yet another generation to explore his archive of work which spanned nearly eight decades. The book includes many of his most iconic grainy black and white and colour images, including The Lovers, a huge painting of floating lips in the Parisian sky.
It's a beautiful and often turbulent account of Man Ray's life in the early twentieth-century (we find out about domestic violence, his lover's affair and money woes), and how his drive, passion and unique vision helped to shape the cultural world around him.
As a long-time admirer of his work, it's also easy to reference Man Ray's enduring contribution to photography from this book, which has been echoed in the works of Helmut Newton, Ellen von Unwerth, Irving Penn, Horst P. Horst and Bill Brandt.
Man Ray: Self-Portrait was released on April 5th and is available online and in stores, priced at £14.99.