"Ah-ha!" An exclamation that you won't hear in this film. In Michael Winterbottom's sublime The Trip, Steve Coogan's critical version of himself moans ceaselessly to Rob Brydon that his dramatic opportunities are limited by a giant albatross around his neck with Alan Partridge's face on it. Whether or not the character in The Trip was supposed to be sincere, he does have something of a point, and while Coogan has made great strides in being taken seriously through real-life roles like Tony Wilson in 24 Hour Party People and Paul Raymond in The Look of Love, the glorious success of Alpha Papa this summer shows that he still has some way to go. Coogan has taken matters into his own hands now: his Baby Cow production company brought in heavyweights Judi Dench and Stephen Frears to accompany Coogan in his latest outing, as disgraced spin doctor and journalist Martin Sixsmith, in this telling of the events described in his book, The Lost Child of Philomena Lee, with the script co-written by Coogan and Jeff Pope.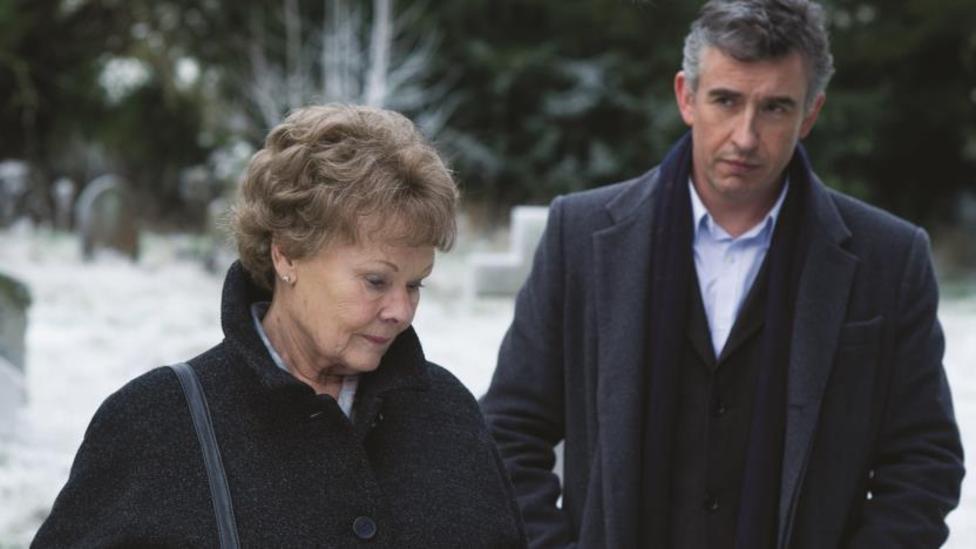 The story is so tragic it feels like everyone should already know it – a young unmarried Irish girl, Philomena, falls pregnant at 18, is 'put away with the nuns' by her ashamed family, and forced by the mother superior to give up her son to the convent. They sell him on at the age of three to rich Americans, who spirit him away to the US and raise him as their own while Philomena toils in servitude at the convent, lacking the £100 she needs to buy her freedom. Philomena eventually trains as a nurse, marries and has two children, but only in her tipsy old age does she bring herself to reveal the secret of her lost child to her daughter. She finds her way to Sixsmith, an out-of-work journalist in dire need of a redemptive project, and the two embark on a quest to find Philomena's lost son.
The film is a joy. Stephen Frears pays Coogan the biggest compliment by simply keeping him out of the way, letting him deliver an understated performance with just enough bite and cynicism to drive things forward. Judi Dench absolutely shines through the screen as Philomena Lee, flitting effortlessly from comedic fish-out-of-water moments to terrible tragedy and emotional catharsis. The film is played very straight – it feels fairly televisual, and in lesser hands that's probably where it would have ended up – but the director and his two leads elevate it to a level that merits the big screen. Dench wrings such expression from every line in her face, and while the story's twists and turns can be seen coming from some distance, it would still take a stony heart to remain unbowed by them when they finally arrive.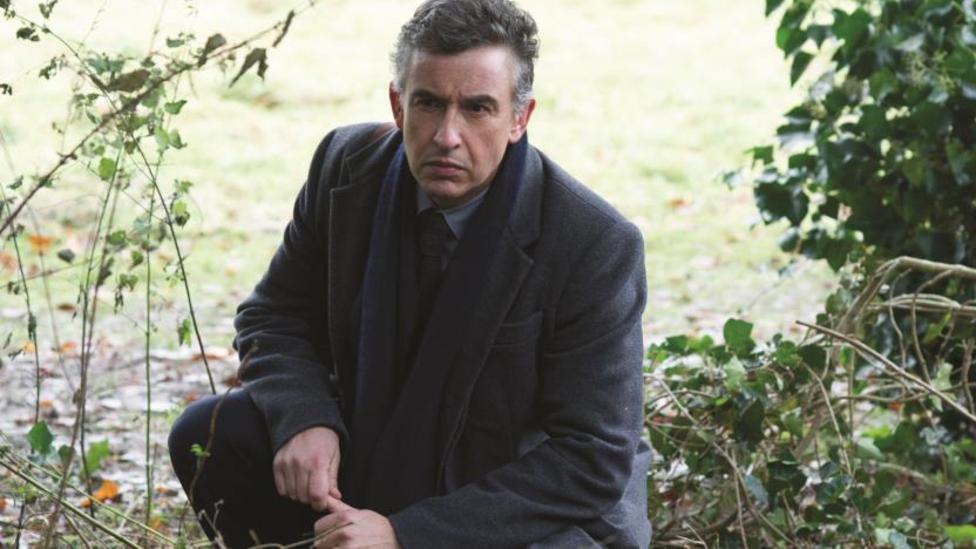 A triumph, then, particularly for Coogan; better known lately as the public bête noir of tabloid journalists, this tale of a spin-hack turned guardian angel was an interesting choice. The results more than vindicate that choice, and any film that highlights the appalling abuses perpetrated in the name of the Catholic Church is to be welcomed. Coogan is deceptively young, with his fame and recognition having been tied for years to a middle-aged character, and at just 48, one feels that these nuanced dramatic roles will increase in frequency over the next decade.
I squeezed this film in between the Marvel bombast of Thor: The Dark World and this weekend's Gravity in IMAX 3D. Philomena was a timely and refreshing antidote to the effects-driven blockbusting action which has come to dominate lately – a story this compelling only needs a couple of terrific actors and an assured director to leave you transfixed for a couple of hours.