It took 24 years to amass the spectacularly varied collection of objets d'art on display at Boisdale, a split-level Scottish restaurant and cigar club in Canary Wharf, divulges managing director Ranald McDonald.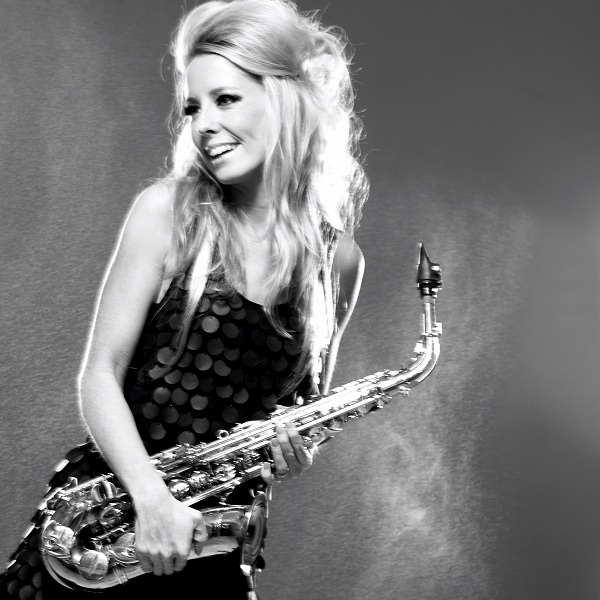 A piece of psychedelic memorabilia, a framed Jimi Hendrix poster, greets guests on arrival on the second floor where the eatery is located. Adjacent, in a petite private dining room with tartan upholstered chairs, the walls are festooned with small antique nautical paintings. In the main dining area, framed photographic portraits of jazz greats are interspersed with brass instruments and taxidermic hunting prizes hung high up on its crimson walls. Below and to the right of the latter display, the room's focal point: a stage.
It is here, mid-week, that musical entertainment seems to adopt a similarly unpredictable and eclectic sensibility. On Wednesday evenings, the stage belongs to a mix of jazz acts curated by none other than London's Jazz FM. Dubbed The Aberdeen Discovery Show, the live music series showcases world jazz, blues, funk and soul artists. The aim is to expose people, die-hard jazz aficionados and newbies alike, to a range of different genres of new jazz from around the globe. Later, on the following Tuesday at 8pm, Wednesday's performance is broadcast on Jazz FM.
The Aberdeen Discovery Show began in the spring of 2011 when Boisdale's Thames-side location first opened (Belgravia and Bishopsgate preceded it). However, January marks the first month that it is taking place under new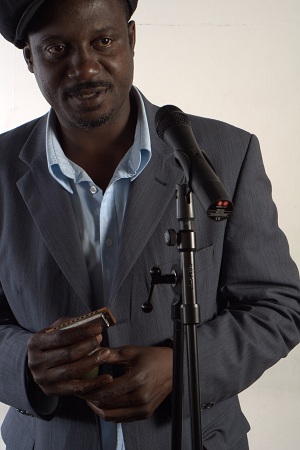 programming management. In layman's terms: you can pretty much expect the unexpected.
On my introductory visit, the headliners were Ethiopian jazz sextet Imperial Tiger Orchestra who played two instrumental sets. As if Ethiopian jazz weren't branché enough, it turns out the the group hails from Switzerland. More splashy than jazzy, their sounds were all over the map: with echoes of electronica and synth-based prog punctuated by the lock-step syncopations of two brass musicians playing in unison. The tunes ranged from a João Gilberto cover to a traditional wedding song during which the somewhat reluctant audience was coaxed into clapping.
I say reluctant, because the crowd was a bit more after-work than after-hours, not necessarily your prototypical head-bobbing jazz scenesters slouching bar-side. Boisdale is in fact generally known as a stylish business lunch hotspot. It is well-primed for this distinction due to its location on the Wharf, from which it attracts flocks of Venture Vultures and Financialistas.
The eatery, however, takes a casual and laissez-faire attitude to its mid-week live jazz. A sit-down dinner might be a prerequisite at far less swanky and comely jazz joints like Chelsea's 606 Club, but not so at Boisdale. A full menu is available… as an option. You can also simply perch yourself at the bar, slouched or upright, sporting business casual, jeans or your Wednesday best and listen, gratis, to nu jazz, Latin jazz and everything in between. Now that's discovery.
For more information about the The Aberdeen Discovery Show, visit the Jazz FM website. On 25th January, Abram Wilson and Errol Linton. Book here.
Boisdale of Canary Wharf, Cabot Place, E14 4QT. Tel. 020 7715 5818. Website.