Who doesn't love the idea of having privileged access to exclusive parties, restaurants and shows? Innerplace is a private concierge service which uses vast knowledge and experience of London life, helped along by a rather extensive contacts book, to arrange unique experiences for members.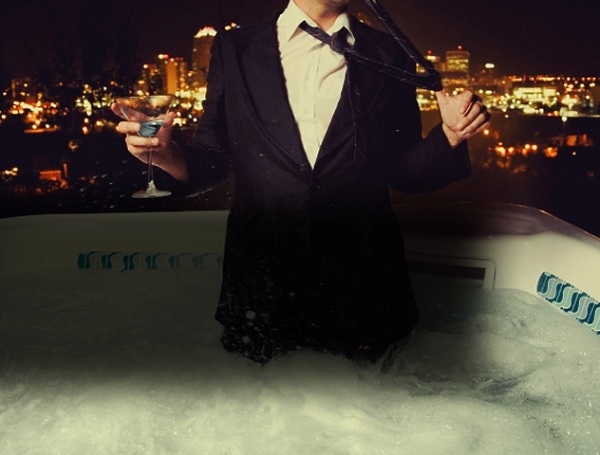 As you're a discerning reader of The Arbuturian and deserve only the best table and the most marvellous entertainment every night of the week, we wanted to bring Innerplace to your attention. Particularly because they have a special membership offer open until the end of February.
As a member, you could enjoy reservations at the most sought after restaurants, VIP entrance at exclusive nightclubs and members' lounges. You might attend film premieres, fashion shows, celebrity parties, sold-out shows, sports events and concerts.
All this would ordinarily be yours for £50 per month, plus the £75 joining fee. But in celebration of their new, sleek website, Innerplace are inviting you in for £40 per month, with no joining fee, if you join before the end of February 2012.
You didn't get where you are today by standing in line, did you? Find out how you can always skip the queue and go straight to the top table as a member of Innerplace. See you on the inside.
To get the special reader rate, please quote The Arbuturian when signing up. Innerplace, 73 Great Titchfield Street, London, W1W 6RD. Tel. 020 7636 4385. Website.