Everyone's at it these days. It seems the public's appetite for it is insatiable. Hotels are offering it across the board and not only that, but in many different varieties. I thought there was only one way to do it – the 'English' way – but it's being spruced up, spiced up, gilded and garlanded, and even served with champagne. And now the French are getting in on the act. Though, in fact, they've been doing it for years.
I'm talking about afternoon tea. What else did you think I was referring to? What was once a cream tea on doilies or a mug of builders' with a slice of Victoria sponge has become a new art form – even a meal in itself – in the last few years in most London (and international, for that matter) hotels. But this 4 o'clock tradition is not the preserve of the English – though we are at pains to claim it as ours – the enjoyment of pastries and other treats accompanied with a cup of tea or strong coffee is widespread as a bridge between one's midday and evening meals.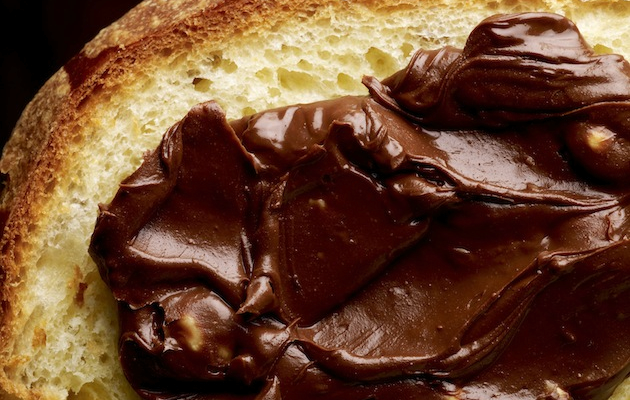 And while the British may have trademarked Afternoon Tea, the French goûter is a tradition just as deeply woven into the culture. Literally, 'to taste',  goûter was historically a small supper served in early evening, then an afternoon snack for children returning from school ("Le Quatre Heures") often involving, simply, a bar of chocolate stuffed in a baguette. But the goûter has now become a refined, cultural and social experience in homes and cafes. Traditionally composed of a slice of bread with butter and jam or a piece of chocolate, as with its English counterpart the gouter nowadays has grown to include ever more elaborate cakes and pastries.
It would seem inevitable then that if a French hotel group were to get in on the act in London, it should serve goûter instead of afternoon tea. And the Sofitel in St James has done just that, but gone stratospheric. Teaming up with Parisian pastry maestro, Pierre Hermé, these two quintessential French brands are bringing a delightful, even definitive, afternoon tea experience to London.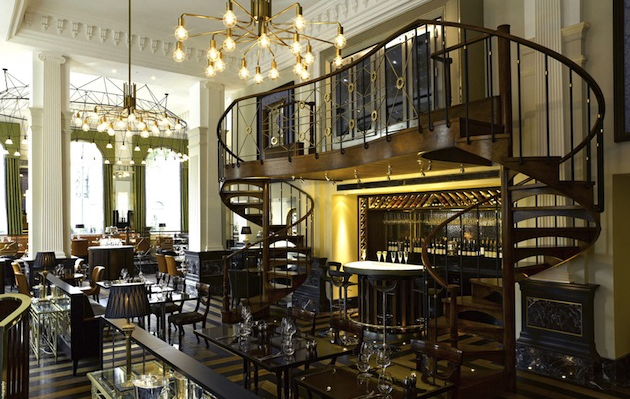 This being Pierre Hermé, he's not content with Nutella on a baguette and a mug of warm cocoa, no sir. Here you may delight in everything from the soft "pillowy" Brioche Mousseline – Hermé's own recipe, naturally – topped with indulgent Pâte à Tartiner Infiniment Praliné Noisette (a mouthful indeed), a rich hazelnut praline spread with caramelised hazelnuts, not to mention Hermé's cookies made the traditional way with fresh butter from Charente, and rounded off with a tantalising cup of frothy hot chocolate or flavoursome tea. But there's more.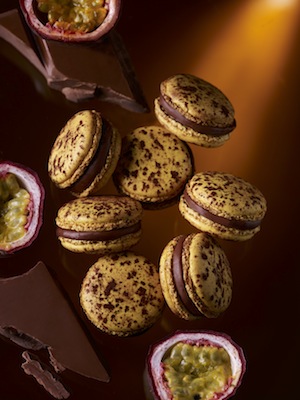 Not one, but two goûters are on offer. As well as the aforementioned chocolate-fuelled traditional treat with the brioche and praline noisette pate, Hermé has created a less chocolatey alternative from one of his signature flavours. Le Goûter Mogador expresses the association between milk chocolate and passion fruit, a combination in which the smoothness of the milk chocolate perfectly tempers the acidity of the passion fruit. This time, the moist brioche is lathered with the tart Mogador jam. Whilst sipping on your hot chocolate, coffee or tea, you may pick at the assortment of chocolate bonbons and macarons. These sweets may only weigh a few grams, but that's enough to leave your senses quivering with pleasure.
We are still talking about afternoon tea…aren't we?
French Goûters by Pierre Hermé Paris are available now in The Balcon at the Sofitel London St James.