Back in 1869 Cutty Sark, a seaworthy vessel crafted on the Clyde for the Jock Willis shipping line, boasted state-of-the-art technology; indeed, at the risk of a feeble joke, the tea clipper – one of the last of its kind – was ahead of the wave. It was one of the fastest merchant ships of the day, clocking 17.5 knots, before the impending advent of steamers blew it out of the water, metaphorically speaking of course.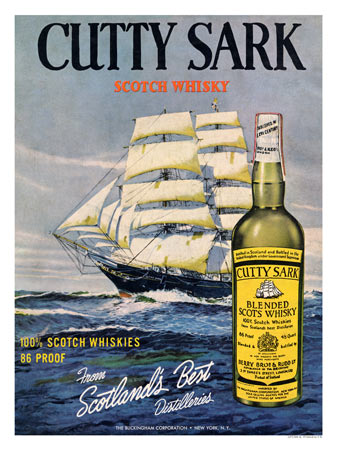 In the spirit (in more ways than one) of Cutty Sark, then, a distant successor, Cutty Cargo, will be evoking the cutting-edge vibe this Thursday in London's Brick Lane, oh yes.
That's because the people behind Cutty Sark scotch whisky – a tipple originally created for the 1920s cocktail set during the Prohibition era and became a huge pop-culture icon, featuring in Goodfellas, Raging Bull and more recently Mad Men and Boardwalk Empire – have decided to throw together some sexy ingredients to create what will surely be the best party in the capital on September 12.
London is the first stop on Cutty Cargo's world tour – next is New York, followed by Barcelona and Tokyo. And at each shindig the organisers claim they will gather the cream of the creative crop … for one night only.
So for the first leg you can expect to shiver your timbers with tunes from South-London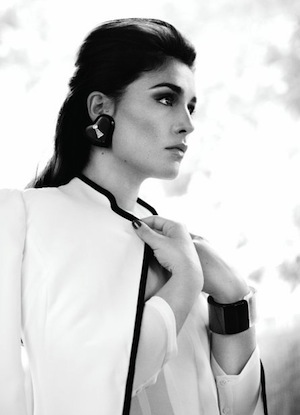 songtress Jessie Ware, who will be singing her Mercury-award-nominated debut album Devotion, and a DJ set from Duke Dumont, the chap behind house hit Need U (100%).
Those lucky enough to have a ticket will be able to wrap their lips around the burger-based goodies that MEAT Liquor have to offer and mixologists from 69 Colebrooke Row will be serving up Cutty Sark's 1920s-inspired cocktails in the secret Speakeasy in the Cutty Cargo crate venue, using the drinks company's latest blend: the 'Prohibition Edition'. Woof!
And there's more, much more. Burlesque's Miss Polly Rae, creator and star of The Hurly Burly Show will be doing her thing, photographer Tom Oxley will be showcasing his latest exhibition, which involves moving video portraits of well-known musicians, and The Shanty Theatre Company, a group of storytellers, will be taking the audience on a fantastical trip.
Additionally London-based design studio Flat-e will be doing something funky with their immersive light installation, stretching across the roof of the wooden cargo, and a group of young artists, as recommended by blogging trend setters It's Nice That, will have their works on view.
All this hipness will happen at Elys Yard, behind the Old Truman Brewery, in Brick Lane. Expect to see the cutting-edge Cutty Sark acts – and one or two revellers who are three sheets to the wind.
Cutty Cargo, a celebration of creativity, kicks off in London's Elys Yard on Thursday 12th September 2013 before embarking on its world tour. For a preview, take at look at their video…
httpv://www.youtube.com/watch?v=5DhoKWwxRgg
For more information about Cutty Sark whisky, visit the website.