Bula! As you might say as hop off the plane in Nadi, this might also be followed by a smile, a laugh, some ferocious dancing, more laughter, three claps and a deep bowl of Kava. The latter being the slightly mystical, slightly intoxicating drink unique to the beautiful islands of Fiji.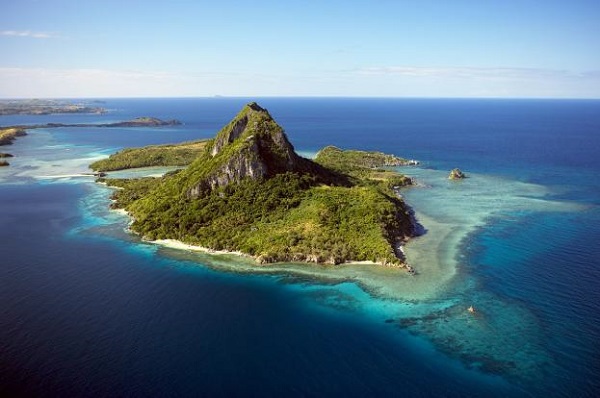 It has been claimed that Fiji is the happiest place on Earth. Don't take my word for it, let us run through a pre-flight, happiness check list: Sunny – Check. Beautiful scenery – Check. Tropical paradise – Check. 333 islands ready for exploration and adventure – Check. And if that doesn't make you happy, how about the chance to win a holiday to find out for yourself?
Take the test at the Tourism Fiji facebook page found here and be in with a chance to win a holiday worth over £10,000 to the happiest place on the planet.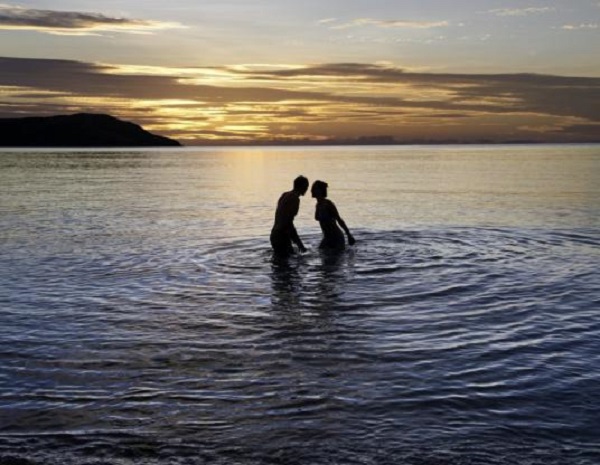 You'll be in good company, Tom Hanks, Brooke Shields, Tom Cruise are all fans and although there's no guarantee you will be sharing a cup of Kava with them, I can guarantee the Kava will be bountiful and served with a knowing smile. I'd advise only the 5 bowls on your first outing.
Search #FijiHappiness for more information or visit www.fijime.com