The London Book Swap campaign is an initiative with the aim of creating a London-wide book sharing scheme throughout London's railway network. The campaign was the winner of the first #ideas4Mayor competition at the London Policy Conference in 2011. Driven by volunteer support, the idea is to reach as many of the 700 underground and railway stations in Greater London as possible. It is estimated that up to 13 million books are sent to the UK's landfills every year. Given current resources and landfill constraints, this simply isn't a sustainable option, and such a waste of great reading material. So what better way to recycle these books, than to create a book-sharing scheme? With hundreds of thousands of visitors travelling through London's stations, this is the perfect opportunity to put these books back into circulation, to get people inspired and reading more.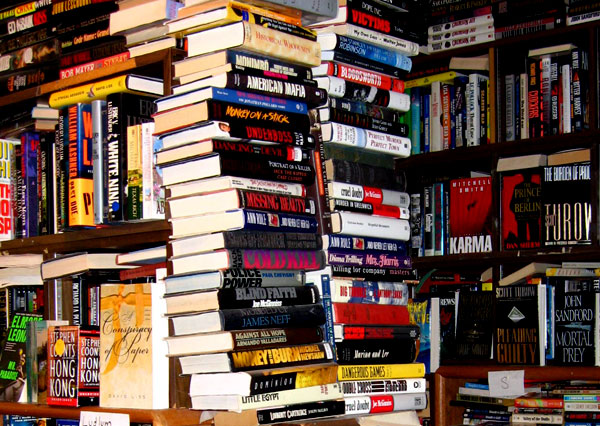 The Book Swap idea is simple: shelves are established in the train stations, and commuters can use them to pick up books they would like to read, and drop off books that they would like to give away. This scheme builds on already-successful initiatives such as Bookcrossing and local pub and hostel swap schemes. Once in place the team intends to track the journeys of these books, to see where they started, where they ended up, and what people thought of the read. This will be an optional social media interaction forum that will be set up when the book shelves are in place and swapping has begun.
The campaign now has TfL's support in principle but is in need of volunteer support. The plan is to establish both permanent and semi-permanent swaps in as many stations as possible, with local volunteers running these station swaps. This is just the beginning of what could potentially become a highly successful book-swapping initiative, but it lies very much in public support from the London commuters. The London Book Swap team will be organising promotional events in the coming months to promote the cause and drive the campaign forwards.
For more information about the campaign and to lend your support, visit the website.