Being invited into a stranger's home may seem odd, particularly when the invitation is to admire someone's handiwork, but it's been a common phenomena among artists to open their doors to prospective buyers and enthusiasts for centuries. After all, short of hosting an exhibition, how else might one showcase one's talents to an inquisitive and admiring public?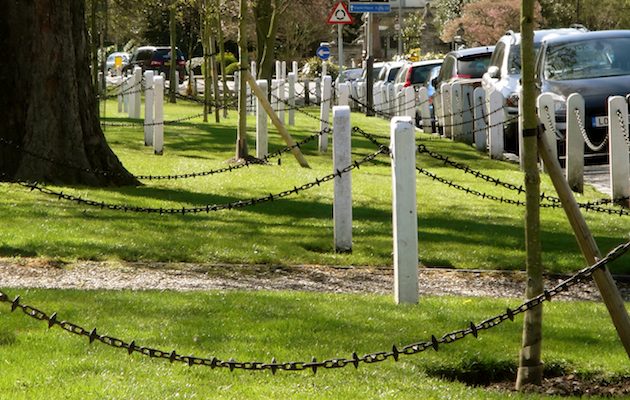 In more recent times, this opportunity has been embraced by artists who may number some few in a given town and for two weekends in May a small, leafy village in south London is the latest to open its doors.
Incredibly, Dulwich's artists would appear to number some 200 – they have pedigree, after all, for it is the home of the renowned Dulwich Picture Gallery – and one such invitee among this clan is Paul Joyce. Photographer, writer, one time Dr Who director and (dare we say it) Arbuturian contributor, it would seem Paul's polymathy knows no bounds. Add to that CV, then, artist.
Bold, at times abstract and colourful enough to rival David Hockney (they're friends), Paul's latest works are a collection of paintings from a visit to Venice and a series of yachts in a cubist blue.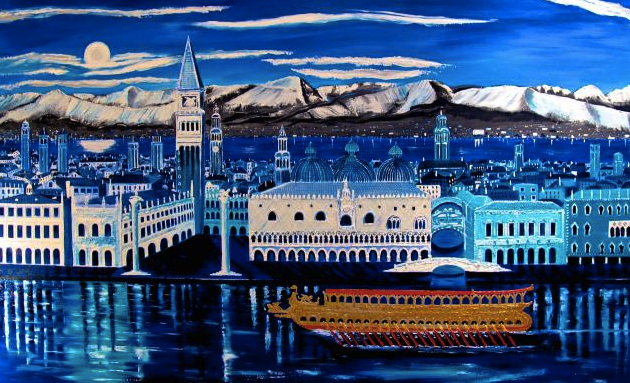 The Artists Open House season is, in fact, part of the much broader and creatively diverse Dulwich Festival. Now in its 20th year, the festival has become something of a cultural landmark. The music offerings feature choral to jazz, classical recitals and even a sing-along of Vivaldi's Gloria; fairs and walks – yes, walks, I said it was leafy, didn't I? – provide a backdrop for the area; the art ranges from a cartoon workshop to the somewhat ironically-labelled 'Baroque the Streets' and a range of activities otherwise un-brandable called, simply, 'London Life' include pedal-pulled art, moving sculptures and a host of other curiosities.
The Dulwich Festival runs from 10th – 19th May. For details of all the festival offerings, a downloadable festival brochure and all the artists participating in the Open House, including where to see Paul's work, visit the website.