In Books this week, crime writer Anne Coates looks at two authors, writing in very different genres, exploring politics and corruption – as well as a lot more ­– in their fiction. Both Julie Anderson and Helen Trevorrow use a first person narrative but include large casts of characters, which bring depth and perspective to their books…
Oracle by Julie Anderson
Cassandra Fortune, Cassie as she is known, is not in a particularly good place when she arrives in Delphi. She is still grieving for her lover who was murdered during the previous investigation she was involved in, as a civil servant. To compound her irritation her suitcase has gone missing en route and there is a major demonstration outside the conference centre where she be taking part in a European governmental conference. However she has a more important mission, working on behalf of the UK Prime Minister. While idealists protest outside, their leader goes missing to the frustration of the police and security.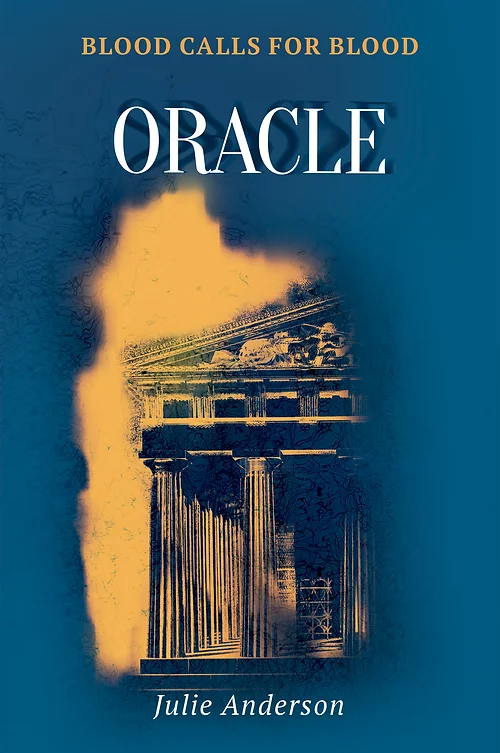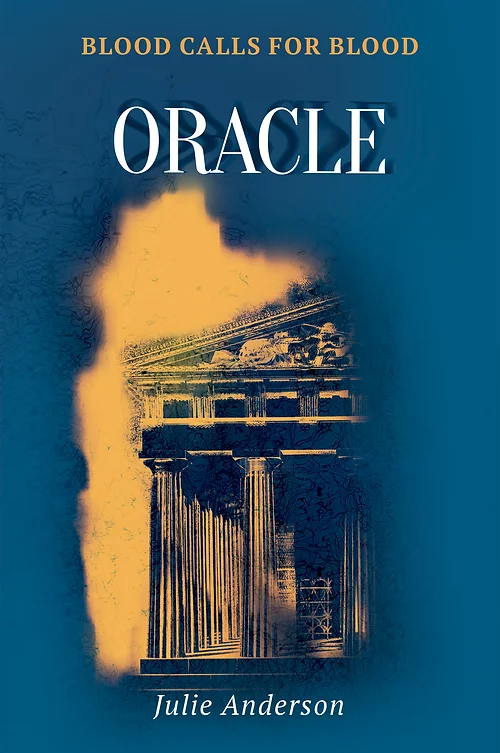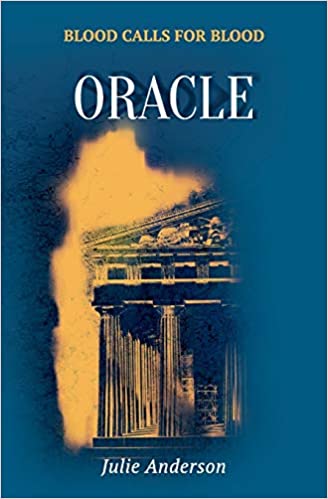 Business lobbyists mingle with lawmakers, seeking profit and influence. Much depends on Cassie getting the Greek Finance Minister to agree to a meeting in London with the PM but when she meets him he is reluctant to commit. Everything changes when a young local woman is found dead in the grounds of the ancient Temple of Apollo, placed like an offering to the gods and one of the Austrian contingent disappears after a rowdy meal in a restaurant. If Cassie can help solve the mystery, the minister will visit the UK.
Cassie she struggles to know whom to trust – police and security included who seem to have their own agendas. The narrative takes on a "locked room" scenario as a storm cuts them off from the rest of the island and strange lights are seen on the mountain. The power at the conference centre is cut off and all are isolated. By now no one trusts anyone else. Another body is discovered and the killer could be stalking the corridors. Or could their be a connection from the past that no one is willing to alk about? Like the cryptic Oracle of Delphi, Cassandra Fortune must supply the answer before anyone else dies.
This is a well-written and engaging book that I found totally engrossing. With excellent characterisation and attention to detail, Oracle is the sequel to Plague but can easily be read as a standalone. The trilogy will be completed with Opera in October.
After retiring from a successful career in the civil service, Julie Anderson turned her attention to writing. Along with the Cassie Fortune mysteries, Julie is the author of two children's novels and a collection of short stories. She is the Chair of Trustees for Clapham Writers, and is one of the creators and organisers of Clapham Book Festival. Oracle is out now published by Claret Press.
New Brighton by Helen Treverrow
Speculative fiction isn't usually my go to reading but New Brighton totally captivated me in its web of intrigue as it explores corruption, reality, sexuality, what it means to be part of a family, a friend, a lover, a sister and motherhood. The intricate plotting is worked like a beautiful piece of lace. There are developing patterns, which only become apparent as you reach the dénouement after some devastating twists.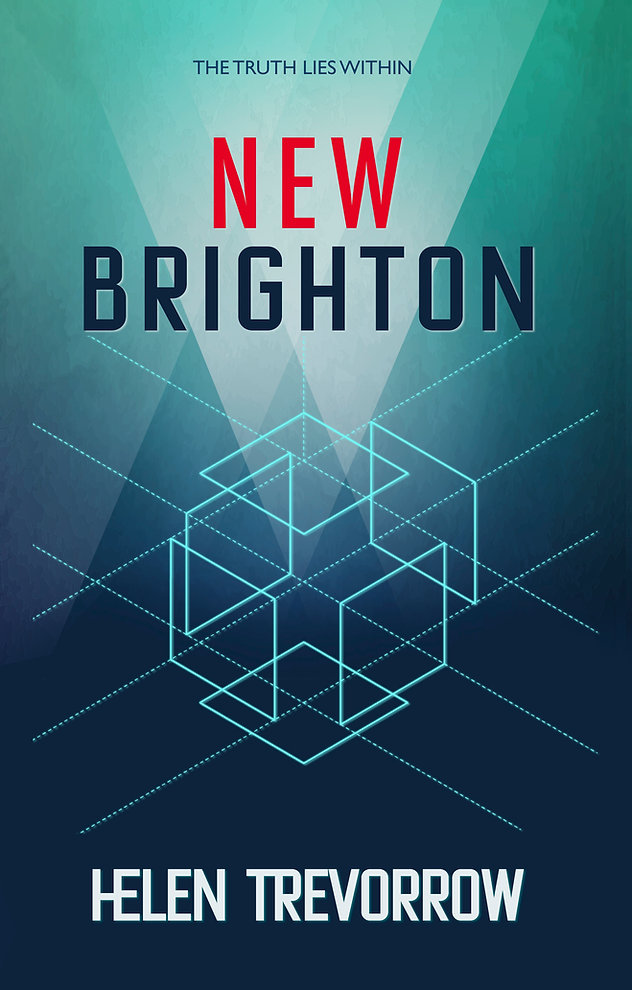 On the evening young waitress Robyn meets Tiffany in a bar for the first time – or is it? – a storm of biblical proportions hits Brighton and a battered ship runs aground on Brighton beach, a ghostly presence which sets off a train of events making Robyn question everything in her life. First she finds her mother and sickly sister have left for a London hospital. Determined to follow them, she and her boyfriend Vincent discover there are no trains out of the city. The roads are blocked and no one has any answers…
Robyn needs to find the ship's mysterious cargo, but in doing so she discovers fragments of truth about herself, her family, and the place she's always called home. Nothing and no one is as they seem. In seeking facts Robyn learns some unpalatable truths and finds a power that could make or break her. As she starts to understand her true purpose, her power increases, but where will it take her and can she trust it to save herself, and those she loves.
A fascinating, well-written and perfectly plotted book with characters you love and hate. Just when you think you've worked out what is happening another twist spirals you into an abyss of the unknown.
Helen Trevorrow is a graduate of the 2016 Faber Academy creative writing programme. She studied at Leeds University and has worked in marketing and public relations in London. She is a specialist food and drink PR.  Helen's debut novel In The Wake is a feminist crime thriller about family, unrealised trauma and alcoholism.  She lives in Brighton, Sussex with her wife and child. New Brighton is out now, published by Red Dog Press.
Anne Coates is a journalist and author whose Hannah Weybridge crime series is published by Red Dog Press. For more information, please visit www.reddogpress.co.uk.
Header photo by Mr Cup / Fabien Barral on Unsplash