This week we have two recommends from author Anne Coates, as she discovers the work of writers from other shores…
Some of you may have been aware of the campaign by the Society of Authors and others to have the names translators more prominently featured on book covers. As someone who translated two books (and numerous articles) from French and has had three of my Hannah Weybridge series translated into Italian, it is probably no surprise that I completely concur.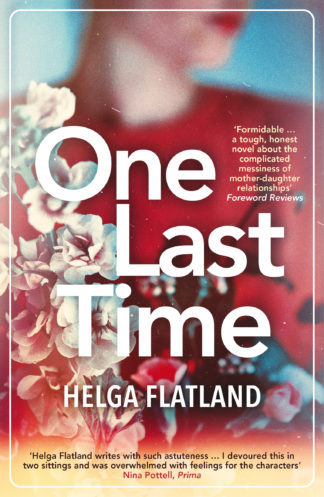 The skill of a translator can make or break a book as I discovered when I began my A level course and the French teacher suggested we read a translation of Camus's La Peste in preparation for studying the text. I thought it was the most boring book ever. However the original moved me to tears each time I reread it and this has stayed with me over the years.
The translator has to capture the idiom, the register, the moods and the talent of the writer – Rosie Hedger and Janet Hong achieve this in spades in these two books. Both examine the dramas, which occur within a family or a community told from contrasting viewpoints and different points in time with wit and compassion. Both authors spotlight grief, death and guilt and the effects they have on ordinary lives. One Last Time and Lemon are exceptional works of literature, totally absorbing and highly recommended.
In One Last Time, Anne is coming to terms with and unexpected diagnosis of a terminal illness that illuminates the tensions with her daughter, Sigrid and granddaughter Mia. A lifetime of grievances, misunderstandings and ill feeling is exposed from mother and daughter's viewpoint. The elegance of this narrative transports the reader and encourages us to question our own motivations as Anne Sigrid and Mia learn how to come to terms with facing the inevitable end of life process.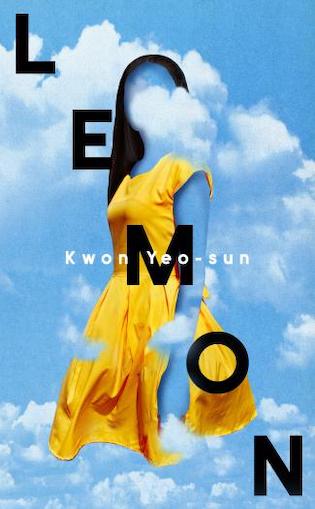 For the characters in Lemon the process is reversed. In 2002 nineteen-year-old Kim Hae-on is murdered in what became known as the High School Beauty Murder. There are two main suspects Shin Jeongjun who has a cast iron alibi and no evidence could be pinned on Han Manu. Seventeen years pass. Years that have seen the murdered girl's sister, Da-on, take a dramatic and strange way to come to terms with her grief and loss. The story is told from her viewpoint and that of two of Kim Hae-on's classmates all intent on finding out what really happened. A compelling read which exposure class gender and privilege in contemporary Korea.
Without the painstaking, inspired and often unacknowledged work of translators our literary world would be diminished.
Helga Flatland is one of Norway's most awarded and widely-read authors. Her fifth novel, A Modern Family, was the first to be translated into English also by Rosie Hedger. One Last Time is her second.  Rosie Hedger is now based in the UK. Her translation of The Bird Tribunal by Agnes Ravatn won an English Pen Translator's Award. One Last Time is translated from Norwegian by Rosie Hedger, published by Orenda Books.
Kwon Yeo-sun is an award-winning Korean writer. Lemon is the first of her books to be translated into English. Based in Vancouver, Janet Hong received the TA First Translation Prize and the LTI Korea Translation Award for her translation of Han Yuhoo's The Impossible Fairy Tale. Lemon, translated from Korean by Janet Hong, is published by Head of Zeus.
Anne Coates is a journalist and author of the Hannah Weybridge crime series currently being republished by Red Dog Press. Her new book, Stage Call, will be published in January 2022.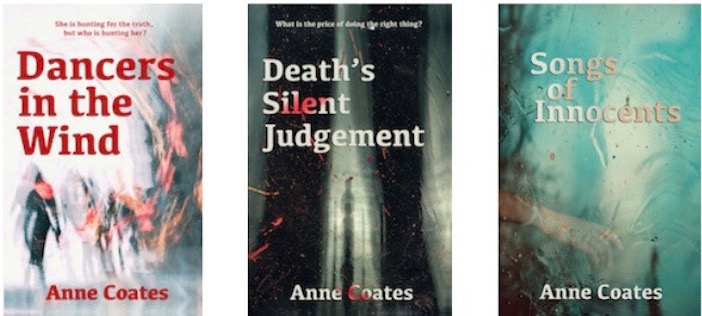 Header photo by Yana Hurskaya, courtesy of Unsplash