Publishers and book publicists love promoting début novels in the hope that this one will be the next bestseller. While some of this fuss and fanfare is justified many books do not live up to the hype. However when writers d'un certain âge produce their first book other factors are at play and often readers have a real treat in store.
An avid reader all her life, Sharon Bairden thought writing was for other people. A mother and grandmother, her journey to publication began with book blogging and attending book events and festivals where she realised that writers were people just like her with everyday problems and concerns. Other authors gave her the confidence to chase her dream and so began her writing journey.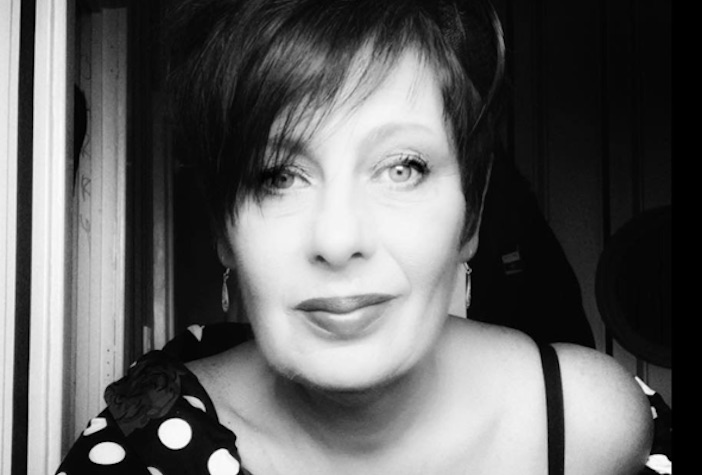 Sins of the Father is by no means an easy read, dealing as it does with child abuse, domestic violence, drug addiction and alcohol abuse. With the formidable combination of life experience and a flair for invention, Bairden writes about issues she knows, is aware of and has witnessed, the experiences of people she has met who are betrayed and let down by a system that's broken.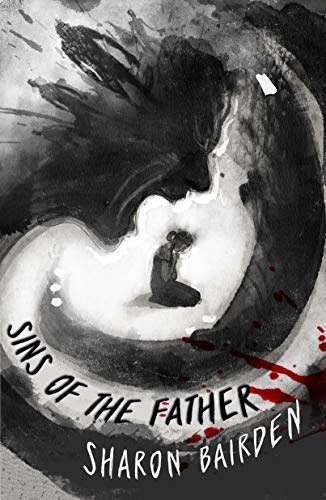 Set in the author's home city of Glasgow and its environs, Sins of the Father, begins with a no holds barred portrayal of the disintegration of a single parent family in which the young child, Rebecca, can only counteract the physical abuse she suffers from her mother and the sexual abuse her parent condones by retreating into her head where her personality shatters and other voices control her actions. Young Rebecca is let down by everyone from the father she never knew, to neighbours, school, social services and foster parents but somehow she manages to survive and, eventually treated by psychiatrists, therapists and nursing staff in an institution, she makes enough of a recovery to rejoin the world outside…
In part two we meet Rebecca as a professional woman who, although still taunted by her voices, manages to hold down a responsible job. However Rebecca never forgets what has happened to her and is determined to destroy the man she married, Lucas. As Rebecca's world unravels, other characters come under the spotlight. Someone is watching her and knows her secrets. Is it the same person who is threatening Lucas? Where does Nicole fit in and is the reappearance of Rebecca's first social worker, Jim, just a coincidence? Everyone, it seems, is hiding something but who will survive?
This is a hauntingly dark and at times heart-breaking story, with characters who are not necessarily likeable but Ms Bairden adeptly controls her plot revelations with a talent for creating a powerful narrative which keeps the reader hooked.
Sins of the Father is out now published by Red Dog Press and is available from Waterstones and all good stockists, RRP £8.99. Living and working in Glasgow, Sharon Bairden is the Services Manager in a small local advocacy service and has a passion for human rights. She blogs about books at Chaperinmylife.com and is currently working on her second novel.
Anne Coates is a journalist and author. Perdition's Child, the fourth book in her Hannah Weybridge crime thriller series, was published by Urbane Publications in February 2020.