When a book arrives for review with endorsements from such authors as Stephen King Joanne Harries and Sarah Pinborough, you know you're in for a treat.
The blurb on the cover draws the reader in to a nightmare world: "This is the story of a murderer. A stolen child. Revenge. This is the story of Ted, who lives with his daughter Lauren and his cat Olivia in an ordinary house at the end of an ordinary street.
"All these things are true. And yet some of them are lies.
"You think you know what's inside the last house on Needless Street. You think you've read this story before. In the dark forest at the end of Needless Street, something lies buried. But it's not what you think…"
It is imperative to read the book without preconceptions and any review must obviously avoid spoilers.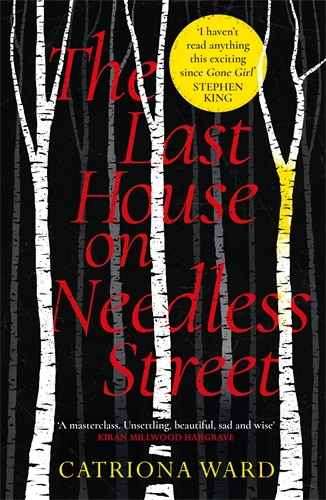 The Last House on Needless Street is told from the viewpoints of Ted, Lauren, Olivia and Dee. Each narrator has their own agenda but can you rely on any of their memories of what has occurred and what is happening? Everyone has his or her version of the truth. I love the way other characters are introduced and depicted often in a fashion some visual artists use – like exaggerating a physical feature to denote moral or mental status. Plus the author has the sublime skill of making you hate then love a character within the turn of a phrase.
We are told that Dee's younger sister, Lulu, went missing eleven years previously when she was six. Her body has never been found and Dee has made it her mission to find her and the person who abducted her. A newspaper published Ted's photograph, taken while his house was being searched – but he had an alibi. This eventually leads Dee to move into the house next door, determined to solve the mystery.
There are so many secrets for the reader to unravel in this chillingly gothic tale. Little hints abound as well as narrative distractions and terrifying suspense. There are horrors in the forest near the lake – so keep your wits about you as you journey through – but some are much nearer to home. The forest is also a place of healing and regeneration.
The Last House on Needless Street is beautifully written. Poetic. No word is superfluous. It is a masterpiece that will keep you hooked until the revelations at the end. Although it is immensely sad and upsetting, it is, in essence, a story of hope and redemption. When I finished it I was tempted to go back to the beginning and read all over again. An amazing literary achievement.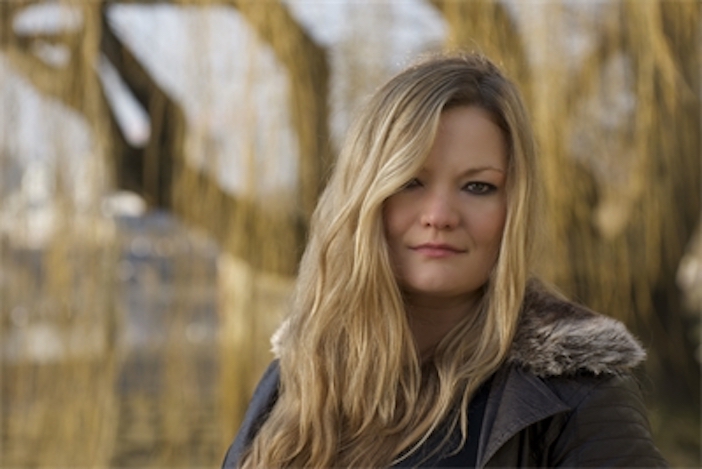 Catriona Ward was born in Washington, DC and grew up in the US, Kenya, Madagascar, Yemen, and Morocco. Her debut Rawblood won Best Horror Novel at the 2016 British Fantasy Awards, and was a WHSmith Fresh Talent title. Little Eve won the Shirley Jackson Award, was a Guardian best book of 2018 and won the Best Horror Novel at the 2019 British Fantasy Awards. She lives in London and Devon.
The Last House on Needless Street by Catriona Ward is available in hardback and audible, published by Viper; the paperback will be released on 30th September, 2021.
Anne Coates is a journalist and author of the Hannah Weybridge crime thriller series: Dancers in the Wind, Death's Silent Judgement, Songs of Innocence and Perdition's Child, published by Urbane Publications.
Header photo by Nathan Wright (from Unsplash). Author photo by Robert Hollingworth