How far would you go to save your offspring? Most parents would move heaven and earth to protect their children but, while doing so, they might not expect sinister secrets from their own past to surface with devastating repercussions.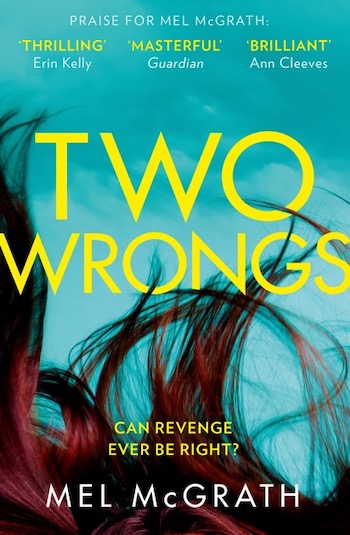 The prologue of Two Wrongs is a tense scene on Bristol's Clifton Suspension Bridge, witnessed by Sondra, returning home from her cleaning shift at the hospital. She has to make a decision that could be life or death for the young woman who appears to be about to jump. Will Sondra be able to talk Satnam down? It is edge of the seat drama in the dead of night. And this is only beginning of a spate of suicides by young women at Avon University. Students who all study in one department.
Two Wrongs has three viewpoints. Nevis, a maths prodigy finds social interaction difficult and confusing. She is desperate to find out why her flatmate and only friend was driven to contemplate suicide and in doing so realises that other students are involved and vulnerable. Honor, the mother who adopted her when her best friend died, has concealed a terrible secret from Nevis. And Christopher Cullen, University Dean, will stop at nothing to save his reputation and that of the university.
Although Satnam doesn't jump, the cocktail of alcohol and drugs she'd taken leaves her in a coma in hospital. Nevis, distraught with herself for not realising what was happening with her friend texts her mother. Although they haven't spoken since before Christmas, Honor drives through the night from London and meets them at the hospital. Honor is terrified her daughter won't cope and stays on in the city to investigate what is going on and to protect Nevis. Together they have to find a path to understanding each other as they gradually discover what has been happening.
The female student deaths look like suicides – but are they something more sinister? Honor is terrified that her daughter might be next. However, as she digs for clues as to what really happened to the girls, she stumbles upon a link to a dark secret in her own past – one that she's kept from her daughter. Now Honor has the chance to avenge her child for the terrible events of years ago. Will her desire for revenge put her daughter at even greater risk?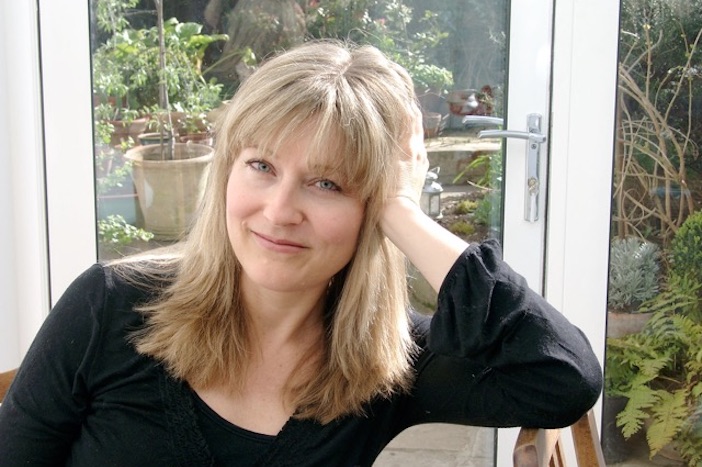 Two Wrongs examines sexual affairs between students and tutors, the power dynamics involved and institutionalised cover-ups within universities. It explores how controlling and coersive relationships infect and destroy lives: between married couples, between mothers and children, between friends.
A totally absorbing read, I loved the pace and plotting of this novel which gathers momentum towards the end as more and more revelations threaten the lives and livelihoods of all those involved. Ms McGraph writes with compassion and insight; her characters are fully formed individuals but she has also created one who is the nastiest and most despicable I've met recently. The various threads in the narrative are skilfully woven together creating a psychological thriller to terrify the reader. The outcome is a tour de force.
Two Wrongs by Mel McGrath is released on 24 June 2021, published by Harper Collins. RRP £8.99.
Mel McGrath is the author of the critically acclaimed and bestselling family memoir Silvertown. She won the John Llewellyn-Rhys/Mil on Sunday award for Best Writer Under 35 for her first book, Motel Nirvana. She has published three Arctic mysteries under the name MJ McGrath, the first of which, The Boy in the Snow, was shortlisted for a CWA Gold Dagger. In the last years she has been one of the founders and moving lights of the Killer Women crime writing collective.
Anne Coates is a journalist and author of the Hannah Weybridge crime thriller series: Dancers in the Wind, Death's Silent Judgement, Songs of Innocence and Perdition's Child.
Header Photo by Olga Tutunaru on Unsplash