The V&A's major autumn exhibition, Hollywood Costume, is the equivalent of the Hollywood Walk of Fame; displaying over 130 of the most memorable costumes in a century of movie history. Providing visitors with a unique opportunity to examine, up and close and personal, a vital element of film characterisation and an integral part of the overall visual impact of a movie, you will find costumes from Judy Garland's blue gingham 'Dorothy' dress and red sequin slippers from The Wizard of Oz, Christopher Reeve's Superman suit, to more recent creations such as the striking emerald green 1930s style dress that Jacqueline Durran designed for Keira Knightley in Atonement.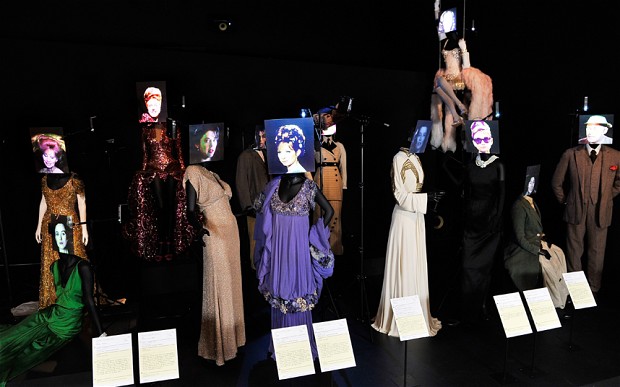 With Hollywood costume designer and former president of the Costume Designers Guild, Deborah Nadoolman Landis as senior guest curator (her movie credentials include Raiders of the Lost Ark), she worked alongside Professor Sir Christopher Frayling, the former Arts Council chairman, and the V&A's own Keith Lodwick, to focus on tracking down costumes with the highest impact. "Movies are about people…I began by asking everyone 'Who in the movies do you most want to meet?'" Many of the costumes are on loan from private collectors and others, disregarded after filming, have never been taken out of mothballs in studio archives let alone publicly displayed, making this awe-inspiring gathering, which took five years to put together, a real triumph for the V&A team.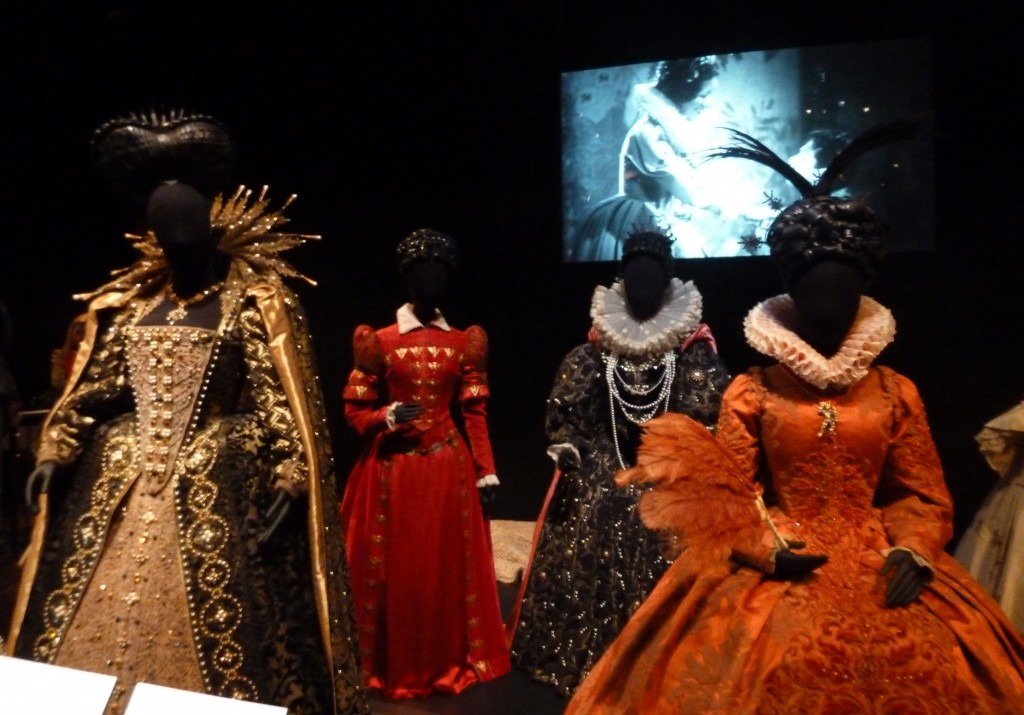 Showcasing the pivotal role that costume designers play, for many years unsung heroes of the film industry, visitors are taken on a thrilling journey through film history, reliving the joys of their treasured cinema experiences. Unsurprisingly, the exhibition, justifiably described as a 'blockbuster', has caught the public's attention, almost to the point of hysteria, so do allow extra time in order to exercise patience when crowds linger over their favourite items. It's difficult not to get excited when finding yourself in a room with Indiana Jones' leather jacket and whip along with Gwyneth Paltrow's exquisite Elizabethan gown from Shakespeare In Love and Charlie Chaplin's tramp costume complete with size 14 shoes.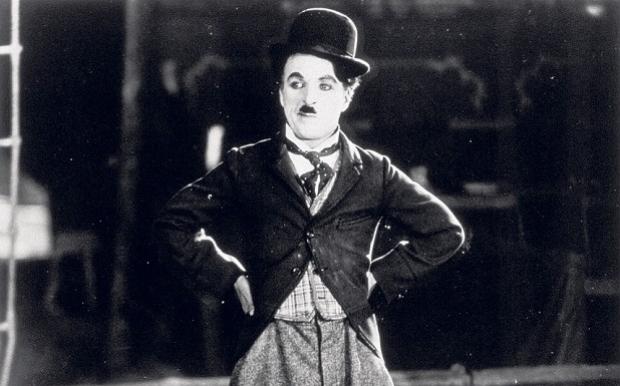 It's certainly an exhibition I want to re-visit due to it being practically impossible to take everything in first time around. The exhibition was designed by Casson Mann who chose to explore the role of costume design in three acts, beginning with how a costume designer interprets a script and looking at the partnership between a director and costume designer, memorable examples being Tim Burton and Colleen Atwood's gothic creations, and Alfred Hitchcock and Edith Head who worked together on 11 films, with Head designing the iconic petite green suit which Tipi Hedren wore almost entirely in The Birds, exhibited alongside interview footage.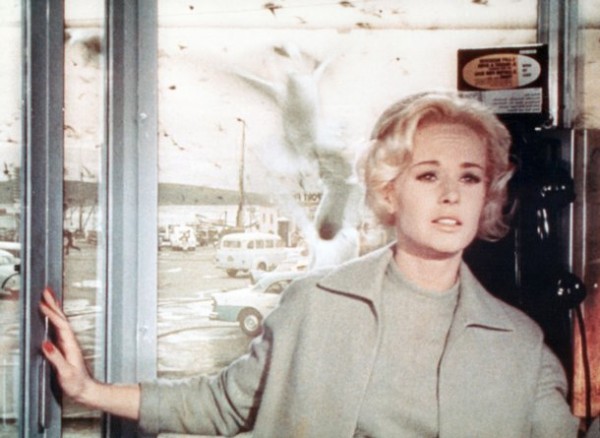 The knockout finale makes you want to jump for joy; a host of the most sublime costumes worn by the greatest Hollywood legends from Marilyn Monroe to Darth Vadar and Meryl Streep, who once said "I'm a pain in the ass to all of the costume designers with whom I work because I have very strong feelings about the subject." With each item softly yet effectively illuminated, the staging has a dark backdrop that adds to the overall drama and never competes with the beauty of the costumes. Supported by fascinating archive sketches, scripts and footage, all costumes are presented on specially tailored mannequins, with many brought to life with the ingenious and innovative use of monitors displaying the actors' faces, lending the exhibition an interactive appeal unlike anything seen before. Catch this terrific exhibition before it travels to the US early next year.
Hollywood Costume at the V&A runs until 27th January 2013. Open daily 10.00-17.45 and 10.00-22.00 Fridays. Tickets (£14) can be booked through the V&A website.