Vidal Sassoon: Outtakes exhibition at Somerset House pays tribute to Vidal Sassoon CBE (1928-2012), the most influential British hairdresser of all time, who passed away in May this year and who has been described as a 'rock star, an artist and a craftsman'.
Vidal's precision and skill revolutionised hairstyling and established it as an essential part of the fashion industry, turning Sassoon into a household name with the launch of his own range of hair products and a successful chain of salons. This reflective look at Sassoon's career combines film and photography and provides a fascinating glimpse into the creator of some of the world's most iconic hairstyles such as the Mia Farrow pixie style and the endlessly copied wedge bob, now emblematic of the swinging 60s.
In an era obsessed with backcombing and sculpting candyfloss-like matted and lacquered hair into beehives, for Vidal it was all about the cut. With his bold and precise lines, he was destined to become an innovator who changed the way we think of hair. Whether graduated, asymmetric or acute, his 'wash and wear' cuts were avant-garde and designed to attract attention, but above and beyond that they were designed to give women fluid, more manageable hair, therefore liberating them from the necessity of the weekly trip to the hair salon and a stint with curlers and the tedious hairdryer hood. Now considered the founder of modern hairdressing, he famously said, "If I was going to be in hairdressing, I wanted to change things. I wanted to eliminate the superfluous and get down to the basic angles of cut and shape.''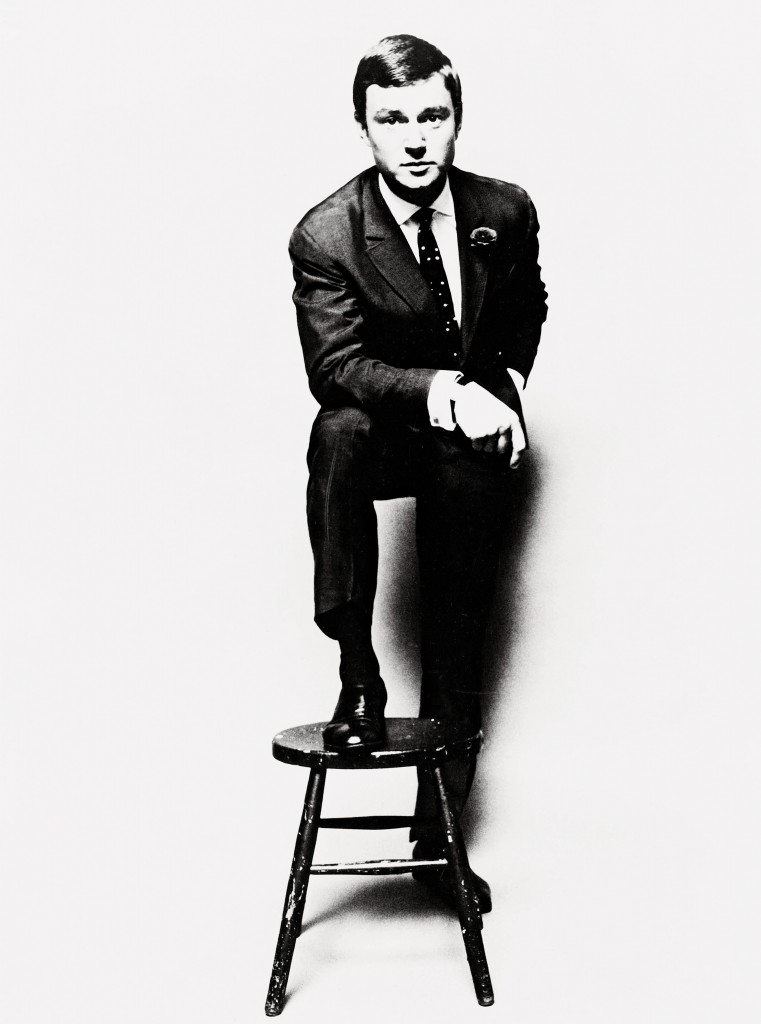 Born in Shepherd's Bush, Vidal grew up in a small flat in the East End until his mother was abandoned by his carpet-salesman father and the family were evicted. His father was a womaniser who, so Vidal later claimed ''spoke seven languages and had sex in all of them.'' His mother moved in with her sister and sent Vida,l aged five, and his younger brother Ivor to a Jewish orphanage where she could only visit them once a month and was never permitted to take them outside. Vidal and his brother remained there for six years, until their mother Betty remarried. By the time he reached the age of fourteen, Betty could no longer afford to school Vidal so he was sent to work for two years as a shampoo boy at Cohen's Beauty and Barber shop.
Although non-religious, he joined Jewish ex-servicemen in the 43 Group movement aged seventeen and fought in street battles against uniformed fascists who, even after the war, marched through the streets chanting anti-Semetic slogans. In 1948 when America and Britain partitioned Palestine and established the state of Israel, he travelled to Israel where he joined the army to fight for his homeland. These were beliefs he carried throughout his life, founding the Vidal Sassoon International Centre for the Study of Anti-Semitism at the Hebrew University in Jerusalem in the 1980s. He returned from Israel to begin a hairdressing apprenticeship at Raymond Bessone's smart Mayfair salon, even taking elocution classes in order to soften his cockney accent.
Vidal opened his first salon 'Sassoons' in 1954 in Bond Street at the age of 26, but although the address was impressive, the shop was on the third floor and so small that customers were forced to wait on the stairs. Despite the failings of the premises, his cuts were gaining a reputation and before long he could boast of having styled Grace Coddington, Twiggy, Terence Stamp and Jean Shrimpton. Sassoon was so in demand that before long he had moved to a new premises and launched a hairdressing school. Vidal was a hugely charismatic man and enjoyed making his customers feel glamorous and stylish. He once said ''hairdressers are a wonderful breed. You work one-on-one with another human being and the object is to make them feel so much better and to look at themselves with a twinkle in their eye.''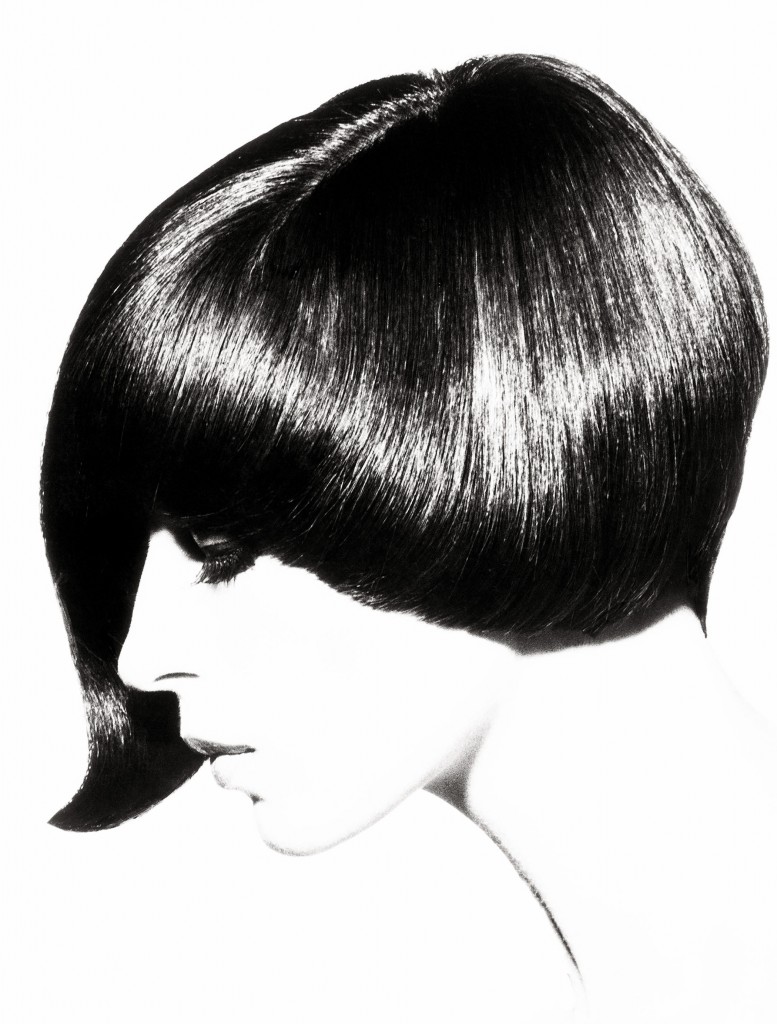 In fashionable 60s London his own personal style never failed to make a good impression, and Vidal is well remembered for cutting hair whilst wearing an immaculately tailored suit, tie and a pocket square. In 1963 he invented the 'bob' for fashion designer Mary Quant with whom he became great friends and worked with to create some of the most memorable looks of the decade, including the 'five point cut'. She said "I made the clothes, but you put the top on." Vidal cut Mia Farrow's hair on the set of Roman Polanski's Rosemary's Baby in 1968, once again creating a sensation and a new fashion trend. These styles continue to make come-backs due to being low maintenance and sculpted to suit the individual.
His range of hair products were initially launched for sale to trade, but it was the salon customers, keen to take a small piece of Vidal's magic home with them, that made the products a global success. He later sold this to Proctor & Gamble with the slogan ''If you don't look good, we don't look good'' displayed on all bottles. His empire grew still further when employees bought the right to use his name, taking the Sassoon brand across Britain and to America, where he later lived happily for many years with his wife Ronnie until his death in LA earlier this year.
The book How One Man Changed the World with a Pair of Scissors published by Rizzoli accompanies the exhibition and is available in the Rizzoli bookshop. A special screening of Vidal Sassoon The Movie (2010) will take place on Saturday 13th October, 14:00-16:00 at The Screening Room, tickets (£8) can be pre-booked online. The feature-length documentary, produced by Bumble and Bumble founder Michael Gordon, explores Vidal's fascinating Jewish heritage and impoverished childhood as an émigré born in London.
Vidal Sassoon: Outtakes at Somerset House from 2-28th October 2012. Open daily 10:00-18:00 at the Courtyard Rooms, South Wing. Free admission. Website.