In the world of craft gins, there have been many firsts, many claims to the summit, no small amount of invention – and a lot of hyperbole. As gin aficionados we've covered many (not all yet, more's the pity), even attempted distilling our own, but this may be the only one that comes with a trademark and, in no uncertain terms, is making a claim to 'change the world of gin as we know it.'
This, then, is OXLEY® gin. And it could just be the gin of gins. There, we said it.
With an unquenchable thirst for innovation, OXLEY®'s distillers – nay, scientists – set out on this quest; to create the definitive gin. With nature as their muse, and flavour as their cause, and in something that makes Heston Blumenthal look like he just got his first lab kit, it's taken eight years and no fewer than 38 recipes of obsession and experimentation to perfect OXLEY® gin.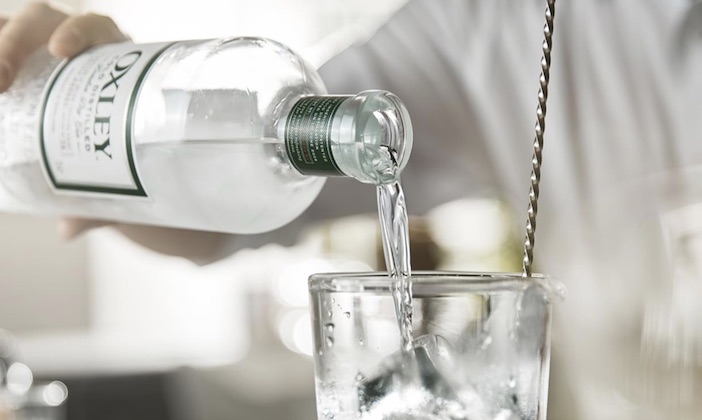 In that time, as with any scientific achievement, there have been several discoveries that have made it into OXLEY®'s process. For one, they freeze their citrus peel at source – so it can put that freshness straight into every one of its individually numbered bottles. Think of Bird's Eye and their peas. Unlike other gins that use dried peel, OXLEY®'s fresh frozen citrus makes for an impressively intense and bright experience. It's fair to say that each of OXLEY's – damn, I forgot the ® – small batches is made to such a degree of quality that not a single drop is wasted.
There are easier ways to make gin, certainly, but OXLEY®'s painstaking process ensures every bottle of is pure quality. The very first cold-distilled gin (at -5 degrees no less), OXLEY® blends science and nature; its pioneering sub-zero distillation process freezes nature in its tracks to capture the unique flavour of its botanicals, keeping them as fresh and flavourful as nature intended.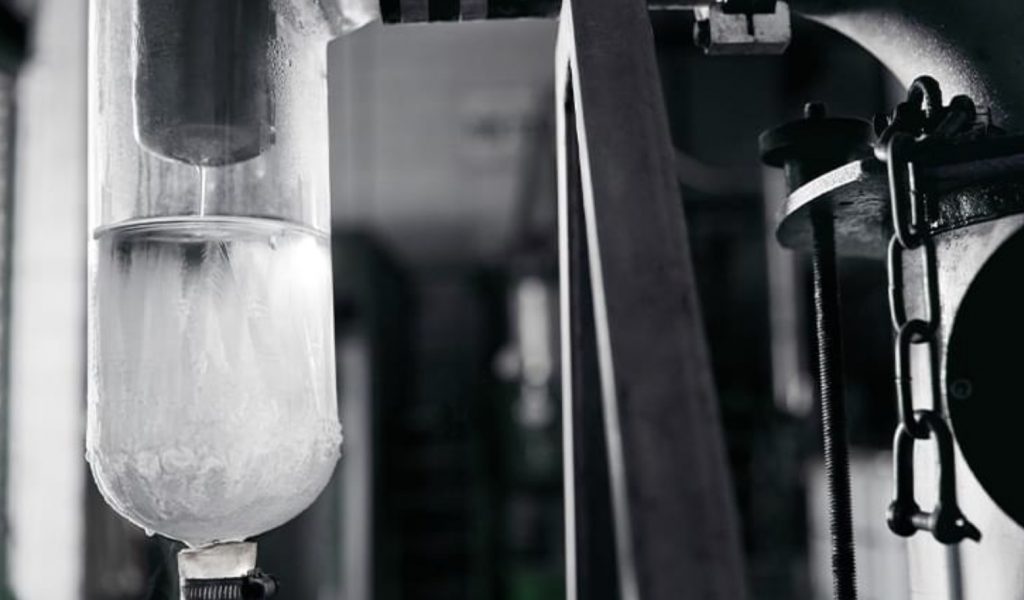 Process aside, the list of botanicals read like Charles Darwin's Beagle diary; juniper from Tuscany, coriander from Morocco, angelica root from Saxony, cassia bark from Indonesia, Grains of Paradise from West Africa, liquorice from China, oris root from Italy, Meadowsweet from England, cocoa from Venezuela, nutmeg from Indonesia, vanilla beans from Madagascar, and, of course, fresh-frozen orange, lemon and grapefruit peel from Spain.
The unmistakable OXLEY® flavour shines through any summer libation – as a G&T, find a premium tonic (as it's not London Dry, go Mediterranean rather than Indian) and garnish with a twist of any citrus zest (fresh not frozen this time), but let it stretch its legs and you can do so much more.
Here are three takes on some classics, with an OXLEY® spin; from a St Clement's to an 'elevated' Negroni, or a refreshingly simple Gimlet these, surely, will set you up for summer.
The Pink Grapefruit and Tonic
40ml Oxley gin
40ml Fresh pink grapefruit juice
80ml Tonic
Method
Fill a highball glass with ice. Combine Oxley gin with fresh pink grapefruit juice and tonic water. Garnish with grapefruit peel twist and sprig of mint.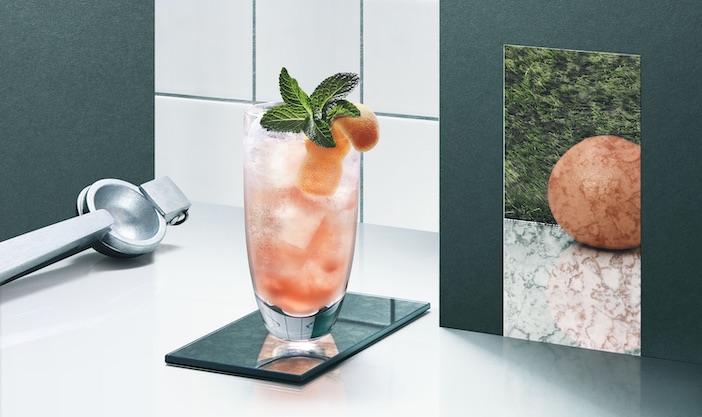 St Clement's
40ml Oxley gin
30ml Fresh orange juice
10ml Fresh lemon juice
80ml Tonic
Method
Fill a highball glass with ice. Combine Oxley gin with fresh orange juice, lemon juice and tonic water. Garnish with grapefruit peel twist and sprig of mint.
The Summer Gimlet
50ml Oxley gin
15ml Camomile cordial
Method
Stir over ice. Garnish with Widow's Breath stem.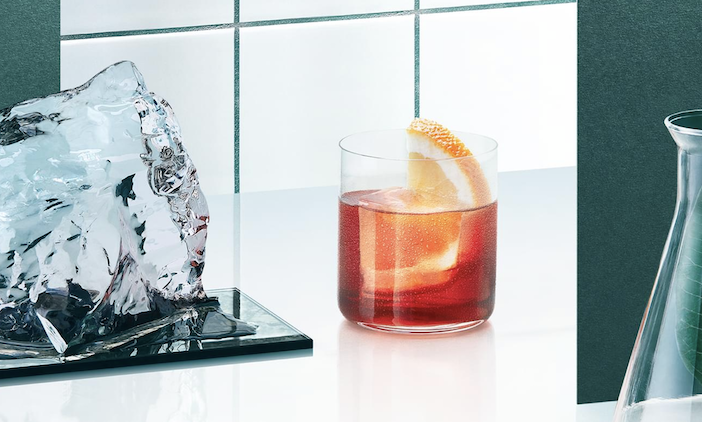 The Elevated Negroni
40ml Oxley gin
20ml MARTINI Riserva Speciale Bitters
25ml Noilly Prat Original Dry
Dash of orange bitters
Method
Stir and strain over cubed ice. Garnish with pink grapefruit twist.
Cocktail recipes aside, once you get your bottle of OXLEY®, you may find you just want to admire it rather than waste it on drinking. But we'll leave that choice with you.
For more information about Oxley gin, including cocktail recipes, visit www.oxleygin.com. RRP £38.25 from thewhiskyexchange.com and other good stockists.