We don't often comment on news items here in the Arb, but in our years covering travel in all its guises, one story has resonated with us such that we are compelled to comment. Travel writer and broadcaster, Sarah Tucker, offers her thoughts on the collapse of a travel institution…
One of our 'best-loved' travel brands has gone bust.  21,000 employees, 178 years of history, 150,000 customers to be repatriated, £1.7 billion debt, £8 million over five years for the CEO, the news has on one level focused on the figures. Even the D date was carefully noted as two o'clock in the morning.
In the media, the sterility of the numbers had to be balanced with some human stories. Images of unhappy couples trying to get home, others disappointed they were unable to get away, trips booked sometimes years in advance now in tatters, deafeningly empty airports, deafeningly crowded ones overseas, all sound journalistic fodder on days already filled with seismic stories.
The collapse of Thomas Cook is not just about money. It is about something that is priceless, and that no refund, nor alternative holiday, is able to replace. Thomas Cook as the world's first tour operator brought travel to the mass market. As a company it was a social leveller, bringing the experience of travel only available to the very wealthy, to a far greater audience. And travel itself is a great leveller. It teaches perspective more efficiently than any reference book or public speaker. Just watch Shirley Valentine to realise that.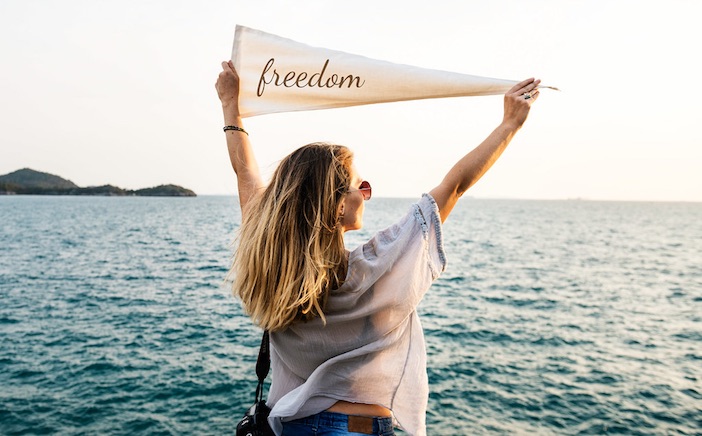 Travel is one of the few experiences in life which are not bettered necessarily by how much money you spend on it. The enjoyment very much depends on how much you invest in the experience on a personal level, rather than merely fiduciary, which is why I've often found those who are able to pay the most for expensive holidays often appreciate the experience the least, as they habitually bring every moment down to a subconscious cost benefit analysis.
I've been asked why the company went bust. One ex-Thomas Cook employee told me yesterday, "Banks give you umbrellas when the sun is shining and when it starts to rain (ironically it had started to rain) they take it away."  That may be overly simplistic, but it's easy and lazy to blame the banks. My personal view is that since 2011, in the depths of the recession when the travel industry suffered like many others, many tour operators and travel companies who were mid-market chose to put up their price point, targeting a sector numb to the downturn (the wealthy). Thomas Cook chose to stay loyal to its market, although its market did not choose to stay loyal to Thomas Cook. High price point companies offering bespoke service tend to attract more loyalty than mid-range companies where the cost of the holiday is what mattered. If price is all that matters brand has no value, even if it is, allegedly, a 'best loved' one.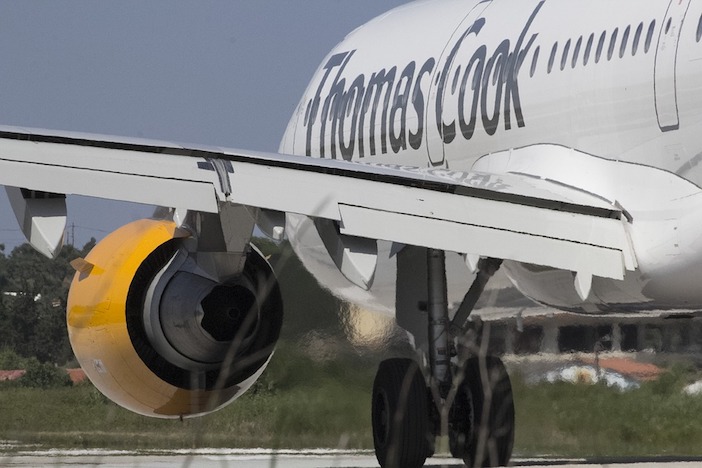 Thomas Cook had to deal with debt, notoriously tight margins, agitated by variables from exchange rates, to oil prices, terrorism, climate change, tripadvisor rants, increased and more leveraged competition, the foibles of customers who redefine what good looks like on an hourly basis, Brexit, political and social unrest, influencers more interested in promoting themselves than the destination.  But then so did its competitors.
Then there's the language barriers, the political barriers, the nonsense that is travel trends (it was the 'kidnap experience' (!) six years ago, currently it's 'experiential' – ahem, when has travel not ever been an experience, huh?). Then there's defining who the customer is. And the often quite surreally bad marketing plans of respective tourist boards. What is 'the Year of the Pier', for example?  And why do we have to have a Year? Or a Day? Why not do something more exotic like Give a Flower to a Tourist Day. Poldark did more for Cornwall than any of its marketing campaigns. Broadchurch brought the Jurassic Coast to a wider audience, and Jane Austen has done to Bath what Virginia Woolf did to Richmond – increase the respective profiles experientially – although, ironically, both women hated the places they lived in (something the promoters always fail to mention).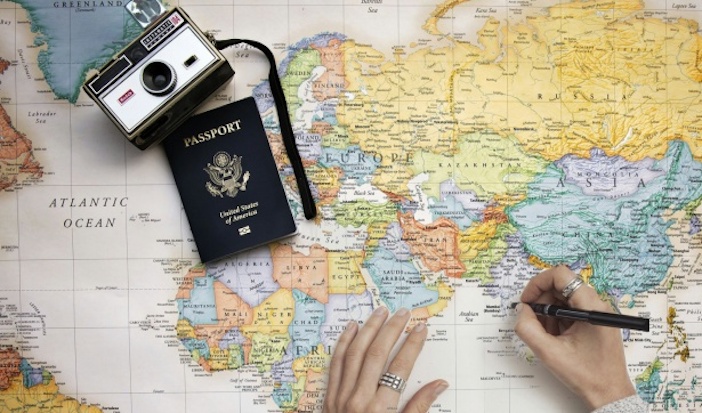 None of that seems to matter. The tourism and travel industry is a curious contradiction. Big business thinking small, an industry based on movement and flow, slow to change and suffering the consequences as a result.  Yet it is hugely beneficial to the economy, both globally and nationally.  Total contribution of tourism to the UK is £213.8 billion, direct contribution of tourism to UK employment is 1.72 million jobs, and there is a plethora of statistics to show who goes where, guesstimations as to why they do and when they do, and travel trends which are manufactured or followed by the industry, the traveller, the economy, the advertiser, the influencer, the exchange rate, depending on who or what you believe. Companies such as Airbnb and Home Exchange have opened up rural and urban areas to tourists, as every generation looks to social media and websites which need to be constantly updated with comment, facts, varying perspectives and direct comparisons.
The tourist and travel industry is in constant flux, as it should be. The traveller has evolved, the ways of getting information has evolved, the market has evolved and continues to do so on a daily basis. The attitude and profile of tourism and travel both domestically and internationally has never been more widely discussed, or the need to travel more widely felt. But some companies have not been able to evolve.
Thomas Cook was one.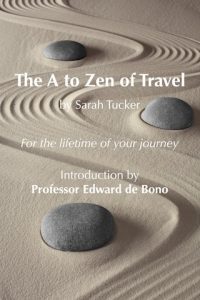 Sarah Tucker is a travel writer, broadcast and author. For more information and further writing, visit www.sarahtucker.info.
Her guide to happy travelling, The A to Zen of Travel, is out in paperback from all good stockists.