There are two reasons to get out of the city and enjoy a break in the countryside. The first is that work is somehow both stressful and boring and you're tired all the time and you just can't even and you need to get away from it all. And the second is that it really is quite civilised out there these days.
No more do camping trips devolve into muddy, insect-ridden hellscapes. Now it's glamping in centrally heated huts with proper beds and real toilets by a gurgling river. Dinner is no longer a crapshoot through the bare menu of a run-down, smoke-filled boozer/fight club, but more likely a sumptuous meal crafted by an up-and-coming culinary mastermind in the warm, candlelit glow of a converted church or something. Even barn parties are different now.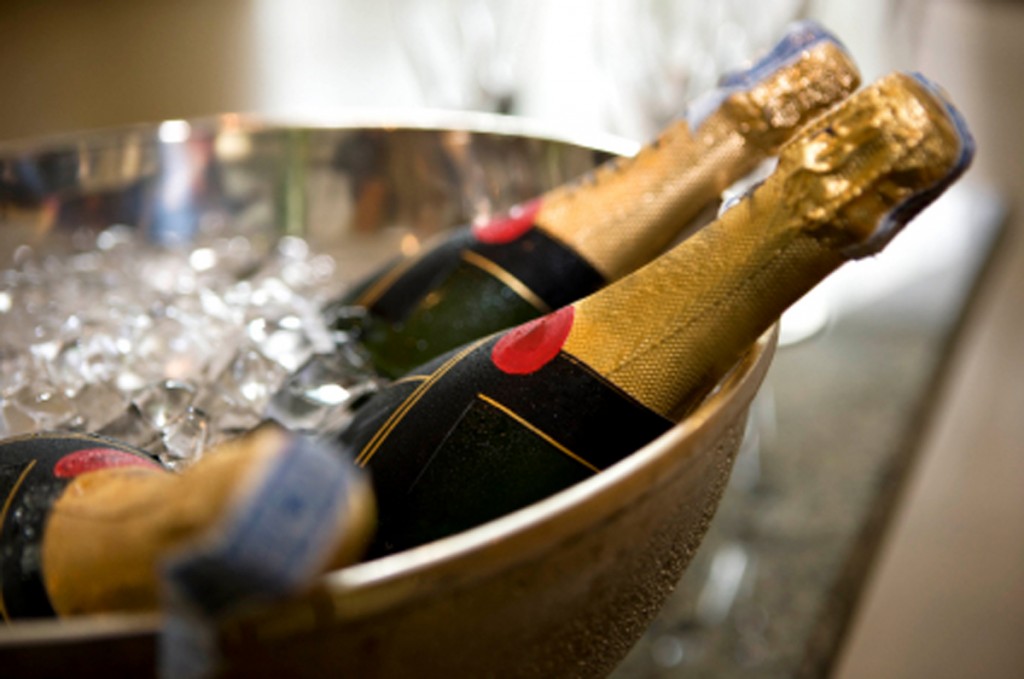 The Arbuturian was delighted to attend the benefit dinner and auction for the Wiltshire Air Ambulance at Casterley Barn near Pewsey on 20 October. The Wiltshire Air Ambulance is an essential helicopter emergency medical service covering Wiltshire and the surrounding counties, and is often the only service capable of attending to victims across a large rural area. It flies 19 hours a day. It was once a joint venture between the NHS and the Wiltshire police, but all its funding now comes from donations. It needs to raise nearly £9,000 per day to keep flying, and to hear the stories from those they have helped – as we do, during pre-dinner speeches – shows there are few better causes.
The benefit served a dual purpose, doubling as the launch event for Casterley Barn, a new events venue (from a particularly entrepreneurial branch of the Wookey clan) – built within the shell of an old tractor barn, high up on a hill where the patchwork farmland views take your breath and so can the wind. But inside the under-floor heating and log burners keep us all warm under the vaulted ceilings and soft lights, while we watch the sun sink behind the hills through windows so enormous they're actually just a glass wall. There're over a hundred people here, and the place can fit 160 for a sit-down meal like tonight. Dinner and music have been sourced from local vendors for the event, and an amiable, vociferous auctioneer has been drafted in at late notice to replace the first guy that may or may not have forgotten his anniversary that evening.
The food is as you'd expect from any high-end dinner caterers – fine and of broad appeal. Succulent lamb follows the trout starter, and a smooth caramel dessert brings up the rear. The wine continues to flow as the auction starts. As usual the first few items go at barely above cost, but once things get going people are shelling out over half a grand for a camping trip. Well, glamping actually, but still. After, the band starts up and some people dance. Others enjoy the bar. The Air Ambulance people are telling stories and there's a magician doing the rounds. It's a good time. The only problem is how are we going to get back to where we're staying in the early hours from out here in the middle of nowhere? Oh wait, there're taxis waiting. They have those in the country now, too.  
For further details about Wiltshire Air Ambulance or to make a donation, visit www.wiltshireairambulance.co.uk and for further details about Casterley Barn, visit www.casterleybarn.co.uk.