I AM most certainly not a motor racing nut, so the names on the Graham Hill range of gents' grooming products mean little to me.
I do live within hailing distance of Silverstone, so there is the faint ghost of recognition. But failing that, they could be names of champion hurdlers or rose varietals for all I know.
It matters not a jot, because these products I was recently introduced to in Germany are far and away the best I have come across in my far too many years to mention on the planet. And I'm nothing to do with the company, in case you were wondering.
As I say, I was going about my business in Dortmund when a kind friend first introduced me to the simple, sleek, blue bottles of unctions. So, I investigated a bit more and perused the website and selected a few to try.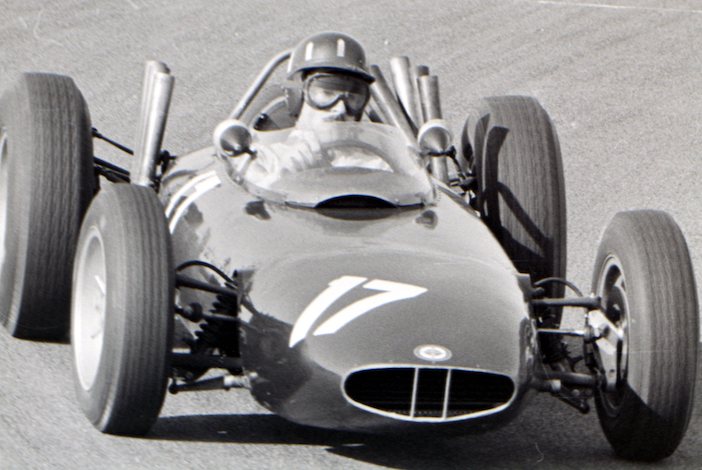 The brand is named after the debonaire and stylish Graham Hill, racing driver and late father of Damon, former F1 champ. There is a wide range of products from oils for beardies to shaving soap and I can tell you, having tried a selection (minus the beardy stuff) that it will be my grooming ritual du jour from now on.
Why? It smells great. The shaving soap, although in a small, screwtop tin, is hard and long lasting and forms a fine lather. The after-shave tonic is cool, refreshing and leaves a lovely aroma, although not one that will overpower or remain fugged around your head for the rest of the day. And the moisteriser is a revelation – it actually wakes me up in the morning, which my wife will tell you is no mean feat. It's small enough to accompany me on my travels too, which is an added bonus.
The shampoos – of which there are several – feel clean and refreshing. The scalp tonic is amazing, although for once it's not the smell, for that's rather an eye waterer. Rather, it actually feels like it's both stimulating and calming your scalp at the same time.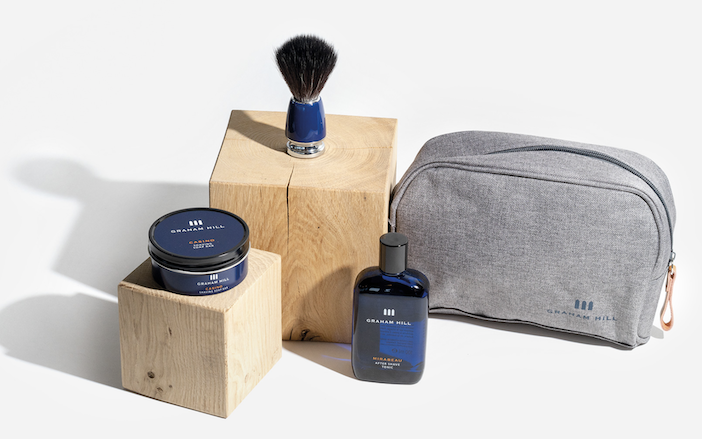 The Club hair cream is a wonder; it's neither sticky, nor rock hard, neither does it make it look like you've dipped your head in a deep fat fryer. It's the best thing I've ever put on my locks, simple as, and you only need a tiny dollop of it too, so it'll last you. There are various sorts of gel and cream depending on your style and length of hair, so go experiment.
Anyway, that's enough effusiveness from me; be assured that for me at least, these are the cream of men's grooming products (and for many high-end barbers too, I'm assured). The brand is big in Germany and deserves a following elsewhere. So, take the plunge, try some as a gift for your fella or a gift to yourself. I bet you'll be back for more.
You can thank me with copious drams of Scotch, a cigar or three; or maybe a new bottle of hair cream? As they say in Dortmund – gentlemen, start your grooming.
For more information and a full range of products, visit www.grahamhill-cosmetics.com.