With over 109,000 hotel rooms in London, surpassing that of Paris, it's something of a hobby of mine to stay in, not only the most luxurious suites in the capital, but the most unique. And I don't just mean your obvious penthouses with views, I want a hotel room I will remember forever and The Gore Hotel – Starhotels Collezione located in Kensington Gore (so close to the Royal Albert Hall that it's a wonder you can't hear the concerts) offers some of the most lavish and eclectic accommodation to be found. Belonging to the Starhotels group, who have luxury hotels in Italy, New York, Paris and London including another of my favourites, The Franklin, each one of The Gore 50 rooms is individually designed, with signature suites named after some of their most famous guests.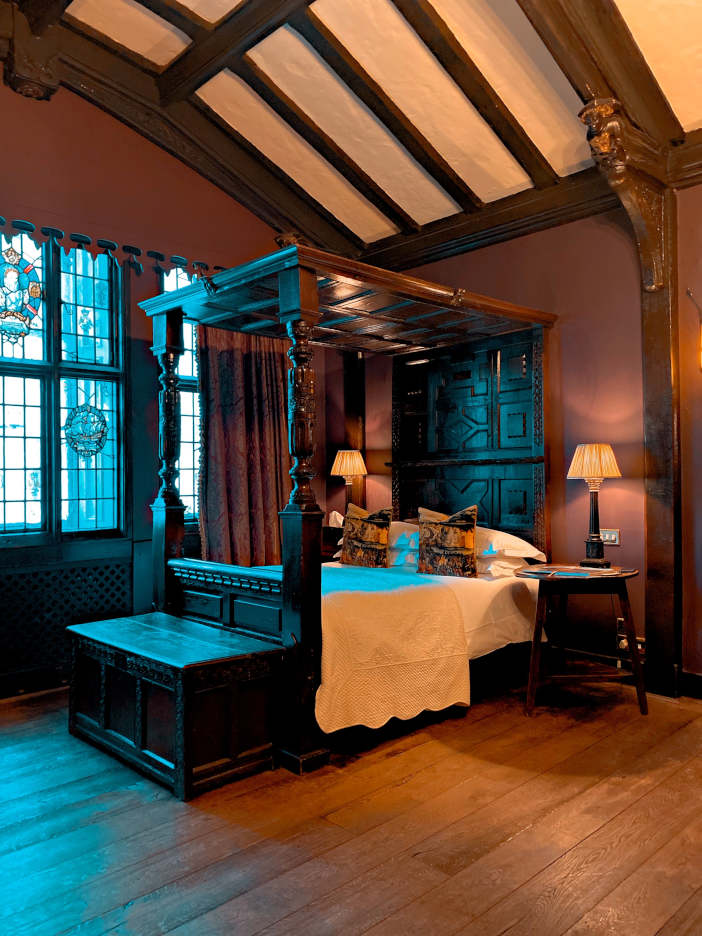 Any classic movie fan will find it hugely thrilling to spend the night in The Gore's whimsical Judy Garland Junior Suite, a shrine to the Academy-Award-winning actress who despite famously saying 'there's no place like home' was a regular guest of the hotel. Blending Hollywood glamour with sheer fantasy, from the silk wallpaper to the ruby red slippers that are a nod to those Garland wore in The Wizard of Oz as Dorothy, a role which landed her the only Academy Award of her career, aged just 17. You can even enjoy the film while you're here thanks to the selection of Garland dvds provided, but most remarkably, you'll get to sleep in the actress's own ornate gilt bed which she generously left to the hotel after one particularly long stay. Dreams really do come true.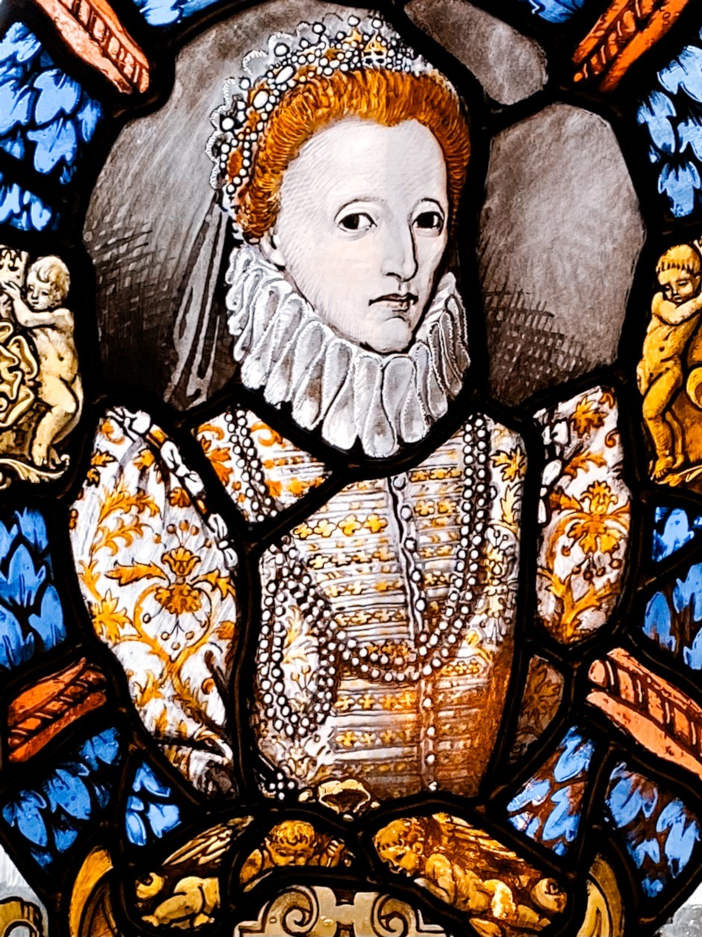 Yet it was my love of all things Henry VIII that made me eager to experience the impressive Tudor Suite, resembling a chamber from one of the royal residences with its candelabra-ornamented vaulted oak beamed ceiling, 15th century minstrels' gallery, carved oak four poster bed and magnificent stained-glass windows – utterly magical during the cobalt blue twilight of a rainy November day in the city. Feeling like I'd stepped onto the set of Wolf Hall, I half expected Mark Rylance to pop out from behind the decadent drapes as Thomas Cromwell, saying, 'Your Majesty' whilst bowing obsequiously. But even without Rylance, it's one of the most atmospheric rooms I've ever stayed in and at 32 m2 is extremely well proportioned.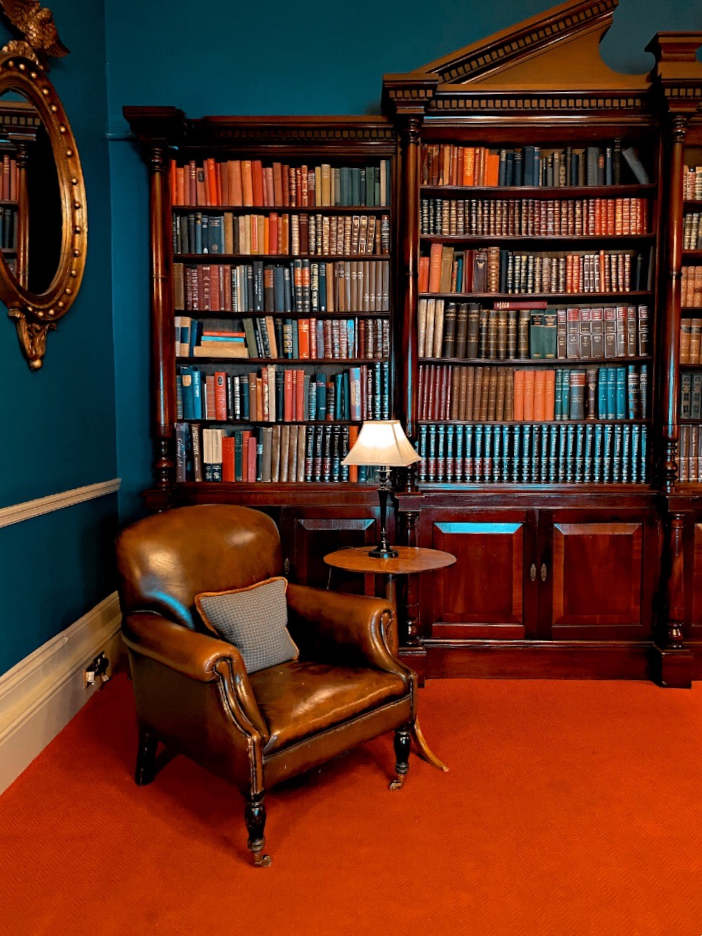 Although the hotel doesn't have a spa, the Tudor Suite's small but sumptuous wood panelled ensuite with cast iron roll top and curved copper shower screen, Penhaligon's toiletries, white bathrobes and slippers will fulfil any relaxation requirements. After a soak, curl up in one of the wing armchairs invitingly placed beside the Portland stone fireplace, where you need nothing more than a good book (Hilary Mantel's Wolf Hall perhaps?) and a well-stocked mini bar. Crystal glassware provided. Come the morning, breakfast is served downstairs in Bistro One Ninety and can also be enjoyed in-room for no extra charge. When you've got the best suite in the house why leave it? Where possible, guests of The Tudor Suite will be offered a late checkout in order to maximise on four-poster regality for as long as possible.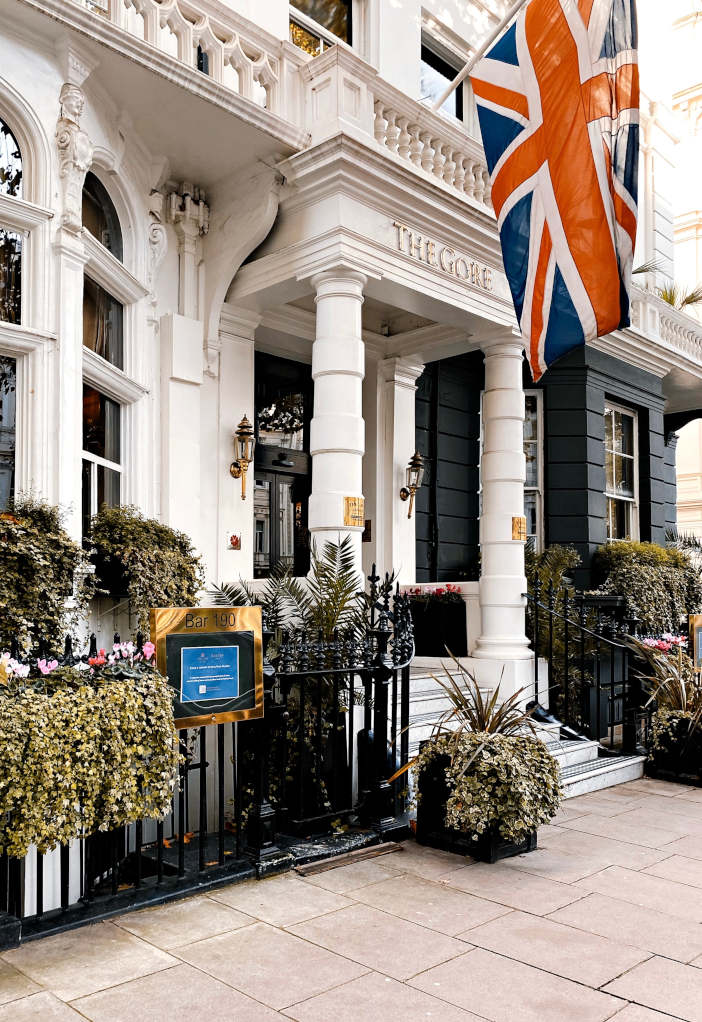 Originally two separate town houses, 189 and 190 Queen's Gate, Ada and Fanny Cook, relatives of Captain Cook first opened The Gore in 1892 as a serviced residence. A hotel in all but name with liveried staff, horse-drawn carriages and a state of the art hydraulic life, this elegant base became immediately popular with the smart set due to the level of comfort and service on offer, along with its superb location in the heart of fashionable Kensington, a stone's throw from Hyde Park, leading museums such as the V&A and the Natural History Museum, along with luxury shopping destinations like Harrods, where the first escalator was opened in 1898 and was so daring that brandy was offered to shoppers willing to trying it out. The Gore London is understandably proud of having offered a home from home to aristocrats and A-list celebrities for over a century. In 1968 The Rolling Stones partied in the Tapestry Room to mark the launch of their album Beggars Banquet, while the clubby, wood panelled Bar 190 is a popular venue with Royal Albert Hall performers and concert-goers alike.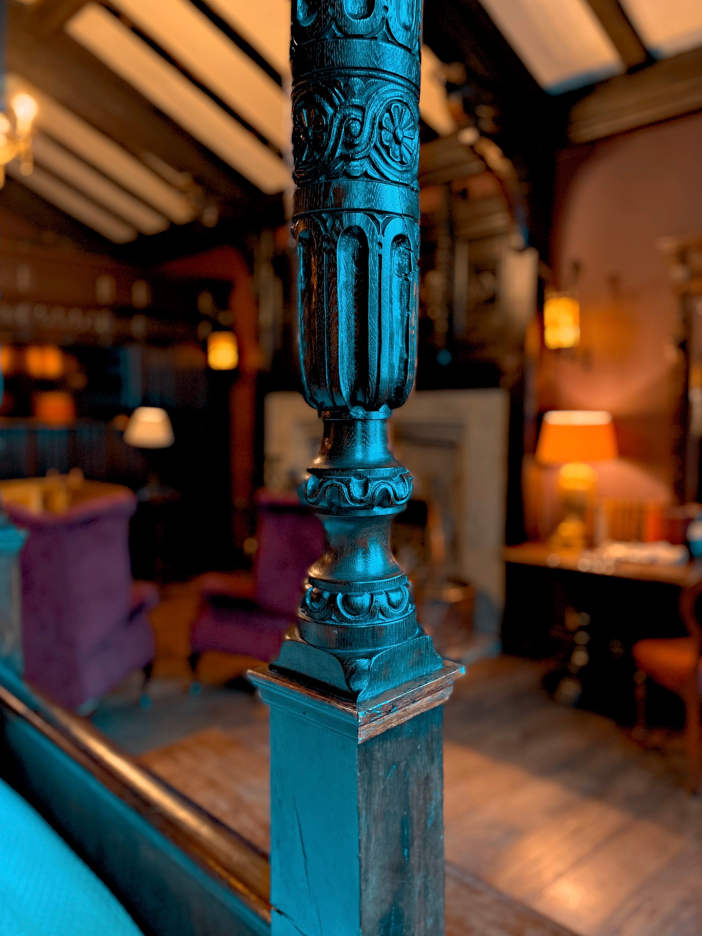 That said, The Gore London isn't just convenient for other venues, it's a landmark in itself. The characterful décor is a tribute to Wildean, nineteenth century luxury, with antiques, chandeliers and walls crowded with original artworks (their collection extends to approximately 5,000 pictures), including images of Queen Victoria who was nearing the end of her reign when she first stayed here, leaving her bed as part payment. For a woman with palaces at her disposal, it says something that she chose to move her royal entourage here. Naturally there is a 'Victoria Suite' today, while a striking portrait of her heir, Edward VII, who acceded the throne in 1901 is the prominent feature of The Green Room, a gentleman's club styled room with plush Chesterfield sofas and a vast bookcase filled with fine leather-bound and gilt-tooled volumes.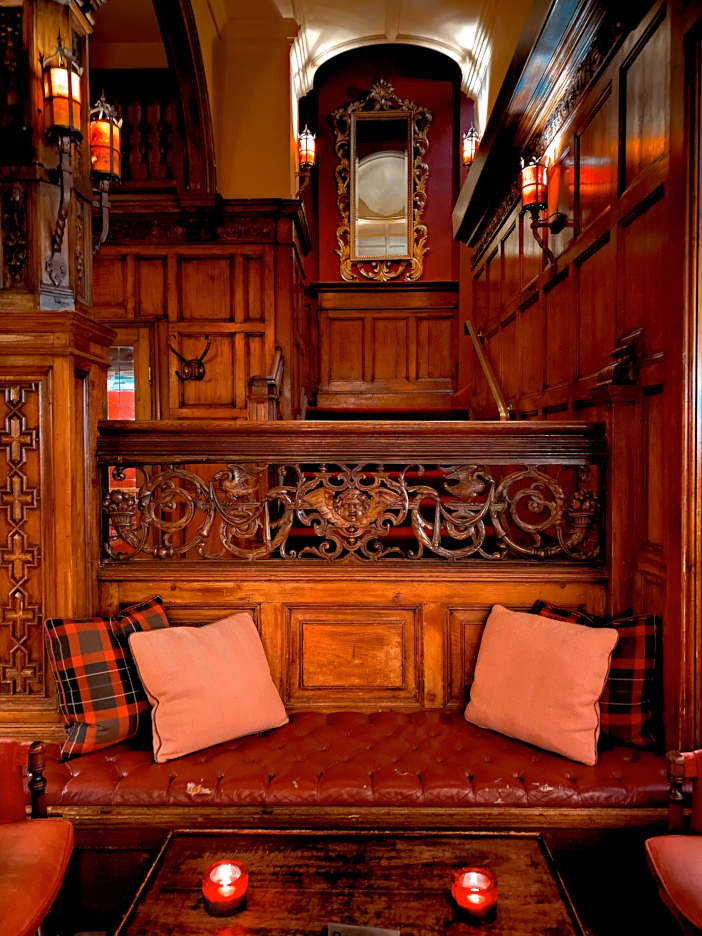 The Green Room also boasts a commanding portrait of the famous Australian soprano, Dame Nellie Melba who stayed here when performing at The Royal Albert Hall, and now lends her name to another of the hotel's most lavish suites. The Dame Nellie Melba Suite features a tented, silk-pleated bed, faux leopard fur upholstered armchairs and a bathroom with bronze statues of David and Venus. Unashamedly theatrical, whilst being low-key enough to feel like a discovery, in a city offering corporate accommodation that makes you feel like no more than a statistic, The Gore London is a hotel of immense personality designed for the guest who wants to feel like an individual. Where the charming staff have been selected as carefully as one of the artworks, it's guaranteed that you will remember them, and they will remember you.
The Gore London – Starhotels Collezione, 190 Queen's Gate, South Kensington, London SW7 5EX. For more information and reservations please visit the website.
Photography by the author