The Grove hotel in Hertfordshire is so vast that I actually discovered faults in my footwear while negotiating its cavernous interior. That's not a criticism in any way, just a fact. This is a megahotel and it runs like clockwork. It's a smash hit with a London clientele keen to snatch a weekend away from the old metrop; although not very far away, it has to be said. And it's handy for a variety of nearby escapes and attractions, not least the Warner Bros. Studios and the Harry Potter experience (more of that a little later). I wonder how anyone can begin to envisage, let alone build, equip, staff, run and maintain such an empire?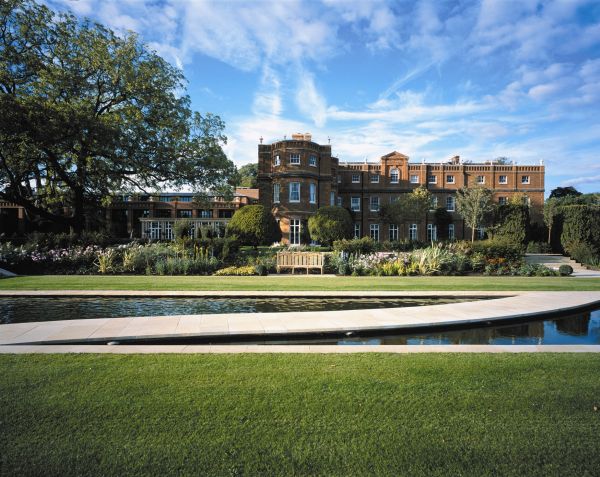 The hotel itself includes several different bars, restaurants, nooks, crannies, spas, swimming pools, play areas and gardens. And that's before one contemplates the beautiful golf course and associated clubhouse, function rooms, terraces and the like.
Travelling down over a weekend, my family and I were escorted through the maze to our rooms – large and spotless adjoining abodes with alluring bathrooms, giant flat screen tellies and enormous, marshmallow, slumber-inducing beds. The children had a box of games and toys and, thoughtfully, someone had provided Mum and Dad with a corkscrew for that bottle of red we sneaked in. Kindness personified.
On the Sunday we treated the girls to a trip around the studios where all of the Harry Potter films were shot – it's literally five minutes from The Grove and the hotel can arrange tickets and times for you on request. A quick word on this tour. The HP experience is on a scale that has to be seen to be believed. Grace, my eldest, has devoured the first couple of books, where we've held her in check until she gets a little older. So keen is she that the name Harry Potter is banned in my house. Imagine her little face when we showed up and walked into this marketing mecca. Original sets are still in situ, including the grand hall at Hogwarts and the gob-smacking Diagon Alley. Thousands of props and backdrops are here, guides are on hand to advise and direct and you can even drink butter beer, ride on a broomstick or buy a magic wand. Although there are payable extras if you want them (such as those mentioned above, for example) we felt these weren't hugely overpriced compared to some theme parks. We didn't come out feeling we'd been pick-pocketed, which is always a good litmus.
Anyway, back to the Grove. The highlight of the place – and which felt very much like muggle magic to me – was the incredible Glasshouse Restaurant. When it was described to me alternatively as a 'theatre of cooking' and 'buffet-style restaurant' I ran from the room screaming and threw myself from the nearest parapet.
But I have discovered Valhalla lies within.
This is a buffet like no other. You want seafood? Try langoustine, sushi, fresh crab, mussels, or meaty slabs of halibut. Oriental? Chef will cook up a stir-fry in front of your hungry eyes. Carnivorous? Try this bleeding, brontosaur-boned bole of beef or the breast of this succulent, crispy duck. Try as I did, dear reader, to not make a pig of myself, I failed dismally and sampled most of the above. Plus some curry. And I can't even find room to write about the selection of desserts, cheeses, fruits, chocolate fountains and general stickiness.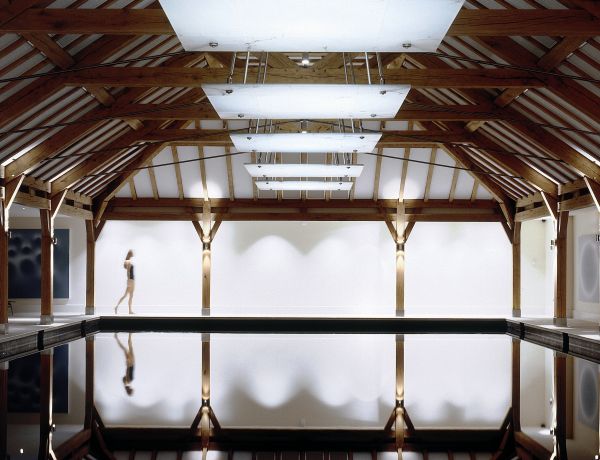 We had a wonderful weekend at The Grove, which labels itself 'London's Country Estate.' Don't know about that, but this place knows what you want and exactly how you want it. Isn't that all we ever want?