You probably don't hear the words Geneva and summer holiday uttered in the same sentence very often, but all that might be about to change. Not many places in Europe – or the world, in fact – can boast the triple whammy of city, mountains and lake or ocean (I, personally, can count them on one hand). Yet Geneva has all three, and in summer, it's like the French Riviera meets the Alps. As July and August are the best times to go, with conference season on pause, I pop over for a whistle-stop weekend to check it out.
The first thing that immediately strikes me about Geneva (aside from the heat) is how cosmopolitan it is. Not only is this home to hundreds of international organisations and not-for-profits, including the World Trade Organization, the World Health Organization, the Red Cross, and branches of the UN and World Bank, it has plenty of artists, artisans, expats, students, and environmentalists, all of whom have come here to work or study.
The second thing that strikes me is the free transportation for visitors, not just from the airport to the hotel, but around town if staying overnight. This kind of insightful legislation puts it head and shoulders above other destinations. Can you imagine if we extended the same courtesy to visitors to London?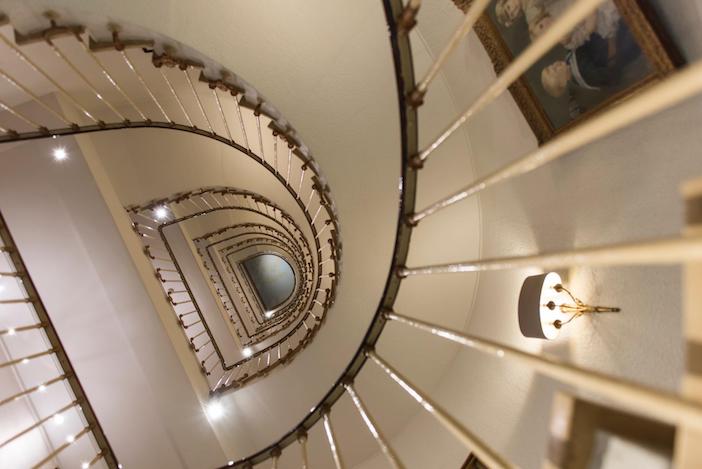 Our hotel, The Bristol, is on the main thoroughfare of rue du Mont-Blanc, a 10-minute walk from the train station, and a stone's throw from the lake. It's one of the first hotels I've ever stayed in that has an entire floor for women travelling on business – something I wish all hotels did. As this is a summer weekend, and thus not peak business season, the prices are very reasonable indeed.
The lake, Europe's largest, is, of course, the focal point for our summer weekend pursuits– not just beautiful cold-water swimming, but also yachting, stand-up paddle-boarding, yoga, kayaking, and a trip aboard a Belle-Epoque steamship – you name it, it's happening here. Or you could just chill with a beer at one of the open-air "beach bars". I personally love wild swimming, so the first thing I do is go for a dip. With Mont Blanc in the distance, and swans gliding around me, I'm in utter heaven.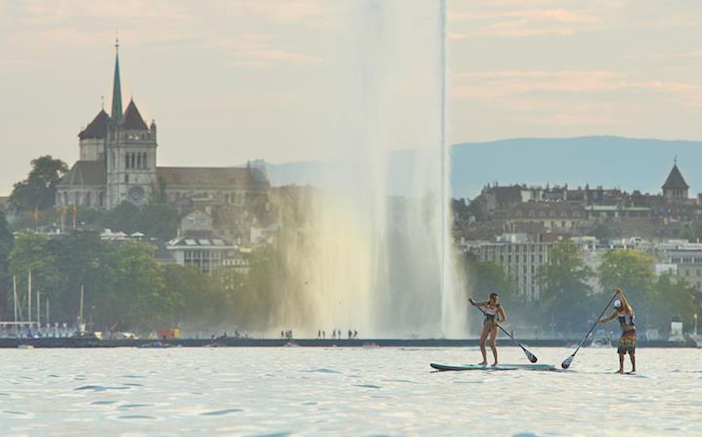 Fully refreshed, we head to the Old Town (or Vielle Ville). Its cobbled streets are great to wander around, day or night. After stops at the Cathédrale St-Pierre, where protestant John Calvin used to preach, and the house where philosopher Jean-Jacques Rousseau was born, we find ourselves outside Restaurant de l'Hôtel-De-Ville. We've worked up quite the appetite, so order the cheese fondue followed by the crème brûlée (flambéed at the table), plus a bottle of fabulous Swiss wine. Only around 1% of Swiss wines are exported, so leave space in your luggage to bring a couple of bottles of Chasselas or Rosé de Gamay home.
If you're not a fan of aquatic pursuits, you could always cool off in a different way by taking the cable-car 1,1000m up Mont Salève, which looms over the city much in the way Table Mountain does in Cape Town. I highly recommend a trip up here to breathe in some fresh alpine air while sipping on a sundowner at Le Panoramique.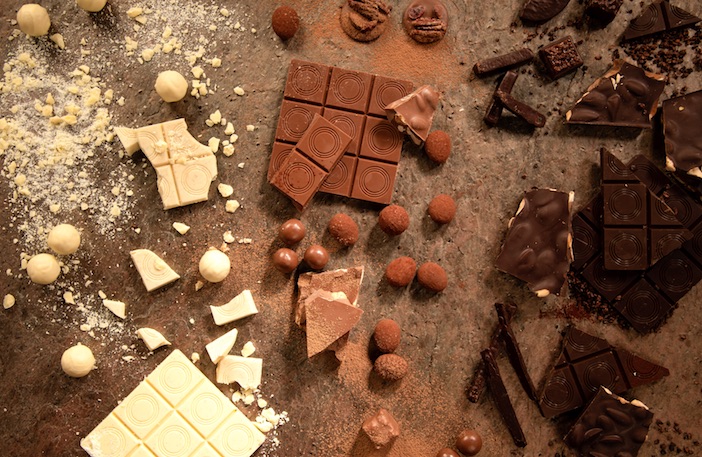 And no visit to Geneva should be complete without a trip to chocolaterie Sweetzerland. If you've ever seen the film Chocolat, this is the real deal. The level of care and attention that goes into each single chocolate matches that of the finest of Swiss watch-makers or perfumers. The company uses only the best natural ingredients – grand crus cocoas from Venezuela, meadow milk from Entlebuch, rum from Martinique, salt from the rocks in the Swiss Alps – and the results are nothing short of astounding. Again, save room in your bags to bring a few boxes home.
The next day we take a yoga class with local teacher David Mishra-Newbery, who comes to the nearby park to put us through our paces. He moved to Geneva to work for an international pharmaceutical company, but once he got here he made the move into yoga teaching, and hasn't looked back since. It's the sort of thing I imagine many expats doing once here. Lured by the internationals, then seduced by the nature.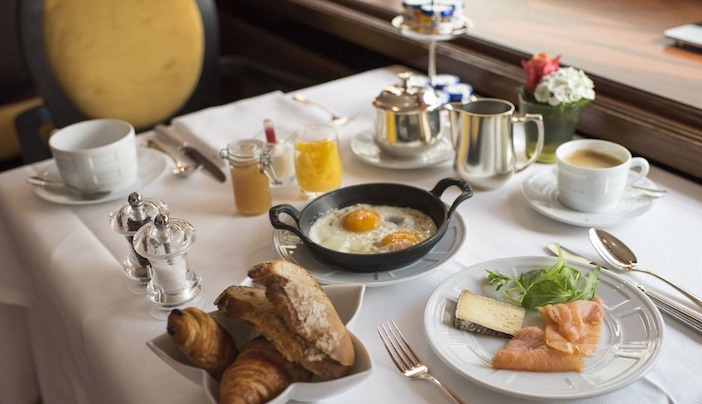 After a well-deserved brunch at Chez Marcel, where we refuel on poached eggs, halloumi, waffles and coffee, we check out the neighbourhood of Carouge. Carouge has a completely different feel to Geneva, with a Saturday food market, plenty of pavement cafés and a Mediterranean feel (the area was built by the King of Sardinia). It's only a short hop on the tram, but well worth the trip if you're here for the weekend. Be sure to book a table at the wonderful Café des Négociants by Philippe Chevrier, if you do.
And then all too soon it's time to wave goodbye. All in all, Geneva has been a surprisingly great summer weekend break, and has easily become one of my new-found secrets. Just remember to leave plenty of space in your stomach and your bag when you come.
Easyjet flies from London to Geneva from £35 one way. The Geneva Pass can be bought from Geneva Tourism website from 26 CHF for a one day pass. Visit www.geneve.com for more ideas of what to see and do, planning your trip and travel information.