Last November I went to an extraordinary party. In a sort of throwback to the glory days of the Bloomsbury set, it was, indeed, in Bloomsbury, in a private house on Gordon Square and, coincidentally, next door to Virginia Woolf's former abode. The address on the invitation had aroused my suspicions that this wasn't simply a public venue hired for an occasion and, sure enough, as I looked up at the pillared Georgian porch and crossed the flagstone floor of the hall, I could sense the frisson of refinement about the clientele as I was encouraged upstairs.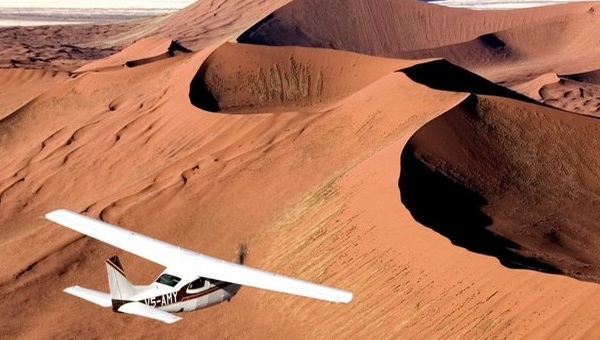 I felt privileged to be here but, fortunately, not out of place. Cocktails and canapés circulated as effortlessly as the conversation, and there was something about the atmosphere in the room that dispelled any haughtiness; it was sophisticated, without pretensions, and it felt like a room full of like-minded people. Our hosts certainly knew how to make us feel welcome.
The occasion was, in fact, the London launch of Excursionist, a membership-based travel company established in New York two years ago. As if they hadn't catered enough for our erudite and educated palates, we were introduced to special guests among our number, including eminent academics, artists and actors. Then, in a stroke of inspiration befitting our collective interest, following a welcome introduction by the fabulously-named Norman Aynbinder, the company's founder, he handed over to an architectural historian who proceeded to give us a few words on the context of our surroundings and the significance of the people and events who gave the area its renown.
If that's how they do house parties, imagine how they do holidays.
That's just it. They don't. Excursionist creates experiences for people. Travel, even the current claims for 'tailor-made' travel, so often is generic, only covering basics with broad brush-strokes. What Excursionist offers is depth, really getting to the heart of something, making it an experience in the truest sense of the word. If you have a particular passion for something or an interest in a particular place Excursionist can create a trip for you. Their ethos is about finding the unique and the unusual and the interesting and creating the experience around it. It's tailor-made in the truest sense.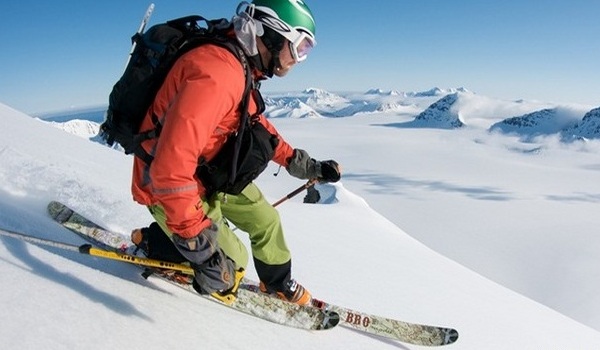 But there's more. Of the experiences they offer, many of them feature what they call 'curators', people and personalities at a given destination who offer an insight and the benefit of their knowledge of an area or field of expertise that they can pass on to you, the initiate. This isn't just tailor-made travel, it's curated travel.
This is not what you might think. That Nile cruise I went on five years ago, where the tour rep doubled up as the guide and wearily herded me and 30 others around the tombs and temples of Luxor. It's not that. Nor is it the 'bespoke Moroccan adventure' Mrs L and I went on over Christmas 2008, our driver taking us on a pre-determined route from Essouira to Erg Chebbi, the promise of 'some guide experience' offered amounting to little more than some broken French supplementing my guide book. It's just this sort of experience that Norman experienced in years working in the luxury travel industry that prompted him and his colleagues to consider a new approach.
Excursionist is something different, iconoclastic, a new concept in travel. If your obsession is skiing, take to the pistes with one of the top 20 skiers in the world; if you're fascinated by polar exploration join one of the foremost Arctic explorers on an expedition; if your passion is art, be guided around private collections by the curator of the destination city's pre-eminent art museum; if you're into dinosaurs, then how about two weeks among the spectacular scenery of Utah cutting dinosaur footprints and excavating bones out of the rock with one of the world's leading paleontologists?
A fortnight after the Bloomsbury event I meet Norman and his colleague, Alex Greenbaum, for lunch in New York to understand a little more about how they work and what they offer.
"The way we create experiences is that we find local people, local personalities, that we work with for each experience," Norman explains. "If you're into art, for example, in LA, one of our new destinations, we have a curator from the LA Contemporary Museum of Art, very well-connected in the art scene, and she leads private tours… it's stuff that's off the map. She's got access to Michael Ovitz's [big Hollywood agent/producer – and keen art collector, evidently]house with one of the most impressive private art collections in the United States, something like 2,000 works of art in his house. That's just a small exclusive window, however, so it becomes a specific and truly bespoke tour. She has access to other private collections, too, so you're able to request and tailor your tour."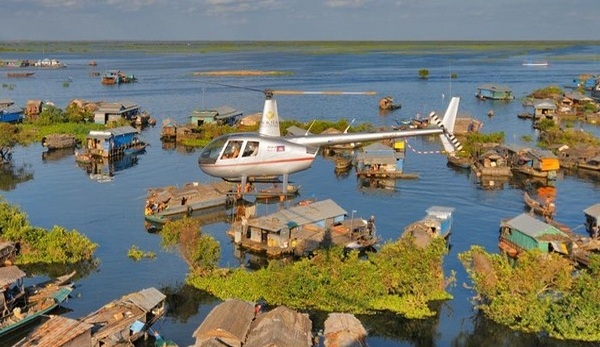 I'm curious as to how they come by these unique individuals. "Some of them are people we know personally or through friends," Norman says, "some of them are people we've approached because we've read about them and then created something around them. What makes it work is that such trips allows people who are experts in their given field a chance to indulge their passions, too, and being able to share that makes that appealing to them." One such person is Maroussia Frank, the late actor Ian Richardson's widow. A friend of Excursionist's, a Shakespearean actor based in New York, met Maroussia during a course at Oxford she was tutoring, told her about Excursionist, they called her and she said she'd love to do this and then worked with the team to create a backstage experience they now offer at London's National and Globe theatres.
"I think had we been a traditional travel company and approached her and said, 'We want you to be our tour guide'…can you imagine? She'd say, 'Sorry, that's not who I am'. So we stay away from people who want to do this professionally and we really focus on people who simply want to share their interests. Similarly, in Istanbul, I went on a walk with a top professor of contemporary art and she took us to these unbelievable underground galleries and she said, 'I don't really do this, it's usually for professors and students, I'm not really a tour guide' and I thought, 'That's it, that's perfect'. I think the minute you become a guide it becomes formulaic, uninspiring, boring."
"We do a lot of family stuff, too," Alex offers, "and it always has something different to it. It's about education, immersion, taking your family somewhere and doing something quite different. I think our family customer is a little more non-traditional, too. They're willing to take their children to, say, Cambodia, for example". And by offering something beyond the conventional they're immediately out-stripping the regular operators. There must be people out there wanting to do the unusual with their families, and if no-one is offering them the only other option is to go it alone, which carries risks. "Exactly," says Norman, "they would want to be adventurous but they want to know that their needs as a family are taken care of, and we address that."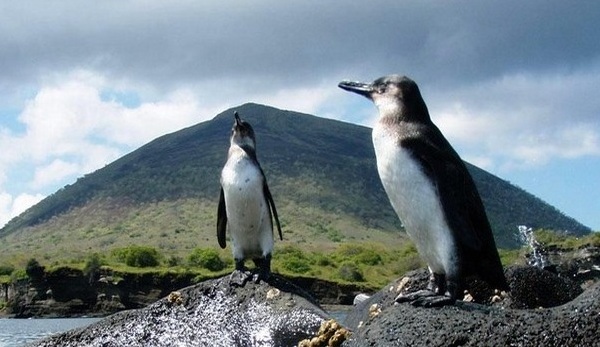 Ensuring needs are met makes Excursionist very particular about the standard of what they offer, ensuring they get things absolutely right before they're then made available on the site. There are, however, several opportunities for trips that aren't on the site but which one can call up and ask about, "we have some we're still refining in Thailand, Mexico, Columbia…" My ears prick up, "Columbia?" "It's very safe now, in fact it's all about Columbia. Everyone wants to go to Columbia," Alex says. "Where haven't people been?" I enquire, "where can I go that could be a real scoop…?" "Before no-one knows about it?" Norman asks, "Oh, there are many countries," he assures me, "I mean, there's nowhere that's truly undiscovered but there is definitely a case that there's a lesser-beaten path as opposed to the unbeaten path. Where would you like to go?" Now, that is the question.
As I think back to that evening in Bloomsbury, I realised I'd already had a taste of the sort of thing on offer. Six months after returning from the Galapagos, I found myself in conversation with a professor from the New York Museum of Natural History who, as it happens, is the world's foremost authority on Darwin. He's in the process of working through the naturalist's previously unread, untranscribed diaries. Can you imagine the insight that conversation added to my trip? He's one of their curators, incidentally.
Excursionist operates as a members-only travel company, where members are invited by referral (from such luminaries as The Arbuturian, for example). It must be said, however, that the goal here is not exclusivity by exclusion, nor is it meant to create status, more that the ethos is about establishing a community of the like-minded, people with passions and interests but who share a desire for travel and wish to have their horizons broadened.
Our friends at Excursionist have kindly offered Arbuturian readers a chance to join the Voyager membership package – offering access to a changing collection of unique experiences, access to the curator-led excursions and personalised recommendations – and have even thrown in a credit of £100 (for a booking of two nights or more) to get started. To sign up do visit www.excursionist.com/join/register/arbuturian. For more information about Excursionist and details of the remarkable experiences they offer, we urge you to visit www.excursionist.com.