If you've ever stood on a London Underground platform and looked wistfully at those adverts to join tall ship experiences or arctic expeditions or round the world yacht race crews but thought 'I can't because of my job/spouse/mortgage' then here is an opportunity to take on something edifying and potentially life-changing that won't break the bank and, more importantly, won't require you to quit your job.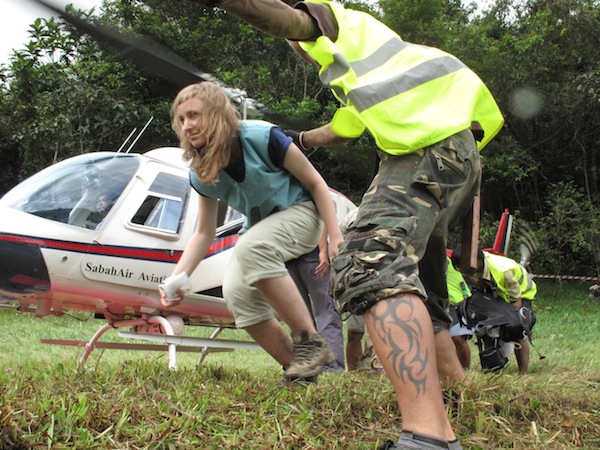 The Kinabalu Challenge is one such endeavour that gets the adrenalin going just thinking about it. To pique your competitive instincts, it involves teams of four racing in a series of runs, mountain bike trails, river kayaking and white-water rafting, and concludes with a climb up a 4000m peak. Easy, eh? Not quite easy enough. It takes place in the 30 degree 90% humidity of the Borneo jungle with everything it can throw at you, from mosquitoes to snakes to tropical downpours, and that mountain is the eponymous Mount Kinabalu, the highest peak in South East Asia. Quite the gauntlet being thrown down for a week out of the office, wouldn't you say.
What's more, participants – I won't call them competitors – do it, of course, all in the name of charity. Now in its 10th year, its new sponsor and benefactor is KidsCo, the London-based initiative helping deprived, inner-city children get a bit more out of life.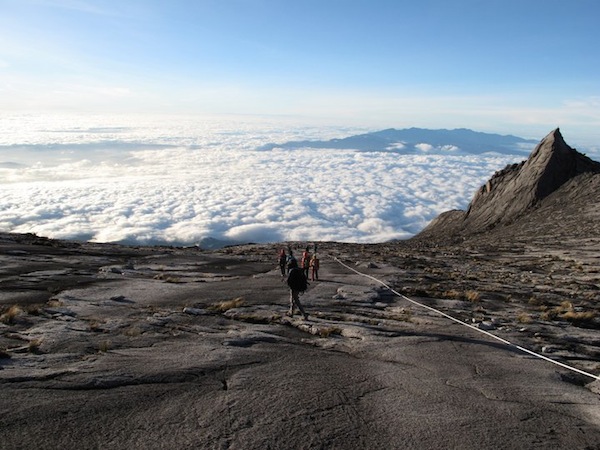 So, there it is. A physically-demanding, character-building, sense-of-achievement-satisfying challenge in one of the planet's great destinations. Bit of a glorified triathlon, really. That's why I signed up at any rate. And to get one up on Stirling.
The 2013 Kinabalu Challenge takes place from 2nd – 8th March 2013 and is open to anyone 17-60, if you think you're fit enough. For more information about what's involved and details of entry, costs and fund-raising, email Chloe Hill at Kidsco. For more information about the charity and its activities, visit the website.