Nick Hammond visits Vienna, Austria, for the first time and enjoys the luxury at one of Vienna's best hotels, and the atmosphere at some of the city's finest cigar spots…
"Ah, Vienna, I've always wanted to go there." People seem to say this a lot. I decided to buck the trend and actually go 'Viennese' – and I'm jolly glad I did. For Vienna is an elegant city and a great place to enjoy a cigar. In cigar terms, while Austria is bound by similar smoking restrictions to Spain, there are still lovely lounges, bars and even restaurants where one may enjoy a fine cigar without being hung, drawn and quartered.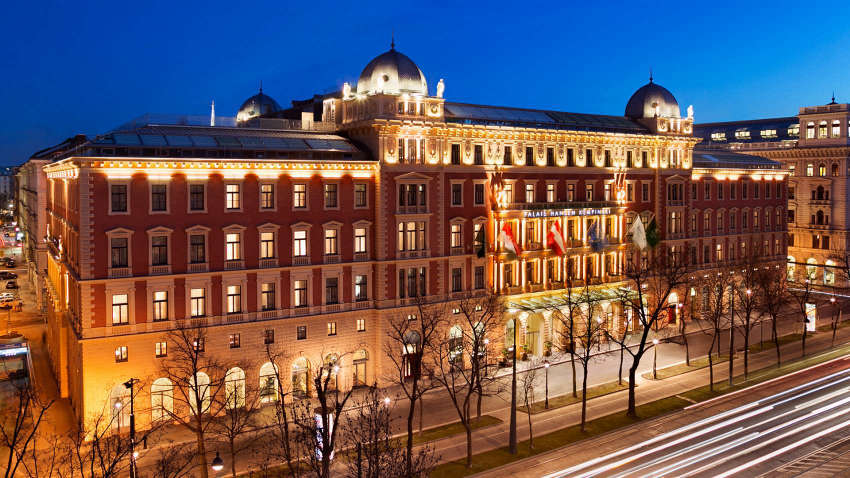 I began my jaunt at the magnificent Hotel Palais Kempinski Vienna, an imposing building occupying an entire block along the city centre's Schottenring. This is a five star hotel, complete with frocked doorman, ivory-tinkling piano man in the lobby bar and best of all, a superb Cigar Lounge with waiter service. It also happens to be one of the finest hotels I've stayed in (and I've stayed in a few, although not too few to mention).
The suites my family and I stayed in were top notch and staff and service impeccable. From the friendly chef who showed my two young daughters around the patisserie kitchen, to the uber-cool spa, everything was on the money.
The Die Kuche restaurant proved the perfect end of day stopping point; nice enough to dress up for, but not so stuffy the kids were sniffed at. We had to try the Wiener Schnitzel of course but the winner was a made-at-the-table steak tartare which every one of us sampled. Mine had extra jalapeños and lashings of Tabasco. Spicy little number.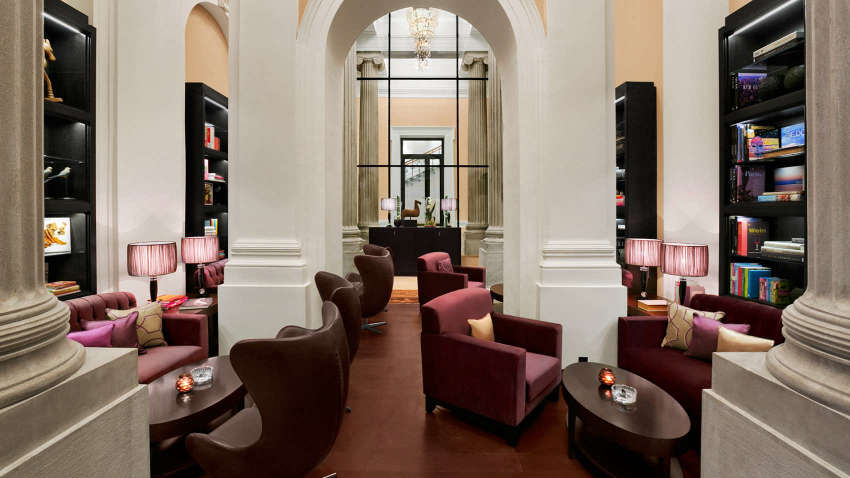 My favourite spot in the hotel was, of course, the Cigar Lounge. Comfortable sofas and chairs, library-style décor, chandeliers, an excellent cigar menu that includes both Cuban and New World sticks and access to the hotel's massive wine, spirit and cocktail list.
On my visit, I allowed lounge bar Manager Benjamin Kraft to advise me on an accompaniment to the excellent Viennese red 'field wine' I was enjoying after dinner. He surprised me by offering a Macanudo. The short double figurado was as black as night when it arrived and I must admit to having my doubts, but I decided to trust in the man.
Good job I did, too. The cigar was a revelation, medium flavoured and with enough body to counter the pungent wine without overpowering it. Bravo, Benjamin – and thanks too for the excellent rum we later sampled over a Montecristo Petit Edmundo.
As well as visiting the opera, museums, wurzt stalls and more, I was keen to explore the local cigar scene. There are a number of good cigar shops in town, although local knowledge is, as ever, crucial to keep up your strike rate if you're on a flying visit.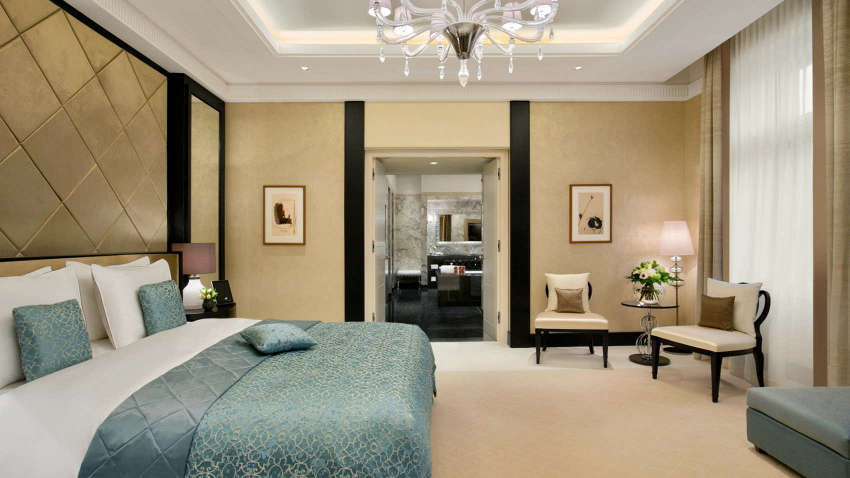 The Tabakspezialitaten-Geschaft in Kohlmakt was well worth a browse, with an excellent walk-in humidor and some interesting selections available. I selected the Habanos Austrian Regional Edition for 2013, the Juan Lopez Ideales. In a 'short robusto' format, this was an excellent smoke, full of flavour and intrigue and which should age with some aplomb.
My next visit was to the small but legendary Cigarstore at Margaretenstraße, run by the affable Ercan Hazar and family. This store has long been a bastion of cigar lovers in the city and Ercan's walk-in is a treasure trove. We sampled the newly-released Montecristo Petit No 2 (very bold and linear) and chatted over lunch and later a coffee in the bar next to the shop (where incidentally, you can smoke cigars to your heart's content). Ercan's daughter Isabell later joined us for chat. It's safe to say Vienna's cigar industry is in good hands.
For the last night of my stay, I found a very cool bar just behind the Kempinski hotel at Vienna 1010, the Livingstone restaurant and Planter's Club bar. American colonial-style décor, a laid back vibe, killer cocktails and a bar and restaurant where you can enjoy a smoke make this a must-visit. You can celeb spot too while you enjoy your cigar and soak up the atmosphere; many an A-lister drops in, apparently. As well as me.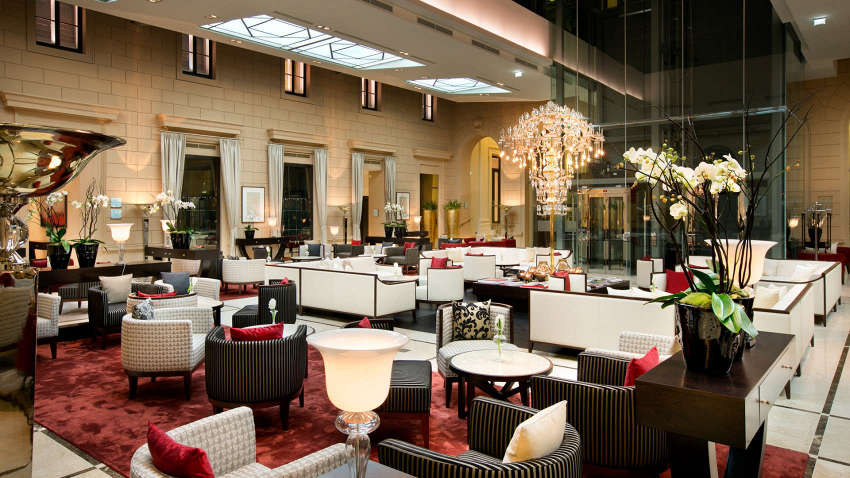 Vienna is a wonder of a city and a must for an inquisitive soul. The arts are represented gloriously, great food, wine and architecture abound. Beautiful Austrian countryside, friendly and positive people and a fine, upstanding cigar scene. What more could you want?
I'm working on getting back.