If, like me, Christmas generally turns you into a couch potato and you're looking for some ideas to keep your relatives and sugar-fuelled children entertained this Christmas, here is our guide to the best of the best…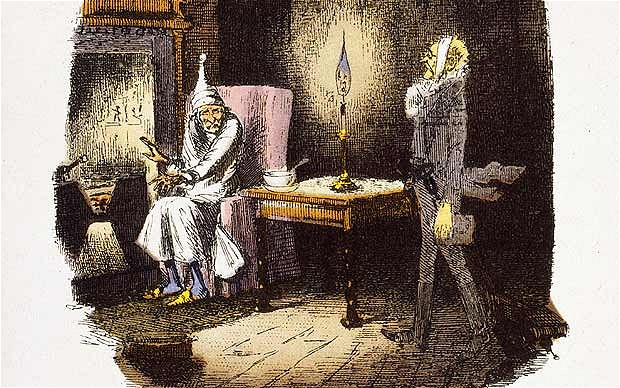 The Charles Dickens Museum re-opens on the 10th December after a £3.1 million restoration, in time to welcome visitors for a Dickensian Christmas at the author's former home. Festive opening times include Christmas Eve, Christmas Day and Boxing Day with readings, mulled wine, and mince pies. A special performance of A Christmas Carol will be performed between 19 – 22nd December and 27 – 29th December with Dickensian Christmas walks taking place around St Paul's throughout the festive period. For more information and tickets visit the website.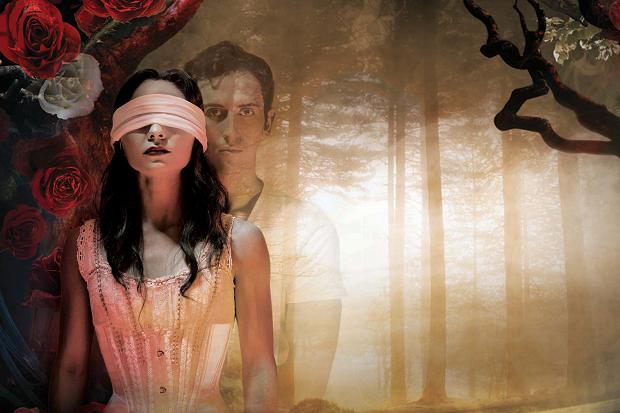 After stuffing yourself like a turkey over the holidays, you just might be able to empathise with Sleeping Beauty, dozing for a hundred years. Matthew Bourne's latest spin on a classic fairytale celebrates his production company New Adventures' 25th anniversary. A gothic romance set to the original music score by Tchaikovsky, Bourne takes the first performance of the ballet in 1890 as the starting point before zooming our heroine into the modern world. This is one ballet you won't find yourself nodding off through. World premiering at Sadler's Wells from 4th December – 26th January 2013. For more information and tickets visit the website.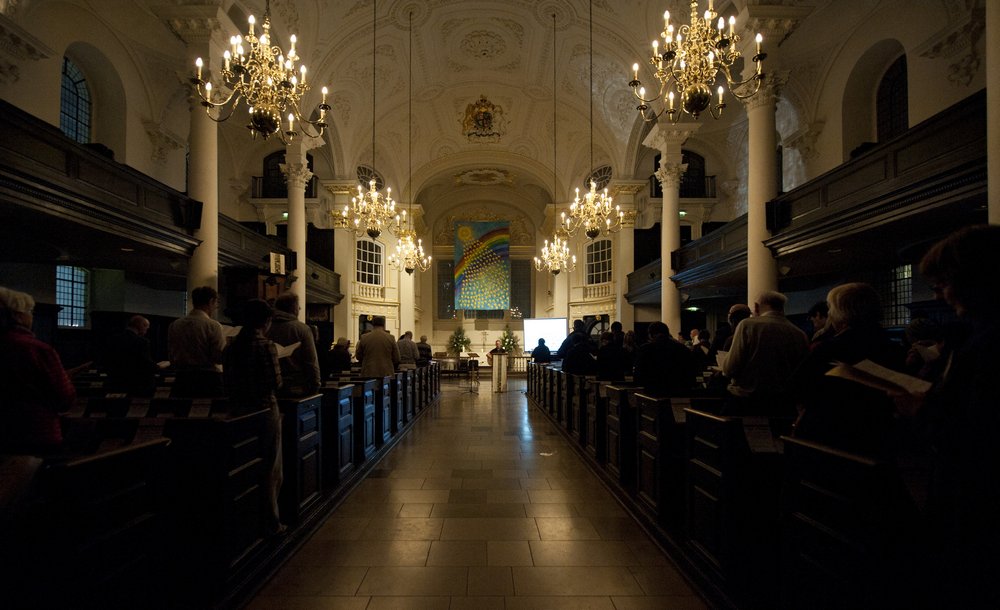 The parish church of the Royal Family, not to mention 10 Downing Street and the Admiralty, the majestic St Martin-in-the-Fields designed by James Gibbs is also one of London's best classical concert venues. The perfect way to escape the hustle and bustle, their festive programme features Advent Carols by Candlelight, the Joys of Christmas by Candlelight on Monday 17th December, Handel's Messiah by Candlelight on 21st and 22nd of December, and a New Year's Day Extravaganza. For more information and tickets visit the website.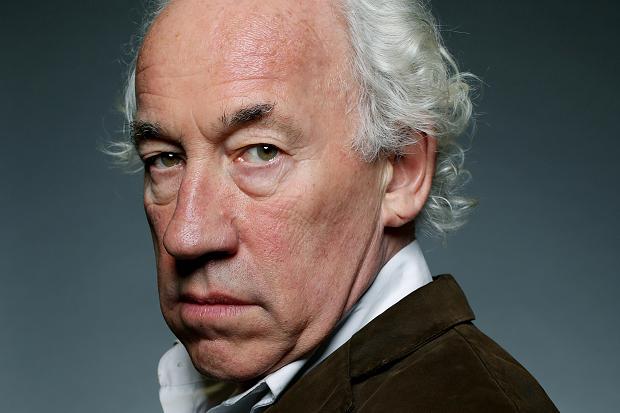 Simon Callow returns to the intimate setting of the Arts Theatre from 5th December – 6th January 2013 to perform A Christmas Carol after a sell-out run last year. Forever associated with Charles Dickens after his triumphant one-man show The Mystery of Charles Dickens in 2000, Callow once again brings Scrooge to life with humbug! A Christmas tale loved by adults and children alike, the no-frills staging allows Callow to tap into the audiences' imagination and portray the whole gamut of characters with gusto. Unmissable. For more information and tickets (from £22) visit the website. And coming soon to Arb-TV, part two of our chat with Simon, from his dressing room, as he discusses this festive favourite…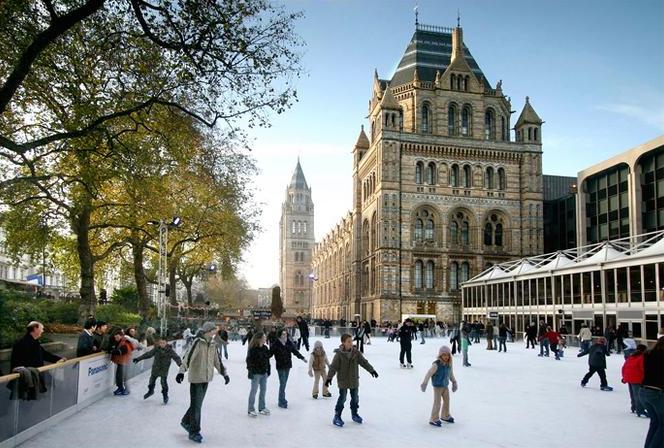 Christmas just wouldn't be Christmas without a broken leg so why not head over to the Natural History Museum's 950-square-metre outdoor ice rink? With the stunning backdrop of the Waterhouse designed museum, a rink-side carousel and plenty of opportunity to warm up with a hot chocolate or mulled wine, winter doesn't get any more magical than this. If like me, you can't skate, take advantage of the penguin stabilisers in the children's rink. Until 23rd December. Adults £13.50, children £9. For session times and tickets visit the website.