Masterpiece London, now in its fourth year, has become an integral part of the city's art calendar and offers the finest art, antiques and design from across the world, with The Courtauld as this year's prestigious beneficiary.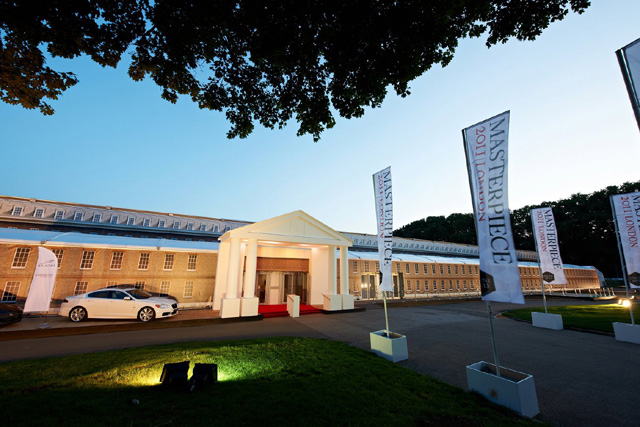 Blending antique with the contemporary, this is an event like no other, where a host of internationally renowned collectors, exhibitors and curators rub shoulders with celebrities in a bizarre yet exciting fusion of art and socialising. Visitors will also be able to enjoy a wide variety of dining options with The Mount Street Deli, Le Caprice, Scott's Seafood & Champagne Bars, and The Ivy.
Masterpiece represents the ultimate fair for the connoisseur, from Vintage time pieces by Patek Philippe and Rolex to antiquities and Renaissance art. This event is all about high ticket objects that most people can only aspire to owning; in fact, I can almost guarantee I'll be positively green with envy as I gawp at the Siegelson fine jewellery straight from Fifth Avenue. If you happen to have money to invest, you can rest easy in the knowledge that your luxury item(s) will have been assessed and quality assured by a team of dedicated experts assigned to vet each item before the fair opens.
The glamorous Midsummer Party, held on Tuesday 2nd July in support of Marie Curie Cancer Care, will feature a champagne, cocktail and canapé reception, an auction of art, antiques, luxury items and money-can't-buy experiences.
From 27 June – 3 July 2013 (with a Preview on 26 June) on the South Grounds of the Royal Hospital Chelsea, London SW3. For more information and to book tickets visit the website.