This November marks the 21st birthday of the London Jazz Festival – the capital's biggest music festival. A 10-day celebration of music that extends throughout the city, it takes an extraordinary range of live music to venues of every shape and size and which has long been acclaimed for showcasing a heady mix of talent from around the world. Performers include Madeleine Peyroux and Paolo Conte.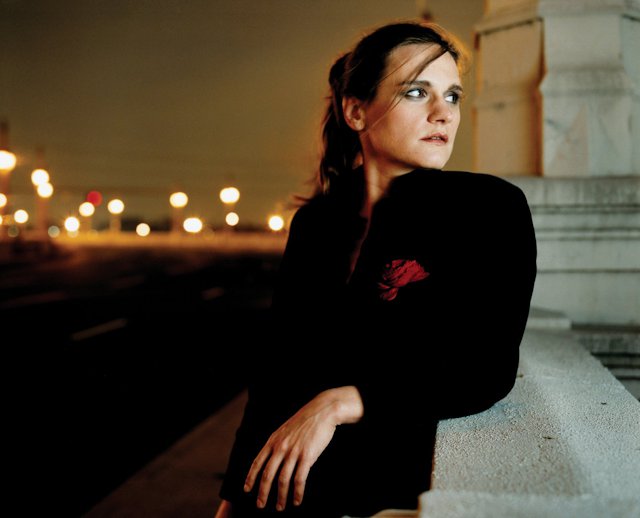 Created in 1992 by live international music producers, Serious, the London Jazz Festival emerged from the long-standing Camden Jazz Week which was founded in 1970; with the active support of the London Arts Board (now Arts Council England, London). Taking a mix of international and British artists, the Festival began to spread its wings. The aims still remain the same today; celebrating the place of jazz in a city which is at ease with its rich cultural diversity, and drawing in a multitude of venues across London who present the music, week in, week out, throughout the year. With a number of £10 tickets available, this year promises to encourage those new to jazz to experience the very best of live music.
The London Jazz Festival, at numerous venues, from Friday 15th – Sunday 24th November 2013. For the full programme of events visit the website.