Opera Holland Park producer, James Clutton, takes inspiration from a late night libation after a performance and comes up with a complementary take on an old favourite…
To celebrate the opening of the Opera Holland Park production of Madama Butterfly,  I wanted to create a drink with Eastern and Western influences that reflect some of the themes in the opera itself. 'Cio-Cio San' is the name of Butterfly – in our production portrayed by the peerless Anne Sophie Duprels.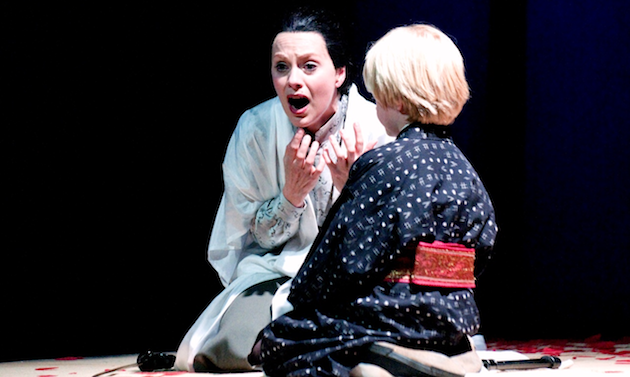 The base of the drink is the "Old Fashioned" – a cocktail synonymous with the America of days gone by – but it has been developed with Eastern elements which take their cue from the opera's libretto.
The bedrock of any an old-fashioned is Bourbon – or whisky, but in this case it obviously had to be bourbon. Deciding on which brand to use was settled one night after a concert performance when I sat and had a quiet drink with the American tenor Joseph Wolverton, who sings the role of Pinkerton in our production. That evening he was drinking "Maker's Mark" and my tasting of it settled the matter – after all, if that is the whisky Pinkerton drinks . . .
Sake as the bourbon's partner both literally and metaphorically brings Japanese flavours to the cocktail and reflects Butterfly's 'marriage' to Pinkerton.  To give the sake extra depth and complexity it is infused with dried wild purple chrysanthemum buds which are also a nod to the play "Madame Chrysanthemum" which Puccini based Madama Butterfly on. These chrysanthemums have a sweetness and freshness that works well.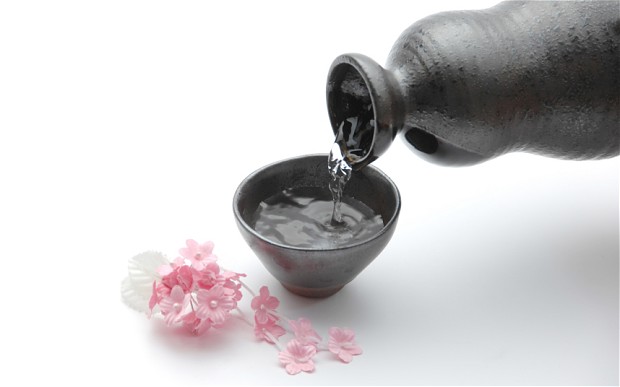 Lemon verbena leaves add a beautiful fragrance that goes beyond what lemon zest can offer. They also recall Cio-Cio San's lyrical recollection of her estranged lover. Similarly the rose petals garnish may not quite be "flowers everywhere, as many as there are stars in the night sky" but you get the idea.
Ingredients:
2 fresh lemon verbena leaves
a sugar cube
2 dashes of Angostura bitters
50 ml Makers Mark bourbon
20ml Chrysanthemum-infused Sake
slice of orange zest
20ml lemon juice and a segment of lemon
freeze-dried edible rose petals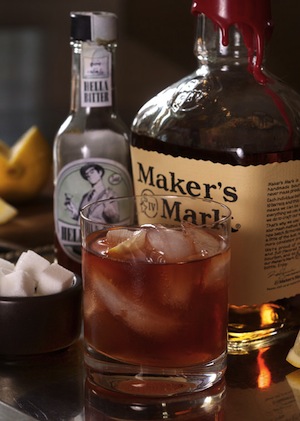 Method:
Infuse the Sake with the chrysanthemum buds by using two tablespoons of the dried buds for each bottle of sake. Simply put them in the bottle and give it a shake. Strain the buds out after a couple of days and the sake is ready to use.
Chill an old-fashioned glass and then muddle in it the sugar cube, fresh lemon verbena leaves and the Angostura Bitters.
Add the Makers Mark, the chrysanthemum infused Sake, an ice cube and stir. Squeeze in 20ml of lemon juice and add the segment of lemon.
Wipe the rim of the glass with the orange rind. Garnish with an edible rose petal floating on top.