Distance, difficulty and delays have never been barriers to the Arb travel team venturing forth to the far flung corners of the world when in search of adventure, action and a rather fine glass of wine. But an 'Ice Cold in Alex' style journey rewarded with a cold beer is not for everyone.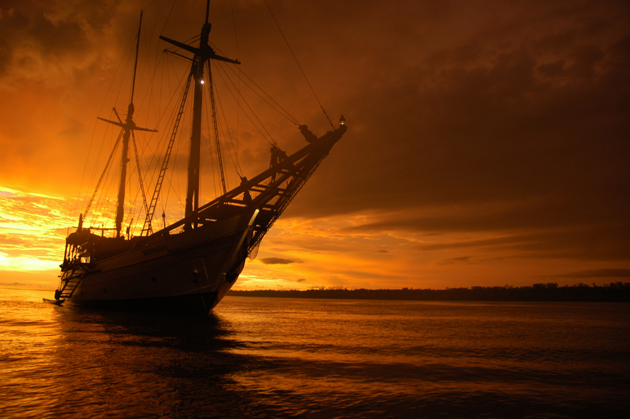 So if you prefer your exotic adventure on the sea, stress less and on the luxurious side then you are in for a treat – dust off your passport and prepare to jet off to explore the Komodo Archipelago in Indonesia on board the spectacular Silolona – a hand built, 164ft wooden Phinisi style yacht. Private Label Worldwide, the luxury travel concierge and villa specialist, have put a package together that will stir the soul of sailors and explorers alike, offering a combination of high class travel, exoticism and a raft of activities from diving to fishing – all of which are included in the price. You can dine under the stars or retire to a stateroom for quiet banter with your fellow travellers while being tended by the dedicated crew of 17. If that's not enough head ashore to seek out your own private solace, enjoy a stroll along a crescent shaped beach or trek to see the famous and elusive Komodo dragons in their natural habitat.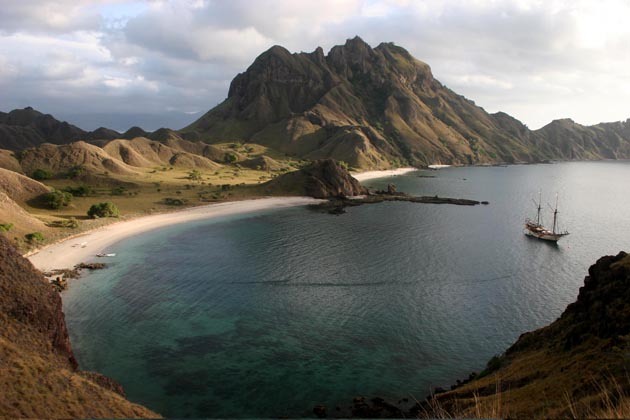 Usually only available for exclusive charter, Private Label Worldwide and the Silolona team are offering a once in a lifetime opportunity for guests to book an individual cabin on a 5 night cruise on-board exploring the Komodo Archipelago taking in the islands of Rinca, Padar, Batu Muncul and Banta.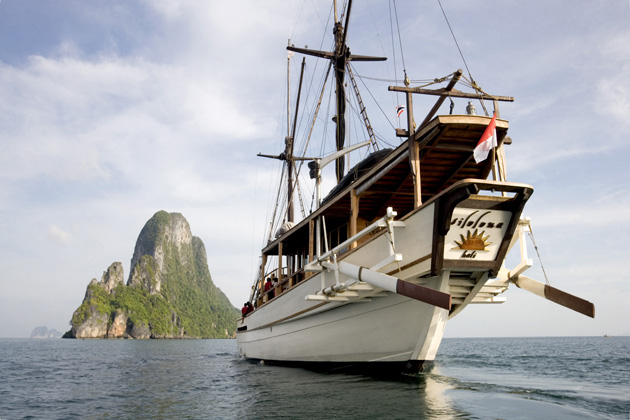 The cruise is available from 1st – 6th June 2013 to couples/x2 adults (+1 Child Max charged at 50% if 6 years or under). Prices start from £7,046pp in a suite and £4,930pp in a cabin, based on 2 people sharing, inclusive of local taxes. For enquiries or to book visit www.privatelabelww.com or call 01628 771171.