The 450th anniversary of Shakespeare's birth on 23rd April has prompted a year of national events celebrating The Bard, from plays, lectures and recitals to banquets (and marathons, of all things!) each paying tribute to the most famous playwright and poet in the world. But surely nothing can match visiting the place of his birth, Stratford-upon-Avon?…
It's impossible for me to imagine visiting the town without spending a night or two at the Arden Hotel. Taking its name from Mary Arden, Shakespeare's mother, the property is located just opposite the Royal Shakespeare Company Theatre and makes the ideal venue for a weekend break and a spot of culture devoted to a man who has remained very much alive through the legacy of his quill. The Arden's stylish and contemporary interior, which follows a multi-million pound refurbishment, is an intentional step away from the cosy and beamed Tudor counterparts one might associate with other Stratford inns; their Superior Doubles feature everything a modern traveller could want for a weekend away, including a spacious luxury bathroom.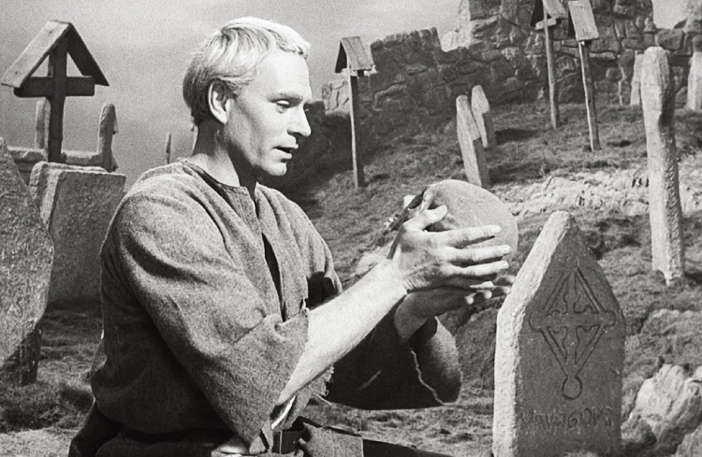 In the summer, the Waterside Brassiere (open all day), with a terrace overlooking the River Avon, is a popular location with locals and visitors alike. Not simply convenient, the Brasserie is a smart, buzzy restaurant offering the finest pre-theatre supper the town has to offer (3 courses for £18) with a light, seasonal menu featuring popular dishes such as chicken supreme or sea bass and the wine selection is well rounded and reasonably priced. The adjoining Champagne Bar even takes interval orders. After an evening at the RSC, we returned to find that a place had been reserved for us in The Lounge, where we enjoyed a relaxing coffee and chocolate brownies – the perfect end to a wonderful day.
The hotel also proved the perfect base for visiting the notable historic properties included on the Five House Pass (£22.50 valid for 12 months); Shakespeare's Birthplace, where young William grew up and also spent the first five years of his marriage; Mary Arden's Farm (3.5 miles from the town centre) which recreates life in the 16th century which the young Shakespeare would have been familiar with; his wife Anne Hathaway's Cottage and Gardens, Hall's Croft, New Place & Nash's House, and Shakespeare's Grave at Holy Trinity Church which bears the epitaph supposedly written by him: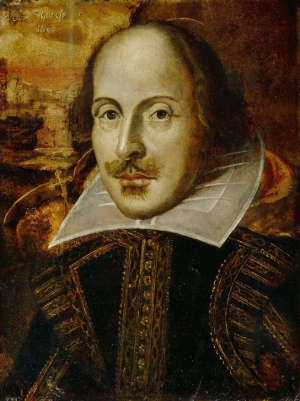 Good friend for Jesus sake forbeare,
To dig the dust enclosed here.
Blessed be the man that spares these stones,
And cursed be he that moves my bones.
Stratford-Upon-Avon will be marking Shakespeare's birthday with a week-long programme of events, commencing with a parade on Wednesday 23rd April followed by a luncheon in a marquee within the Theatre Gardens. Tickets are now on sale from the Civic Hall Box Office (01789 207100) priced at £55pp for the event commencing with a champagne reception at 12 noon and a three course menu served at 1pm. Guests will include ambassadors and diplomats not to mention speakers such as Hilary Mantel (winner of this year's Booker Prize) and Sir Nicholas Hytner, Director of the National Theatre. Other events taking place feature a firework display (23rd April), Singing Shakespeare Concert (Thursday 24th), Procession (26th April), and the Shakespeare Marathon (27th April).