Attention art lovers! The Royal Academy's Summer Exhibition is just around the corner and on Wednesday 30th May it hosts its legendary Preview Party, marking the official opening of the exhibition. The Summer Exhibition, astonishingly, has run every year since the Royal Academy's foundation in 1768, even during times of war. Now in its 244th year, it is the largest open submission contemporary art exhibition in the world, drawing together new work by both established and emerging artists in all media.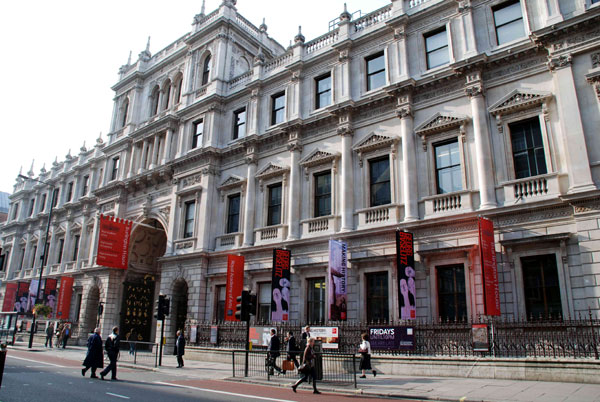 Selected and curated by artists, this year's exhibition is co-ordinated by Tess Jaray RA, overseeing Gallery III, the grandest space in Burlington House. Chris Wilkinson RA has designed the sculpture From Landscape to Portrait for the courtyard which will twist a series of eleven wooden frames through ninety degrees, incorporating innovative seating for visitors. Inside the main galleries, the Wohl Central Hall will show a vibrant display of new works in homage to Matisse's The Red Studio. The Preview Party offers collectors the opportunity to preview these as well as the variety of artworks on offer, by both established and undiscovered artists, all available to purchase before the official Buyers' Day.
Internationally renowned for being the most celebrated and glamorous night of the art calendar, the event is a star-studded affair attended by the glitterati of the art world in addition to musicians, models, actors and cultural leaders. This year's gala event will be co-chaired by contemporary and iconic artist Tracey Emin RA and GQ editor Dylan Jones, with support from a committee of cultural luminaries including Alan Yentob, Anish Kapoor RA, Sir David Tang, Grayson Perry RA and Jonathan Yeo, among many others.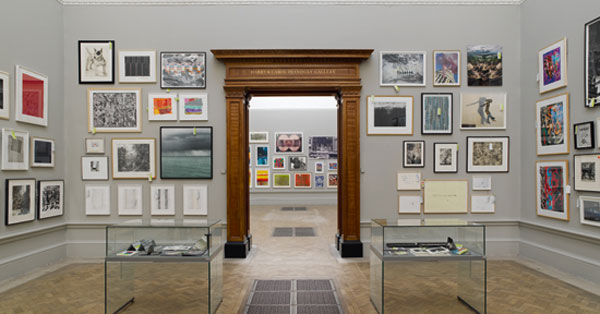 In addition to celebrating the works on offer, the Summer Exhibition Preview Party is the Royal Academy's most significant fundraising event of the year, with all proceeds raised from the sale of tickets and artworks providing income for the Academy's entirely self-funded and much celebrated Exhibitions and Schools programme.
Tickets are available by contacting the Royal Academy Events Office on 020 7300 5792 or fundraising.events@royalacademy.org.uk. Tickets to the Summer Exhibition Preview Party cost £235; Donor Tickets £300, Individual VIP Lounge Tickets £525 and VIP Lounge Packages are £3000.