The Greeks have done a great deal for us through the millennia. Much of it civilisation has much to be thankful for: they gave us democracy, popularising the ideal of a society ruled by the governed; they gave us the first widespread development of geographical maps; they even gave us the tumbler lock and the alarm clock.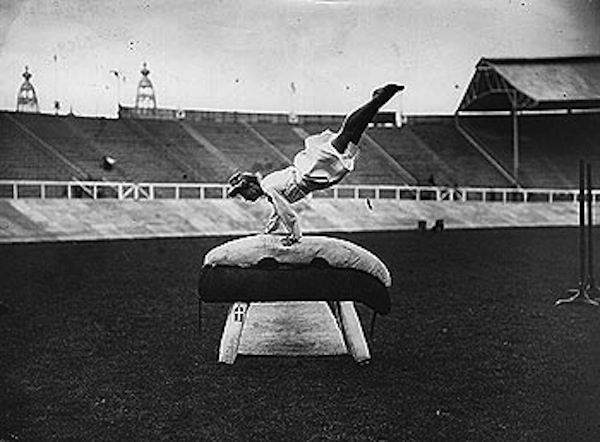 And they would, perhaps, be the first to admit that in recent years their hitherto sterling form on this front has been slipping; economic crisis and civil strife are still lingering and upsetting the stomachs across the rest of Europe like an ouzo hangover.
But of all the regrets the rest of the world has taken home from its Hellenic adventures – like a nasty rash that won't go away after a night with a curiously tall Ios woman, or a souvenir plaque from a Halkidiki tourist tat stall – the biggest has to be, dare I even say it, the Olympic Games.
Like a Trojan horse we welcome it through our city gates, unleashing a siege of sport and sponsored T-shirts. A two-week testosterone-fuelled orgy in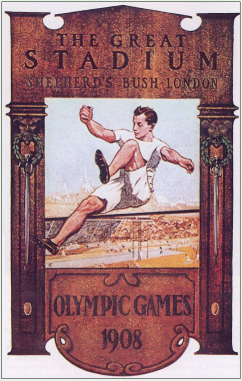 baking heat when an entire metropolis turns into a gigantic hyper-gymnasium, or night club. And this year, you may have noticed – I hadn't until I read about Tom Garton's review of some new play in town this month – it's London's turn.
And so our magisterial old capital this summer plays host to hundreds, thousands of sweaty, lycra-clad, bulging boys and troublingly muscular girls – athletes, I mean – who think that running around a big track seventeen hundred times is the height of human endeavour (they can't have read War And Peace), not to mention the slithering, shuffling queues of followers who are flocking to London for the "big", "huge", "once-in-a-lifetime", "not-to-be-missed", "shut-up-and-leave-me-alone" event.
They're coming from every back-alley of the world to trample over Hyde Park and Horse Guards Parade, littering these streets of gold, offering little in return other than keeping our ticket-touts and ladies-of-the-night well and truly in business.
So, in keeping with our guiding principle of being our own men (and women), enjoying the finer things in life, as well as of course our spirit of effortless superiority, we are taking a stand and living London life with a merry alternative to the Olympics.
The much-hyped (and repeatedly cut-down) opening ceremony kicks off the Games with a Danny Boyle funfair, we are promised, so expect drug addiction, futility and pasty-faced Caledonian despair. Instead, treat yourself to a little cabaret for a real performance: if you're a lover of real women and real men – as those of us with great minds invariably are – Volupté's Norwich Street night Volympics is the place to be, promising a squad of "athletic… and not so athletic" players showing us their physical skills in, well, goodness know what.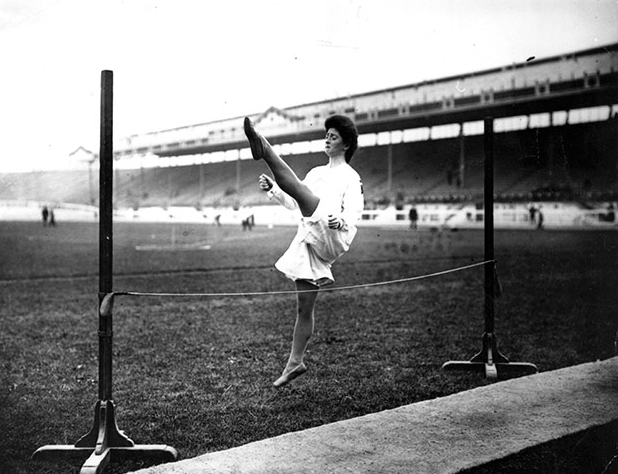 Olympists will have you believe that in order to enjoy the warm spells this summer you have to be plonked in a boiling stadium, hot dog in hand, waiting for lycra-clad Russian men to appear and throw long, pointed sticks at you. At the Tate Modern, however, you can see some unexpectedly bright and sunny Nordic scenes in their ongoing Edvard Munch exhibition.
And what would the real old-time pearly kings and queens make of all the crowds looking at dresses and iPads in the Stratford Westfield this month? They'd probably be far more interested in the David Bailey exhibition at Compressor House in the Royal Docks. The famed Cockney photographer shares shots of the East End that chart the story of London's beating heart from the age of Kray to today.
At The Scoop near London Bridge next week, you can go and sit in the sunken amphitheatre to see Phil Willmott's adaptation of the Oresteia trilogy – one of the better Greek contributions to the world – beginning with artful poignancy with a performance of 'The Trojan Horse'. How fitting.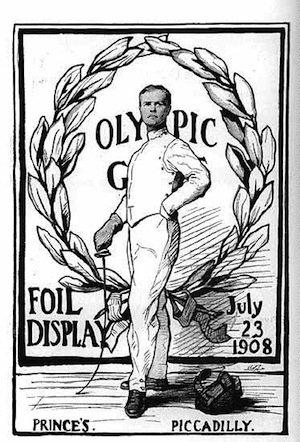 From the other side of the world meanwhile, head to Leytonstone Library in E11 – dare you venture that far (well, aren't you prepared to go to Stratford, for crying out loud) – for the Haliburton Society's Canadian Literary Festival from August 1st to 3rd. Cameos from Todd Swift, Patrick Woodcock, Gabriella Apicella, John Stiles and Catherine Brogan certainly make it worth the trip.
Through the first half of August it's Meltdown at the Southbank Centre, promising an eclectic array of musical talent curated by Antony Hegart of 'Antony And The Johnsons' fame.
Elsewhere, at the Riverside Studios it's the start of the Tete-A-Tete Opera Festival, starting up on the 2nd August with a foyer performance of Catherine Konz's Twitching. For nigh on three weeks the festival offers over sixty stage works by more than forty different international composers, as well as serving as a platform for hundreds more artists. It has to be behold to be experienced.
Nearly there, and Graham Fawcett is back at Lambeth Walk's Poetry School on August 6th with the fifth of his dinner lectures this summer on the 'Seven Olympians' – well, we had to get the tribute in there somewhere – this time exploring the life and work of the nineteenth-century French poet, Baudelaire.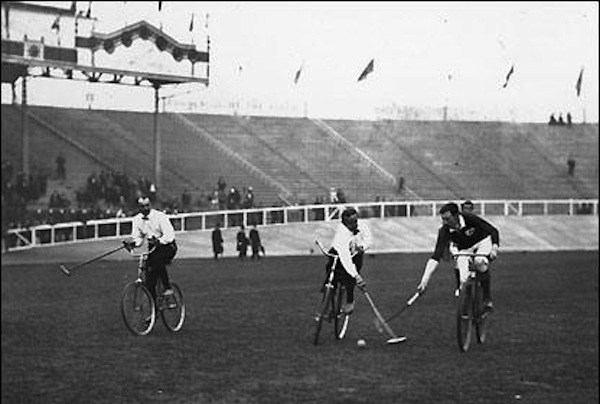 And, finally, after all that, when our global superstar athletes have worn out their trainers, their tank tops, and their bed springs, and the London commuters go back to whinging about the Tube and the price of mozarella baguettes, when the once-in-a-lifetime event closes its doors on August 12th and we discover the huge, gaping gap in our lives that this was supposed to fill is still there…why not go out tango dancing in Regent's Park, where they're holding an outdoor dance session in aid of The Royal Parks Foundation.
We Arbuturians may well be the only ones in town left standing by then…
And if you do fancy getting into the Olympic spirit yourself, have a nosey at London's 99 Tiny Games, launching across the capital from 28th July…