If you didn't already know, Thursday 8th March 2012 is International Women's Day. What more fitting occasion, then, to host the first UK Women: Inspiration and Enterprise Symposium, a gathering of some of the world's most prominent women in politics, business and the arts to lead a series of discussions, inspirational masterclasses and seminars on a number of the pressing issues of our time.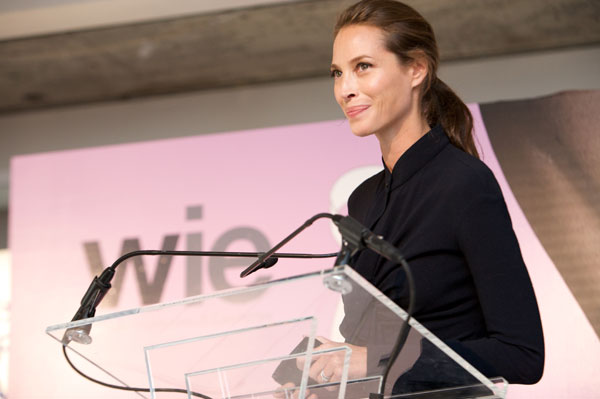 Launched in the United States, the WIE is the brainchild of television presenter June Sarpong, MBE and former film executive Dee Poku, who, with the support of Donna Karen, Queen Rania of Jordan and Christie Turlington, began the initiative with a view to help women from all walks of life achieve their true potential.
The inaugural UK event, held at The Hospital Club, London, will begin with the Power Breakfast honouring the Top 50 female business trailblazers at the iconic London Stock Exchange before the day's events begin in earnest with thought-provoking panels from luminaries including Jo Malone, Kathy Lette and Lynn de Rothschild, and tackling issues ranging from the future of girls' education to getting women off the sidelines in business to the 'green revolution'.
Additionally the Symposium will launch the WIE Mentorship Scheme – an initiative designed to encourage and coach young women entrepreneurs through a year of advice and counsel from leading business women.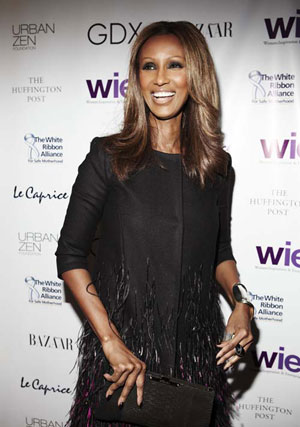 "The UK is filled with incredible female thought leaders who are already doing their bit to empower the next generation," says June Sarpong. "Our goal is to harness the legendary creativity and innovation of London to empower women across the country and help them reach their full potential."
Joining the likes of Sarah Brown, Ariana Huffington, Diane von Furstenberg and Iman from previous events, those already signed up to take part in London include novelist and critic Celia Walden, strategist and 'change expert' Julie Woods-Moss, leading barrister Baroness Scotland and lifestyle guru and visionary Lynne Franks.
The UK WIE Symposium is part of a global web of events being held on 8th March, with activities ranging from political rallies and business conferences at one end of the spectrum to theatric performances and fashion parades and local craft markets at the other all marking International Women's Day.
Tickets are now on sale and are available from www.wienetwork.org.