We're now deep into this. Self-isolation, home quarantine – call it what you will – is no longer a flash in the pan. Reality has set in that we may be in for a long haul. And while you may have a handle on your essentials, not to mention enough toilet roll to see you into the next millennium, what about the opportunity for a decent tipple, at a time when we probably need it more than ever?
But there is a solution. Two, in fact.
Thedropstore.com delivers artisanal spirits and craft beer UK-wide and can bring all the ingredients you need to create a bar at home, direct to your door. Choice tipples include the UK's number one premium gin brand, Whitley Neill, with 1.75l bottles of its most popular gins, including Original, Rhubarb & Ginger, Raspberry and Blood Orange, to see you through the entire lock down, and each a mere snip at £40, after a huge £20 reduction. There are discounts, too, on their eleven-strong range of standard size 70cl Whitley Neill Gin bottles, reduced to just £20.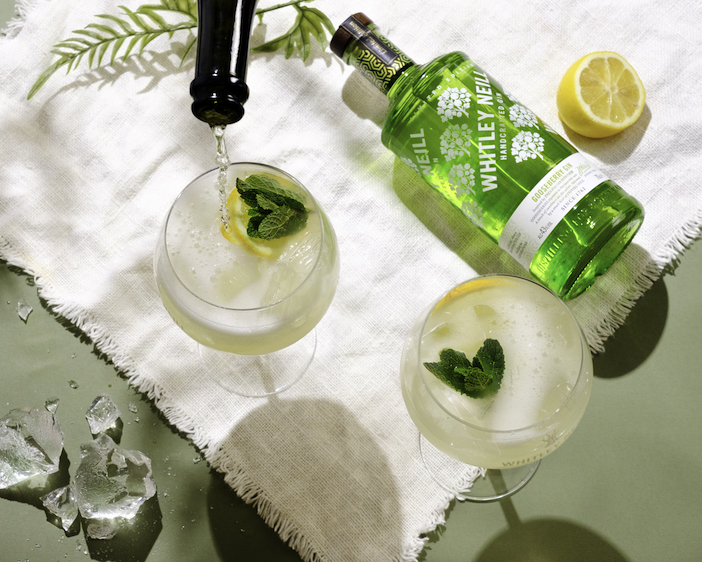 The Drop Store's sister website Finewinestore.co.uk is also offering great deals on champagne, rosé, white and red wine, and both sites are offering free delivery on orders over £30.
Then there's The Bottle Club. Delivering UK-wide, it can provide everything you need to create a bar at home, direct to your door. It's a one-stop shop for all everything you'd expect to find in a pub or bar, including all the tools of the trade, snacks and treats, not to mention hand sanitiser – yes, they have some!
With special edition and celebrity-led beers, wines and spirits available on its website it's a great opportunity to stock up for the weeks ahead. The Bottle Club's range of snacks includes gourmet popcorn, gummy bears and chocolate, as well as sophisticated barware, so you can bring the best of a bar environment right into your home.
Known for its huge variety of popular branded drinks, The Bottle Club has popular tipples including Hendrick's Gin and Grey Goose Vodka – a delicious base for a champagne cocktail, as well as key staples including The Famous Grouse Whisky and Captain Morgan Spiced Gold Rum.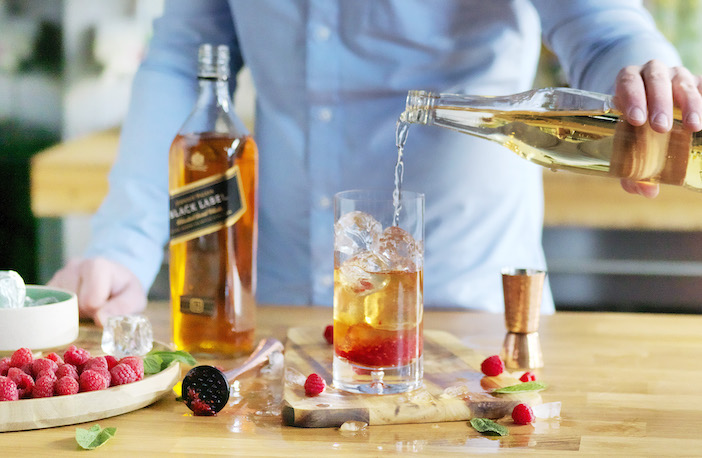 "People will always find a way to socialise," says Danielle Merry, The Bottle Club's marketing maestro, "and we know that many of our deliveries have been ordered for Skype and Facetime gatherings – people are able to share cocktail ideas and drink hacks, as well as simply enjoy some indulgent treats in the comfort of their own home."
So, never mind that pubs and bars are now closed, it's not as if we could have got out to them anyway. Now you have your own bar stocked, save some room in your freezer for ice, tee up FaceTime and it's as if you'd just created your own social enclave. Social isolation might end up being just that; social.
Chin, chin!
Both the Drop Store and the Bottle Club have offers for Arbuturian readers, just use the promotional codes: thanks10 for The Drop Store (with 10% off everything until end April) and PUBSCLOSED5 for The Bottle Club (offering 5% off until end April, with a £30 min spend).