I'll say one thing for Penhaligon's, they certainly know how to name a scent. Not for them 'Desire', 'Attraction' or 'Pain'. It could be that theirs is a heritage of olfactory alchemy that moves beyond the whims of superficial, fame-seeking celebrities and the unexplainable, enigmatic ad campaigns of Parisian perfume houses. Their inspiration is genuine artistry born of appreciation for the finer things, and named accordingly. And Iris Prima, their new scent inspired by the beauty of ballet is a work of sheer olfactory choreography, with Iris Absolute in the role of Prima Ballerina.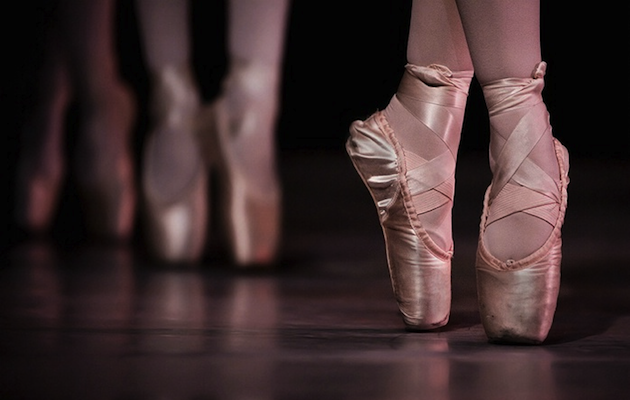 In a unique partnership with English National Ballet, Penhaligon's set about capturing the very essence of the ballet, turning to master perfumer Alberto Morillas as choreographer. Granted exclusive access to English National Ballet dancers Nathan Young and Lauretta Summerscales, as well as rehearsals and hushed glimpses from theatre wings, Alberto immersed himself in its creation, capturing every aspect of this remarkable artistic world in the iconic Penhaligon's bottle.
And the scent is a performance in itself. A fresh and transparent bergamot opens the dance: its citrus freshness mimicking the graceful flight of the prima ballerina as she leaps into the spotlight. Green amber softens the effect and contrasts with sparkling pink pepper, which resonates like the steps of the ballerina on pointe. Iris soon takes centre stage, eclipsing all around her with her natural grace and powdery charm, until she begins a sensuous pas de deux with potent Jasmine Sambac.
But Alberto goes deeper still, unlocking secrets backstage. Introducing an intimate, musky leather note in the base to represent the pointe shoe and then light touches of sandalwood, vetiver, vanilla and benzoin to signify the soul of ancient theatres, as well as the rehearsal studios and corridors of English National Ballet's home in South Kensington, Markova House, the result is a sense of taking to the stage itself.
Elegant, graceful and even faintly melancholy, Iris Prima offers a fascinating glimpse into this secluded yet magical world. It is the spirit of the ballet, bottled.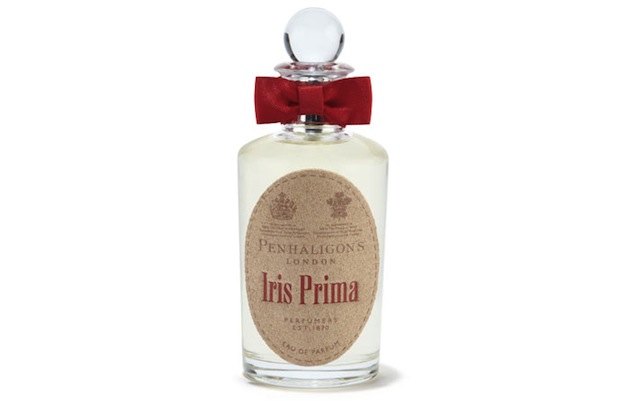 Iris Prima is available in the UK at Penhaligon's boutiques, from their website and at selected department stores from 9th September 2013.
httpv://www.youtube.com/watch?v=m9-dLNbbql4