As we go back into lockdown, tech fiend Ollie Pickup explores a few devices to help us survive – even thrive – at home in the coming weeks…
Lockdown II, the sequel, is here. From today, November 5, for at least four weeks those of us in England will once again play hermit to prevent a "medical and moral disaster" for the National Health Service, according to Boris Johnson.
Legally this latest lockdown, designed to halt the spread of the second wave of COVID-19, will last until December 2. But considering the original lockdown lasted from March 23 until restrictions were eased in early July, three-and-a-bit months later, I'm not holding my breath (well, only if I have to take public transport). And that Rishi Sunak has just extended the furlough scheme to March is a telltale sign, methinks.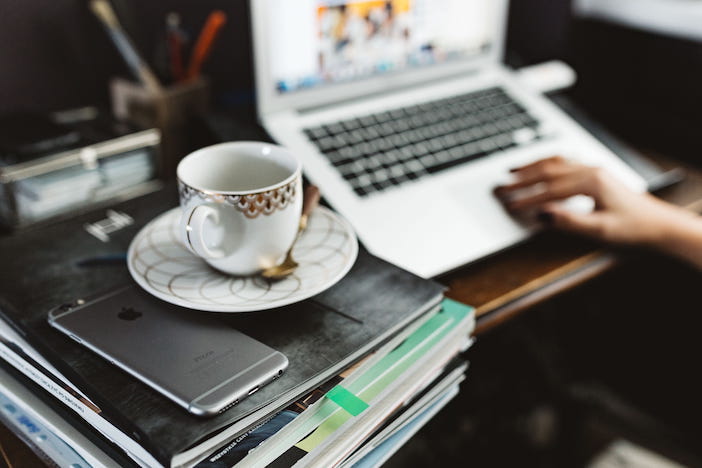 Without wishing to come across too much like a "prepper" – you know, those people who dash to their underground bunker armed with guns and tins of baked beans at the first hint of the apocalypse – I would like to recommend a handful of products that might help you survive the next month(s) at home. These five objects have certainly supercharged my home-working setup and made the days much more bearable.
Technology has enabled organisations to switch (almost) seamlessly to mass remote working at the drop of a shutter, so it follows that all but one of the items listed below is a new tech product. (As an aside I was amused when Eric Yuan, the now mega-mega-rich Founder and Chief Executive of Zoom, admitted that he, too, suffers from videoconferencing fatigue and, as a tonic, watches The Great British Bake Off. The message is clear: we all need our escape, and especially so in these strange times.)
Xellence wireless noise-cancelling in-ear earphones from X by Kygo (€199 / £180)
Because the first lockdown afforded me the time to further indulge in my new hobby of DJing – which I wrote about for The Arbuturian earlier this year – my music listening has been dialled up quite a few notches. Now, while tapping away at my desk, "working", I spend many hours a day searching for audio gems to embroider my next mix. However, with family members scuttling around, it can be tricky to focus entirely – on either work or videoconferencing or music listening – without these quite incredible new noise-cancelling earbuds.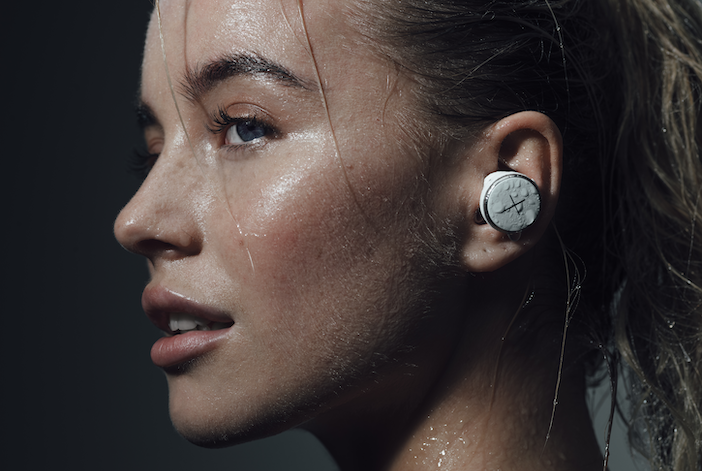 I've owned many a wireless earbud – including some three-times as expensive – and I'm thrilled to report these are by far the best. For one, they are wireless – no cable around your neck – and as X by Kygo is a dedicated Norwegian headphone specialist with DJ, songwriter and producer Kygo at the helm, the performance is superb. Available in either black or white, they look the business, too. Just in case you need it, the earbuds have a 10-hour battery life, and you can download the X app if you want to personalise the sound further.
OWC Thunderbolt 3 Pro Dock (£285)
Granted, a docking station that transforms your laptop into a desktop computer (monitor sold separately), and much more, might not arouse interest in many people. Still, perhaps they haven't met the right docking station. For OWC's Thunderbolt 3 Pro Dock has all you could wish for to upgrade your home-working experience – primarily if you work in a creative industry.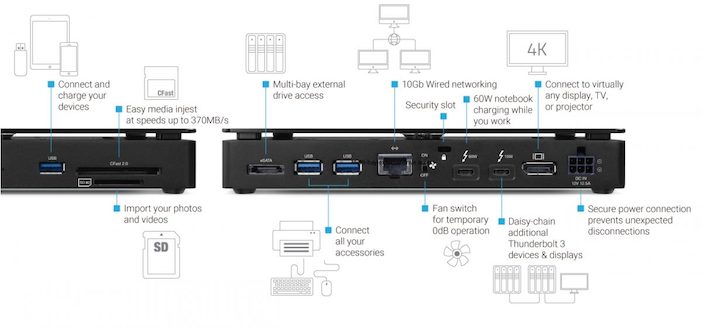 Now for the science. The Thunderbolt 3 Pro Dock provides lightning-fast 40Gb/s transfer speeds; features a 10Gb Ethernet connection; has three USB ports and frontside CFast 2.0 and SD 4.0 card readers; and with 60W of pass-through charging it will ensure your laptop battery is never empty. It truly is the next level.
Belkin 3-in-1 Wireless Charger (£99.99)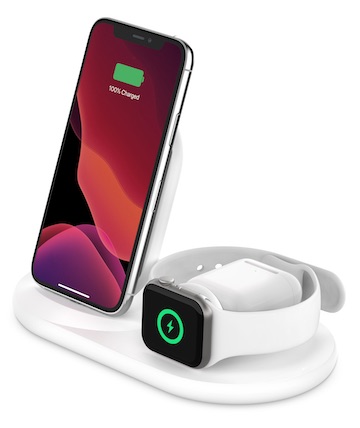 If, like me, most of the devices you own are made by Apple, this multi-charger is a revelation. With Belkin's new 3-in-1 Wireless Charger you don't have to root around for your iPhone cable, or try and locate your Apple Watch charger, or remember to power-up your AirPods (but of course, ahem, with your new Xellence earbuds this is a redundant point). This clever bit of kit stands, discretely, on your desk and you can charge your three devices whenever you want – and, indeed, all at the same time.
Oculus Quest 2 (£299) (main picture)
When your work for the day is over, or perhaps just when you want a break and need to get away from it all – without resorting to watching The Great British Bake Off – reach for this. The latest virtual reality headset from market leaders Oculus only launched a couple of weeks ago, and blimey it is sensational. I've played around with many a VR headset, but this could – and should – be the one that breaks into the mainstream.
The Oculus Quest 2 is the most advanced, all-in-one VR system currently on the market. Every detail has been designed to make virtual worlds adapt to your movements, enabling you to explore awe-inspiring games and experiences with incredible freedom. Even before I bought any games, I'd walked up Everest, hung out with lion cubs, and danced with a groovy robot. Lockdown II will allow me to spend more time with this fantastic product, and I can't wait. This VR headset and music will be my escape. And why not, when the tech is increasingly good, and the outside reality is increasingly bad?
One thing to note is that to use this bad boy you will need to link it to your Facebook account, if you have one. (Facebook owns Oculus, in case you didn't know.)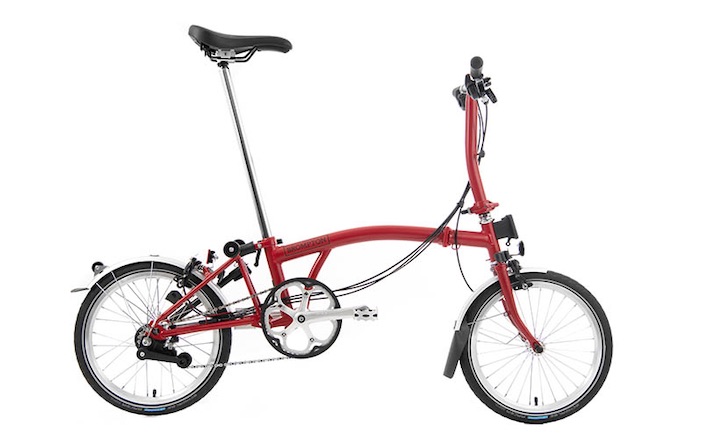 S6L Brompton Bike (£1,190)
It's not tech (at least not in the modern sense) but I'm throwing this one in here because it ticks an important box in the lockdown portfolio.
Admittedly, it's hard to get your hands on a Brompton Bike right now, given the demand for two-wheeled bicycles, but we all know how important exercise is for your physical and mental health, particularly when locked down. Brompton still makes the best folding bikes on the market, and with the Brexit transition period coming to an end on January 1, perhaps you could treat yourself to a Christmas present and buy British?
After all, we'll probably still be in lockdown when the turkey is carved.