Overwhelmed by Glasto, Reading, Wireless et al, music fiend and unsung DJ, Ollie Pickup, seeks some family-friendly vibes at a boutique music and arts jamboree set in the beautiful Buckinghamshire countryside…
This year's Glastonbury Festival, fringed by a four-metre-high "superfence", started on 21st June – the summer solstice – marking the beginning of the music-festival season proper in the UK.
If, like me, the thought of partying with circa 210,000 people in an area equivalent to 500 football pitches is overwhelmingly daunting – especially with two young children in tow – then a smaller, family-friendly festival almost exactly two months later could be the ideal tonic. See you at Stowaway Festival, then.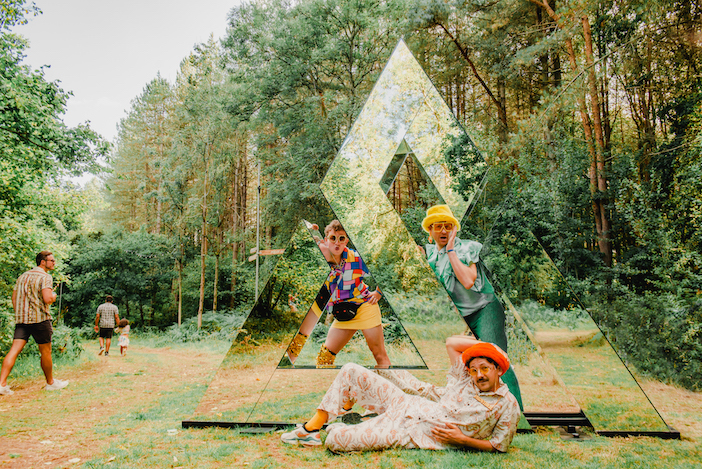 The three-day music-and-arts jamboree held in the glorious Buckinghamshire countryside, is particularly special this year, as it will feature the final live performance of Roy Ayers, the 82-year-old master vibraphonist, whose Everyone Loves the Sunshine was released almost half a century ago.
He is still basking in the heat of 1976 megahit Sunshine. With its unique, blissed-out warmth, uplifting piano, falsetto synth, and – of course – vibraphone vibes, it is the gateway into the American jazzer's funky world.
Aside from Ayers, musical acts for the 2023 edition include – in alphabetical order – Colleen 'Cosmo' Murphy, Crazy P Soundsystem, Dan Shake, David Rodigan, Eats Everything, Easy Star All Stars, House Gospel Choir, Jamz Supernova, Joe Goddard, Little Dragon, Todd Edwards, and Tom Ravenscroft plus many more.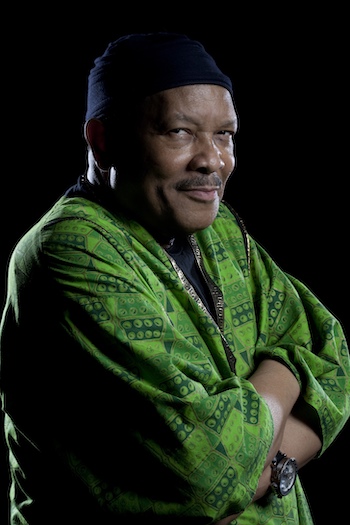 I've been fortunate to see Ayers perform live a few times, most recently at Camden's Jazz Cafe in 2013. And my, what a performer he is. Ayers' music, sampled by countless other artists, including hip-hop legends, speaks for itself. But he loves interacting with his audience.
Midway through a gig I attended a dozen years ago, a grin curled on his lips, and he said: "Admit it, ladies, I don't look any older than 50. Do you know what the secret is? Peanut butter, only the crunchy kind, though. And a lot of sex."
Perhaps such raunchy language will be dialled down at Stowaway – it is a family-friendly festival, after all. However, what's for sure is Ayers will give it his all for his career finale. That prospect alone should tempt people to Blackpit Farm, near Stowe, in late August. Of course, there is much more to enjoy at Stowaway Festival for revellers of all ages.
Activities away from the main stage include the Kids' Kingdom – a dedicated area for children, where there will be glitter-heavy arts and crafts, bushcraft workshops, face painting, and games (all included in the ticket price) – hidden parties, roller disco, wild lake swimming, canoeing, paddle-boarding, and a woodland spa with yoga and other wellness delights. Oh, and there is Barrioke! – karaoke with Barry from Eastenders.
The festival, which began life as the Festival of Beer in 2017 but rebranded as Stowaway last year, has always celebrated diversity in music, bringing together established acts and emerging artists from around the world, offering attendees a chance to discover new favourites.
Additionally, with a range of stand-up comedians scheduled to perform, prepare for an array of hilarity that will leave you chuckling throughout the weekend. As with the music line-up, the comedy roster caters to a wide range of tastes, ensuring there is something for everyone.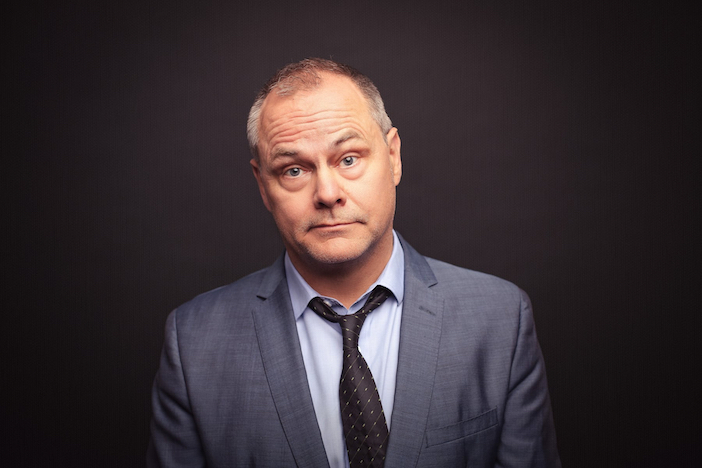 Arguably the most prominent name at Stowaway is Jack Dee, whose typically deadpan delivery has elevated him to the upper echelons of the comedy world. He'll be joined by Lou Sanders, Jessica Fostekew, Scott Bennett, and Sally-Anne Hayward, plus more. It's worth noting that Trainspotting author Irvine Welsh will also be speaking, although his line of comedy is rather dark.
Stowaway Festival is billed as "built by friends, for friends" and "the perfect weekend antidote to the trappings of the modern world". Tickets are keenly priced, too. At the time of writing, tier-two tickets were available at just £144 per adult and £55 for kids – not bad for two nights under canvas and three days of life-affirming fun, without the mess of Glasto.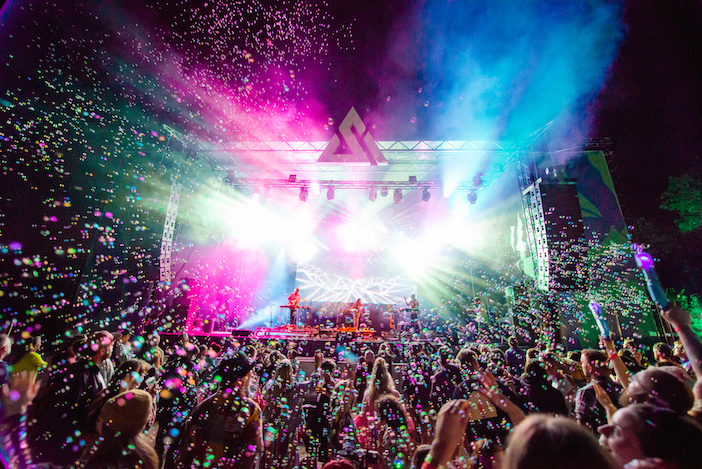 Founder Duncan Wheeler explains his vision: "We relaunched as Stowaway last year because we wanted to take it back to the essence of what a festival should be about; joy, freedom and good vibes. We don't want to rip people off, so we keep our ticket prices reasonable and make the kids' activities free."
To summarise, perhaps it's best to quote the lyrics from Roy Ayers's Sunshine, "My life, my life, my life in the sunshine. Everybody loves the sunshine. Folks get down in the sunshine."
I'll be there between the bees, things, and flowers. Will you?
The Stowaway Festival takes place from August 18-20 2023 and will be the final gig for Roy Ayers, of Everyone Loves the Sunshine fame. For more information, head to www.stowawayfestival.co.uk and snare a £144 ticket before it's too late and the prices increase.