The #RedbreastDreamCask is back for World Whisky Day 2019! To celebrate the launch, we're offering Arbuturian readers the chance to win an exclusive sample bottle of this single pot still Irish whiskey that has been matured in a rare Pedro Ximénez cask…
As the middle of May approaches it can only mean one thing – World Whisky Day is upon us and celebrations are ringing out around the world this evening.
Arbuturian readers will remember that we partnered with quintessential Irish whiskey brand Redbreast last year to mark the big day – offering one lucky reader the chance to win a sample bottle of the #RedbreastDreamCask, which sold out within just six hours of going on sale.
As the big day approaches again, we jumped at the chance to offer our readers the chance to taste the new #RedbreastDreamCask #PedroXiménezEdition – which will be available to buy through the Redbreast online private members' club, The Birdhouse, from 3pm on 27th May at the RRP of €380. Yep, it's that popular, they've even had to schedule a time for the moment it goes on sale.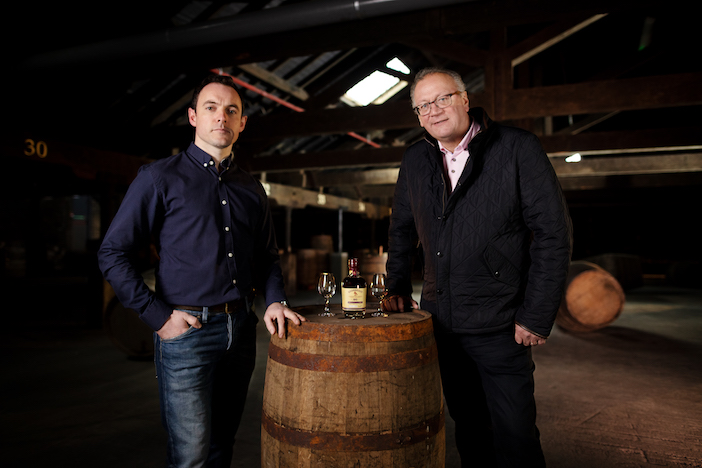 For a Master Blender with 40 years' experience in the industry, the words Billy Leighton and Redbreast go hand-in-hand. Day in, day out, he's the man to credit for maintaining the consistency and quality of the Redbreast family. However, for this limited edition cask, Billy's extensive experience and expertise were really put to test as he was challenged to create his dream Redbreast whiskey using a series of exceptional casks from the Midleton Distillery. And in this expression, he's that pleased with its signature sherry influence, he's credited it in the title.
Redbreast Dream Cask Pedro Ximénez Edition is a 20-year-old, single cask, single pot still Irish whiskey that represents the coming together of four unique whiskey journeys spanning 20 to 33 years in age, including a rare Pedro Ximénez-matured Irish whiskey. The whiskeys have been vatted together and married in the Pedro Ximénez butt to offer a unique interpretation of the signature sherry style of the Redbreast range.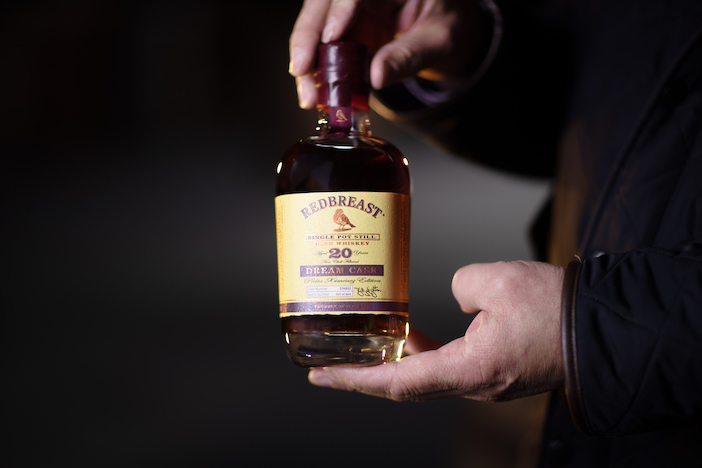 The result is a luxuriously smooth and rich Irish whiskey with assertive spices and sweet, ripe fruit that slowly evolves into exotic fruits and berries, reminiscent of the classic Redbreast character.
We're offering Arbuturian readers the chance to get their hands on an exclusive sample bottle of the #RedbreastDreamCask. For your chance to win, follow the link to Redbreast's exclusive members club, The Birdhouse, at www.redbreastwhiskey.com, for more information and entry details.
You've landed on a unique and perfectly balanced expression of one of the world's great whiskeys, and we're honoured to be passing it on to you. Sláinte!
Follow Redbreast Irish Whiskey on Instagram @redbreastirishwhiskey and Facebook.com/RedbreastSinglePotStill.
#RedbreastDreamCask#PedroXiménezEdition