Once the preserve of high society glamour and royal circles, the ballgown is now the choice du jour in making an elegant entrance to a fancy do or red-carpet event, and now an exhibition at London's Victoria and Albert Museum is to trace the role and evolution of the ballgown over the past 60 years.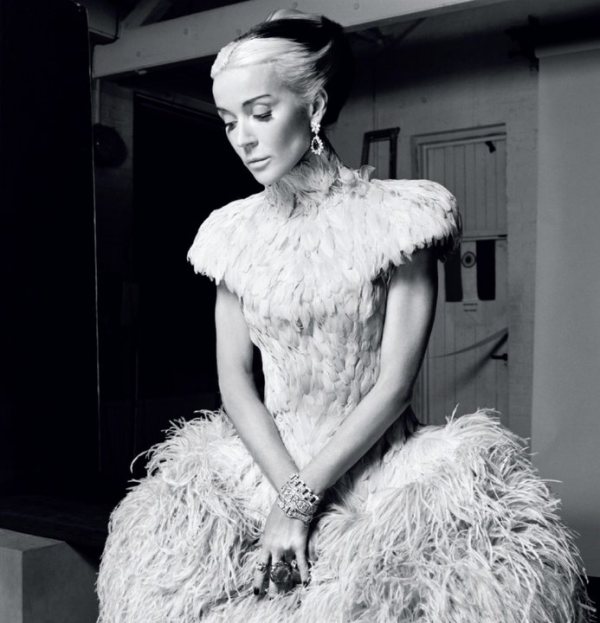 Exploring eveningwear, including accessories from the V&A's own collection of handbags, gloves and shoes, the exhibition will feature over 60 ballgowns from 1950 to the present day. These will include gowns worn for royal state occasions, charity balls, catwalk shows and on the red carpet at the Golden Globes, the British Fashion Awards and numerous glitzy film premieres. The exhibition aims to present how sumptuous and often eccentric ballgowns (yes I'm talking about Keith Haring's 1987 creation for Grace Jones) have gathered strength since the end of World War II. Evidence of this is clearly seen in the resurgence of haute couture post the austerity of the war years, such as elaborate gowns by Dior which paid a nostalgic homage to the excesses of the Belle Époque. Dior developed a love for elaborate costumes from a young age when he attended the carnivals in his hometown of Granville in Normandy.
Further on in the late 20th and early 21st century, designers such as Vivienne Westwood, John Galliano and Alexander McQueen all theatrically reinterpreted the styles of past eras, creating ballgowns with a contemporary twist. Other designers featuring in the exhibition include Hussein Chalayan, Mark Fast, Norman Hartnell (who designed for Queen Elizabeth in the 50s), Ossie Clark, Zandra Rhodes, Bruce Oldfield, Jenny Packham,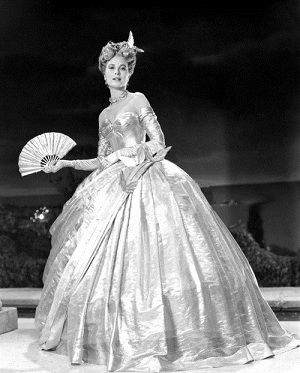 Julien McDonald, Jonathan Saunders, LFW designers Erdem and Giles, and Gareth Pugh, who has created a metallic leather dress especially for the exhibition.
The silver satin Ralph & Russo design worn by Beyoncé at Barack Obama's inauguration ball in 2009 is also on display, as is the white pearl-encrusted strapless gown dubbed the 'Elvis Dress' designed for Princess Diana by Catherine Walker. There's even a lace-print latex ball gown by Atsuko Kudo, who shrink-wraps Lady Gaga in many of her outlandish and fetish-like creations.
Curated by Oriole Cullen and Sonnet Stanfill, the exhibition will demonstrate how "ballgowns are the tour de force for a lot of designers" (Cullen). Housed in the V&A's fashion galleries, the display will also include contextual images and films, with the ground floor styled to evoke a grand ball in a resplendent country house, with the mezzanine floor paying homage to red carpet glamour. So yes Cinderellas, we shall go to the ball!
Ballgowns: British Glamour Since 1950 (sponsored by Coutts) runs from May 19th 2012 to January 6th 2013. For more information visit the website.