Tereza Briggs-Novaes' latest play September has returned to London at a new venue, The Space in East London. And it's right on time. I saw it at the Calder Bookshop Theatre in the Cut last spring but its return is in tune with its title – and arguably the most famous September date in human history.
So 9/11 is writ large on all of our memories but there was another, earlier catastrophic event on another 11 September. In 1973, there was a coup in Chile when General Augusto Pinochet overturned the socialist government of President Salvador Allende, ended civilian rule and unleashed a reign of terror on the country.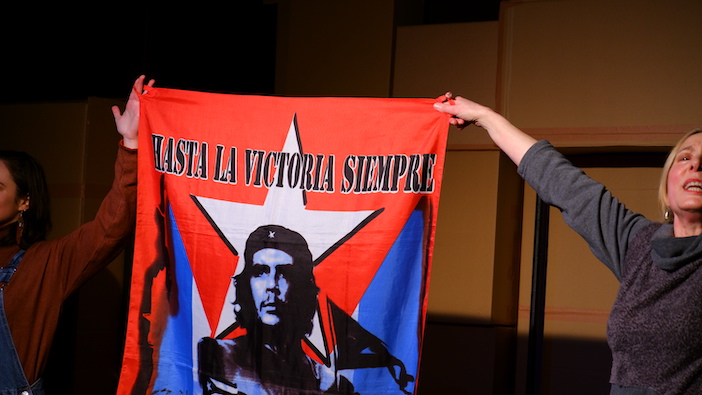 Politics then underlies everything in this play but at its heart is a very human story. Briggs-Novaes' lead character is a woman who has lived through both 9/11s. In the first, we see her as an idealistic young New Yorker living in Santiago, her friends political activists on the left, including her lover, a fellow American and eventually her husband. In the second, the couple are back in New York, in 2001, and it's September 10th.
Despite all of these years together, there are deep divisions between the couple and a there's a secret that one of them shas kept for nearly 30 years. Its revelation proves devastating.
Thought-provoking and, at times, chilling, September moves seamlessly between New York and Chile, between the everyday brittleness of a long marriage and the unleashing of fear and panic when catastrophe suddenly hits. Finally, it asks the question of whether, when faced with the ultimate dilemma: who will do the right thing?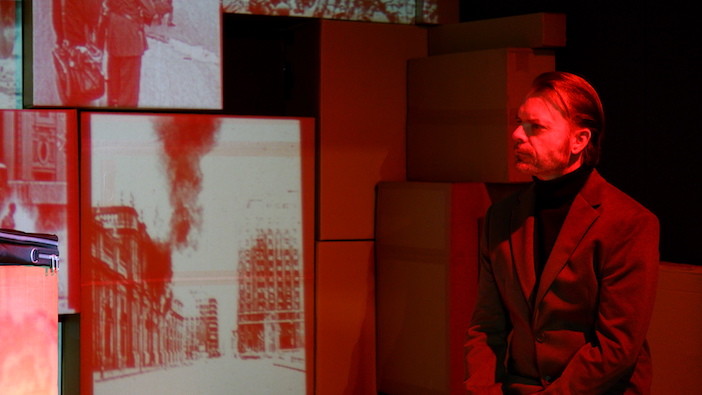 There were excellent performances from the cast of four – Bianca Beneduzi, Stephanie Ellyne, Lukas Rimkus and John Terence – who return for this run and, if you want to learn more about the events of the first 9/11, there are post-show Q&As with British-Chilean journalist Pablo Navarrete on 13th September; and, on the 16th, with Brazilian Luiza Monteiro who witnessed the Chilean coup in 1973.
September runs for a limited number of performances at The Space, from 13-17 September. For more information, and for bookings, please visit www.space.org.uk.
Photos by Jen Carmo