As winter's gnarled fingers claw at our cores and we battle the last-minute shopping to a soundtrack of bloody irritating chart songs, let us not forget that behind the festive frustrations it is, of course, also a time of jollity and goodwill as Christmas peers round the corner with its great bellyful of festive cheer. And amid those modern incantations one man takes to the stage to bring us one single, marvellous literary embodiment of everything that we hold traditional and dear at this time of year.  It can only be Simon Callow and it can only be, as he iterates himself, inevitable that he bring A Christmas Carol to the stage, as Dickens himself did so many Christmases before.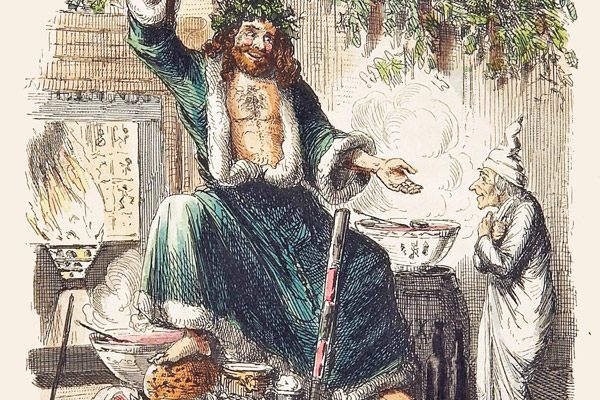 Already well into its run, you can catch it at the Arts Theatre, tucked away on London's Great Newport Street, until, funnily enough, the Twelfth Day of Christmas, January 6th 2013.
And as if you needed any more encouragement we are delighted to bring you the second part of Al Senter's interview with Mr Callow where he discusses the play and what makes it epitomise our appreciation of this occasion, and his continuing interest with Dickens himself that prompted him to write his own work on the man and his achievements.
Just ignore Larry's ridiculous hat in the introduction…
httpv://www.youtube.com/watch?v=OeVfO66UiMM
A Christmas Carol by Charles Dickens, performed by Simon Callow, directed & designed by Tom Cairns is on until 6th January 2013 at the Arts Theatre, 6/7 Great Newport Street WC2H 7JB. Tickets from £22. For more information and the box office, call 020 7907 7092 or visit the website.
Simon's book, Charles Dickens & the Great Theatre of the World is available online and in all good bookshops.