Net-A-Porter has collaborated with House of Waris RARE to unveil a collection of handcrafted treasures sourced from around the world, curated by RARE'S Global Explorer, jewellery designer, actor, entrepreneur, philanthropist and face of the latest GAP 'Make Love' campaign, Waris Ahluwalia.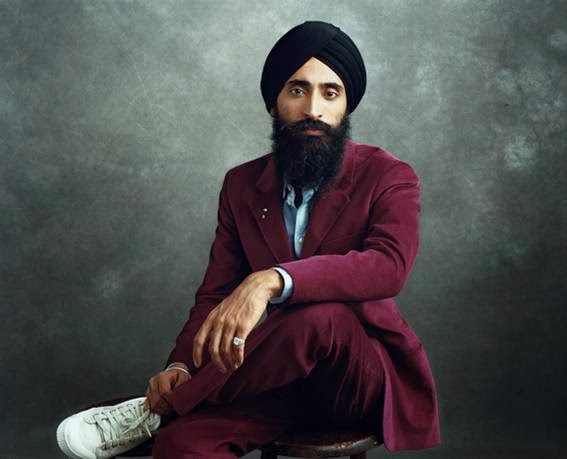 House of Waris RARE is a collective of independent artisans and cult brands from countries including Italy, Turkey, Brazil, Morocco, India, France, the US and the UK. Ahluwalia himself selects the artists and creatives he works with, and his unique and eclectic mix ranges from fine scents and oils to objects d'art. Some of the pieces in the collection include jewellery by Delfina Delettrez, a marine vase by artist David Wiseman and patchwork quilts hand made in India for APC.
"As a global explorer, my passion is to discover the unexpected around the world," Waris explains. "House of Waris RARE celebrates the story-telling of many cultures through craft."
The collection will be available online exclusively at Net-A-Porter, and can also be seen in the beautifully decadent Explorer's Library at The Gritti Palace in Venice as part of a year-long installation.
The Gritti Palace, which dates back to 1525, was converted into a hotel at the turn of the 20th century and has attracted the likes of Ernest Hemingway and Winston Churchill, both enjoying the vista from the hotel's lavish terrace – and it's no surprise that the hotel has just been included in Vanity Fair's 'Hot List' of 2013.