British luxury nightwear brand Olivia von Halle's Spring / Summer 14 Collection has me lusting for silk sleepwear this summer. The Gosford Collection has me spoilt for choice, in fact, Bella Cara, Alba Rita and Coco Vanilla are all on my PJ want list. Beautifully tailored in dreamy colours, they are the perfect pyjamas to slip into for some post sunset lounging before drifting off into a magical slumber.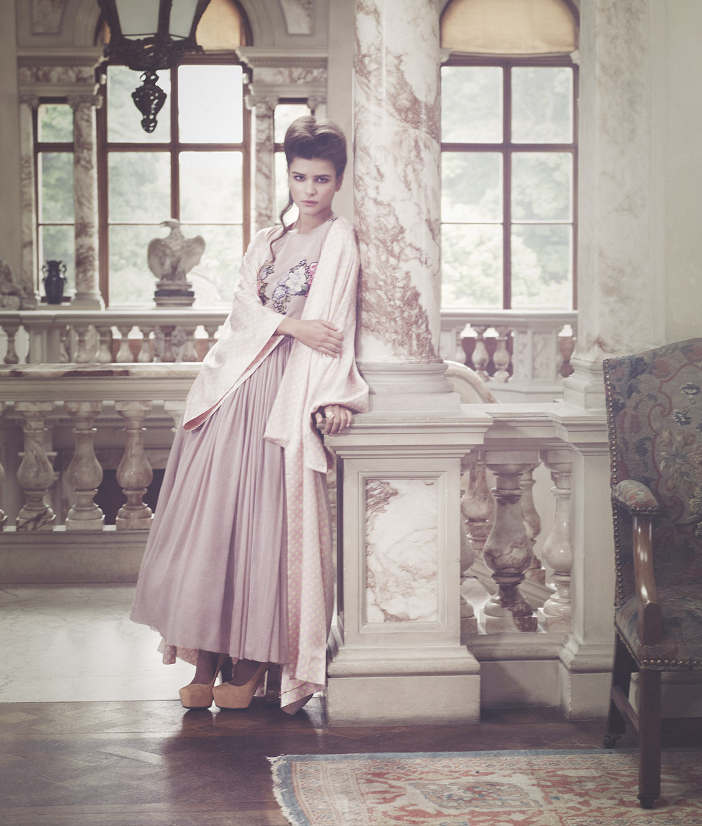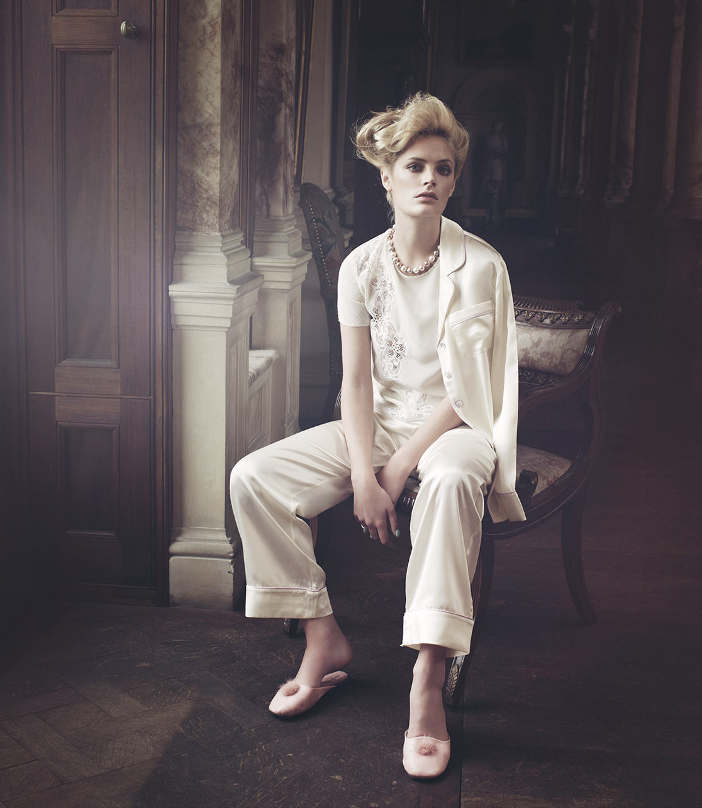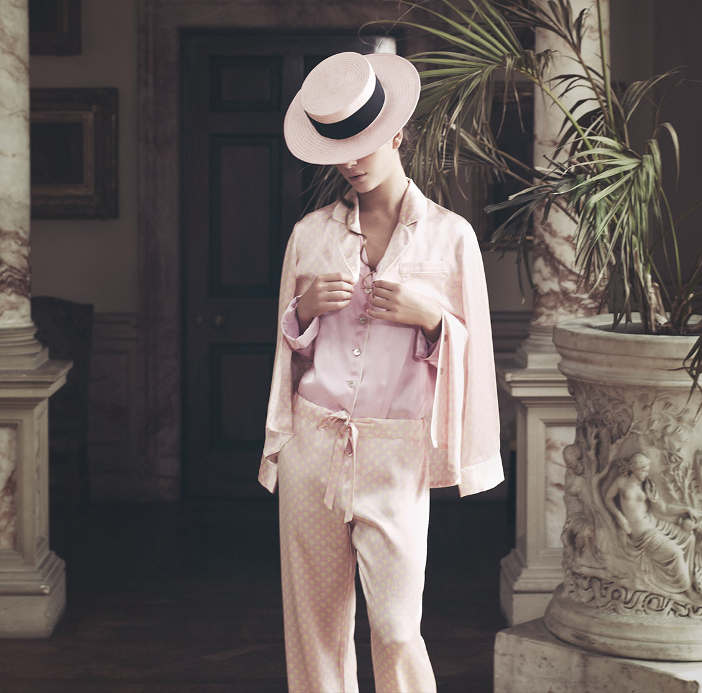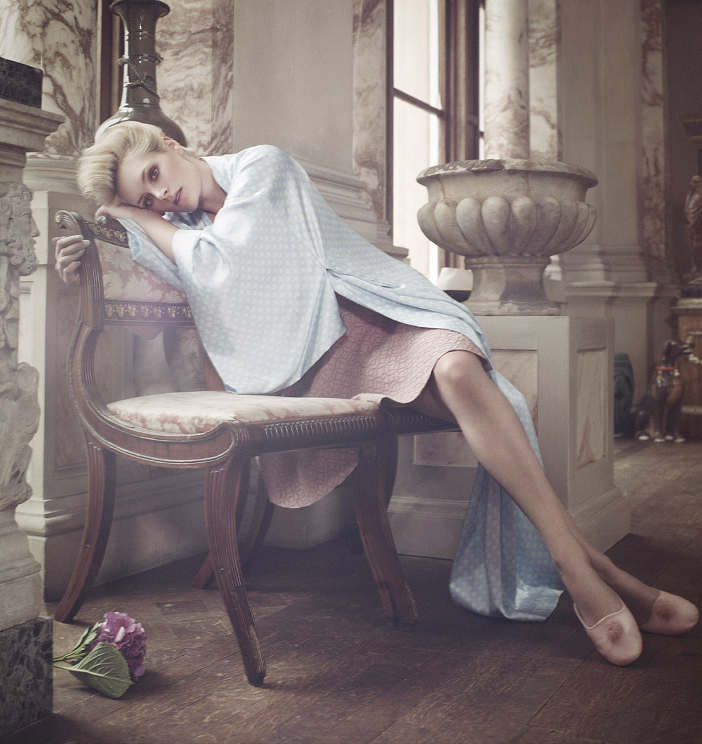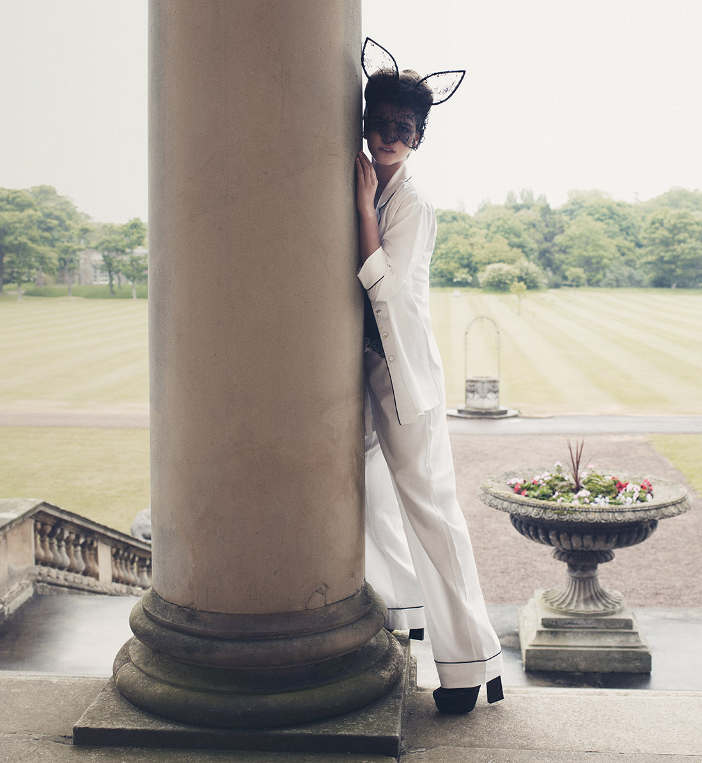 For more information and stockists, visit the website.
About the author: Alexa Taylor is a fashion stylist working with a wide range of international luxury, established and emerging designers in London, Paris and New York.