Drambuie returns to the banks of Loch Ness for the RockNess Festival from 8 – 10 June 2012. This year, Drambuie will bring a taste of the extraordinary to the festival at its very own cocktail bar and VIP area. Drambuie Brand Ambassador Bruce Hamilton and a team of expert mixologists will create an array of 'Rusty' cocktails mixed with Drambuie's blend of aged Scotch whisky with spices, heather honey and herbs.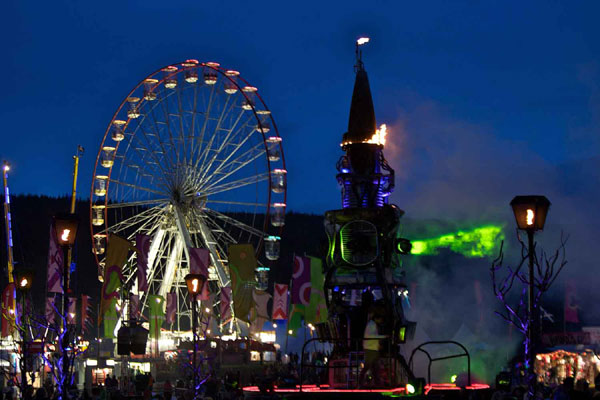 Music will come from an eclectic collection of new talent that will compliment the incredible RockNess line up, which includes Mumford & Sons, Metronomy, Justice and Friendly Fires. Festival-goers will also be introduced to Drambuie's surreal legion of Extraordinary Butlers who will rove the festival serving special cocktails and performing unexpected feats.
This competition is now closed. The prize includes a pair of weekend camping tickets and two places at a Drambuie cocktail masterclass in the Drambuie VIP RV with Bruce Hamilton. A winner will be chosen at random and contacted via email. For more information about the festival, visit the website.