So, January. It's fitting that the Romans named it after their two-faced god. Yes, it's about endings and new beginnings as Janus looks both ways, but in his more maudlin guise, it's prompted everything about woeful abstinence, guilt-fuelled temperance and indulgence being assuaged – and at the gloomiest time of the year, to boot. But there is something to look forward to as January winds up: Burns Night.
In the spirit of Janus, then, we're looking at two different approaches to that quintessential celebration of all things Scottish.
The Traditional: Nigel Mendham at GBR
If you're going to do a Burns dinner, with whatever you're dressing (kilt, haggis or otherwise), it's got to be made into an occasion, the venue has to be special, the dinner treated with care and reverence, and, of course, be accompanied with some exceptional whisky.
GBR at Dukes London couldn't be more quintessentially British. It's even in the name, Great British Restaurant. Not Scottish, you say? Ah, but wait. In the spirit of our Caledonian connections, and in a nod to the literary majesty of Robert Burns himself, we're a stone's throw from Buckingham Palace (Ma'am being inextricably linked to Scotland), tucked into an enclave in the heart of St James's, itself a retreat for writers, poets and royalty alike, bringing all into happy union for a toast to our Scottish heritage for the evening.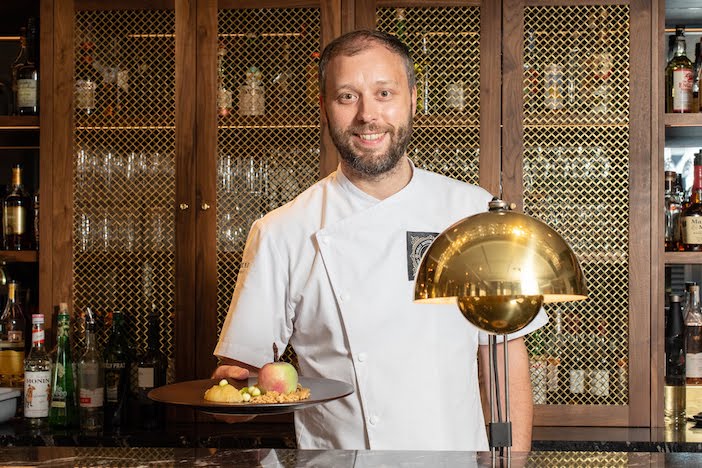 Head Chef Nigel Mendham has created a fine celebratory menu, raising the bar for each course of a traditional Burns dinner; from a rich, creamy Cullen Skink (smoked haddock chowder to you and I) with potato scones, maple-cured salmon with beetroot and horseradish, a splendid peppery haggis (given an address, naturally) with 'neeps and 'tatties (but certainly not mashed, as standard) and, in an amusingly interactive twist, the option to 'build-your-own' Cranachan.
It's not the only exceptional spin on proceedings either. There be whisky, of course, and this year, each of the four courses, and the opening salvo of a cocktail to the sounds of a live piper, come from The Exceptional whiskies, with expressions carefully paired for a flight through the meal.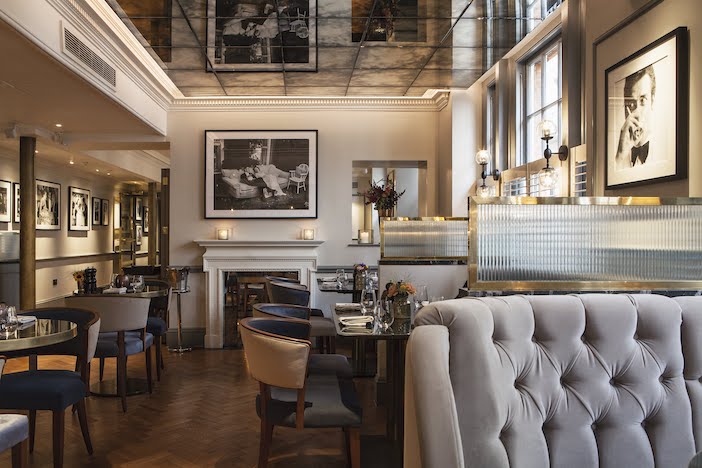 And if you're not inclined to dine, on the 23rd and 24th January, Dukes will be welcoming guests into its Drawing Room, for an evening of Exceptional whiskies, canapés, and cigars from Hunters and Frankau.
Dukes' Burns Exceptional Whisky & Cigar Evenings are priced at £55 per person. The Burns Night dinner is on 25th January and priced at £65 per person. For more information and tickets, visit www.gbrrestaurantslondon.com.
The Unconventional: James Cochran at 12:51
At the other end of the spectrum, the other side of town, there's a departure from Burns as we know it, but no less Scottish.
Chef James Cochran, victor of 2018's The Great British Menu, will be celebrating his own twist on Burns Night at his restaurant, 12:51 in Islington. Diners will enjoy an especially curated five-course tasting menu drawing on James' own Scottish roots – with a touch of spice.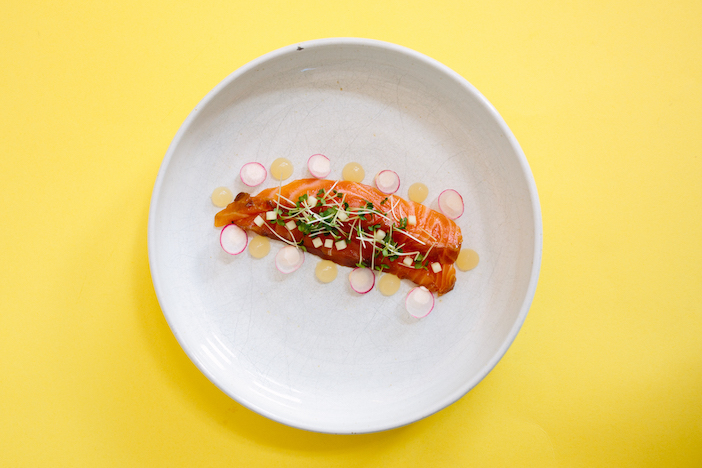 From treacle-cured salmon with smoked cod's roe to Cullen skink and Highland venison tartar with confit egg yolk and Douglas fir cream, James adds slow poached chicken in whiskey butter alongside his haggis and, of course, his take on Cranachan, he takes us on a culinary tour of the Highlands, and in lieu of traditional bagpipes, James will select several musical pieces from hip-hop legends such as Nas, Luniz and Jay Z he feels embodies the spirit and vigour of the lauded poet in a modern and fresh way.
There's also a welcome Boulevardier cocktail on arrival to toast to the evening ahead, and no Burn's Night would be complete without the famous recitation of Burn's Address to the Haggis and, at 12:51, Sunday Times best-selling author Candice Carty-Williams will be reciting the poem to guests and the Scottish delicacy, presented by James.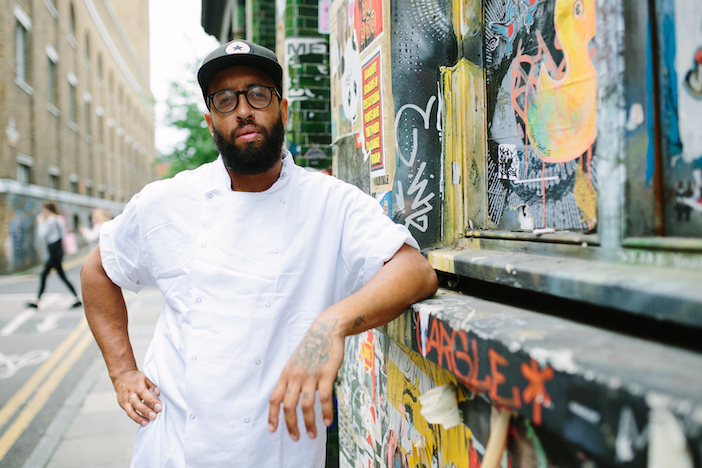 "Being half Scottish, roots in the Caribbean and my heart firmly in London," James says, "I wanted to create a Burns Night that played with all these elements and ultimately, celebrated the love of good food, drink and friends to enjoy it. This is exactly what Robert Burns tried to do and why Burns Night became such a tradition in the first place."
And doesn't that just about sum it up. We're halfway through January; whether 'dry' resolutions might be caving, or you're now well rinsed out and ready to raise a glass, Burns is just the ticket to embrace the year, bury the gloom of the old one passing and cry "if ye wish her gratefu prayer, Gie her a Haggis!"
Tickets to Burns Night at 12:51 are priced at £100 per person include all food and two complimentary drinks on the night. For more information and bookings, please visit www.1251.co.uk.