Red and white livery meets you as you approach the doormat, a discreet folding cardboard box, and then manifold treats within – this is the Canton Tea Company's particular brand of charm.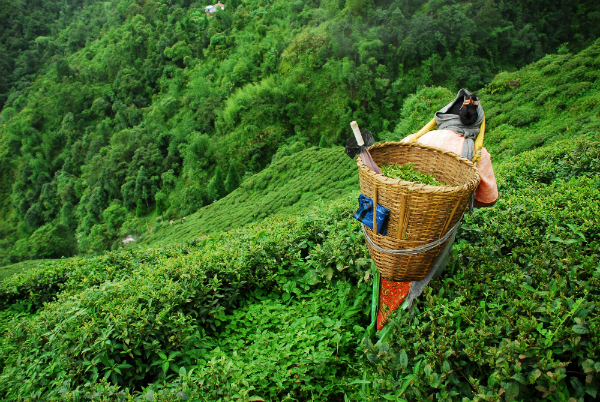 The Canton Tea Company offer a unique and commendably pleasing drinking experience – small parcels of the some of the world's finest teas delivered directly to your door. The company was founded by Jennifer Wood in 2007. Wood, a copywriter in her previous career, had been an enthusiastic drinker of the finest Oriental teas for many years and realised that there was a distinct gap in the market for a very personalised service for providing consumers with fine and rare teas that would otherwise be off-limits, packaged beautifully and delivered to clients' doorsteps. Each week, a new tea arrives at your home – 1 per week – 4 per month – 52 per year. The packaging and tea info is in a joy in itself, and the range of teas is extraordinary.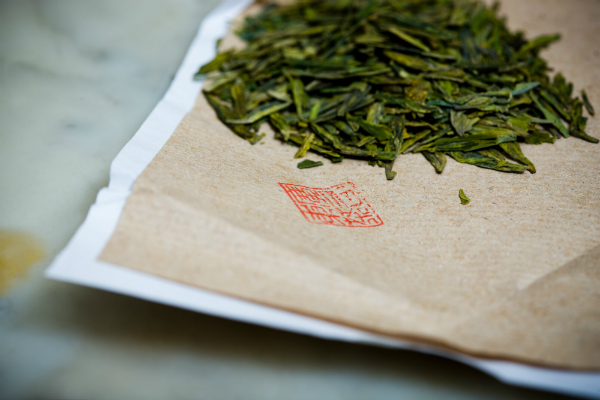 In the three months that I was lucky enough to enjoy a 'VIP' membership of the Tea Club I was able to taste an extremely diverse range of teas, which would have otherwise been inaccessible. Please let me be clear, this is not your standard range of Green, Black, Earl Grey etc. Week four presented 'Second Flush' Darjeeling from high-altitude mountains in North East India.  In week five I was introduced to the rare pleasures of Hawaiian volcano green tea, a tea that rather amazingly grows around the summit of the Kilauea Volcano – light and floral with soft, rounded tannins. By week nine we're sent Chao Zhou, a high-grade bush tea with challenging, esoteric flavours; the bushes this tea is harvested from are said to be over 700 years old – it has a flavour unlike anything I've ever tasted before.
These are just a few examples of the marvellous range of teas that The Canton Tea Co have access to. Membership to the Tea Club is a superb option for a gift or treat for anyone with an inquisitive disposition. The delightful packages are something to look forward to in the cold weeks ahead – this truly is the gift that keeps on giving.
– Buy a subscription for 12 weeks or more and receive a free Tea Club Gaiwan – use referral code ARBUTURIAN12
– Join the club on a rolling subscription for £5 a week (£8 international) and receive a free Bamboo tea strainer: use referral code ARBUTURIAN58
For more information, visit the website.