One of the enduring images of the British seaside in summer is of children out on the beach with their nets and pots trying to catch a few crabs. I think that's why – even though the crabs those kids are catching are usually thrown back into the water – I always associate eating crab with the start of summertime. That and its wonderful rich taste of the sea which can't help but bring to mind memories of holidays in rather warmer climes.
How you're going to get hold of the crab is the first thing to work out. Not literally. Let's assume we're not going to be catching these nippy blighters ourselves. There are plenty of fishmongers up and down the coast who sell live crabs should you feel like doing the killing and the cooking yourself. Do that by freezing the crabs for a couple of hours to knock them out and then immersing in rapidly boiling water for half an hour per kilo.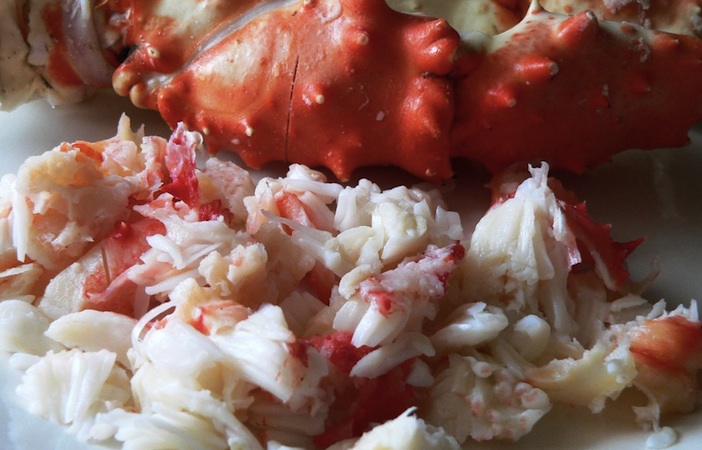 You'll have to take my word for it that it's not squeamishness which makes me prefer to buy crab already cooked by the fishmonger. Fresh, locally caught and supremely tasty British crabs can be easily ordered online and delivered across the country. Try Matthew Stevens and Sons who are in St Ives and only buy from a local fisherman who works out of the harbour there; or The Cornish Fishmonger. For Londoners there's Moxon's four shops which source their stock from Billingsgate Market and across the British coast. I'm a big fan of their later opening hours which are rather better suited to the modern working day that the old-school 5pm closing that so many fishmongers (and butchers) still stick to. I don't know anyone with a proper job who could get to the fishmonger after work by five o'clock or even six.
I digress. Or maybe procrastinate. Because after you've got a whole crab you've got to get its meat out and that is a bit fiddly. Not very. Maybe just fiddly enough to go to any of those fishmongers named above for crabmeat instead. Dorothy Hartley – who could certainly never have been accused of being squeamish – has a very succinct method for extracting the meat from a crab in her 1950s 'Food In England':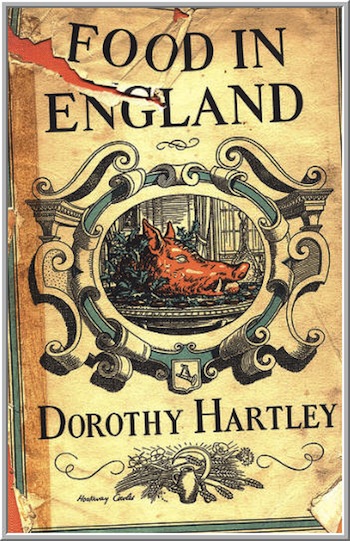 Remove the big claws and legs whole, crack and pick the meat out of the small claws, and put it in a basin. Now take away the front fringe part and cut around the crab on the white side, so as to take away the whole of the white under-shell (there is a natural crack between the shells that is easy to follow). Remove the head and the green intestinal part, and then scoop all the brown crab meat out into a basin.
If I've made getting hold of good crabmeat sound tricksy the pay off is that it is so very simple to make delicious. My old and modern cookery books seem to agree that crabmeat partners brilliantly with a few very simple things: butter; chilli or cayenne; nutmeg or mace; lemon; manzanilla sherry. Any combo of those and you're onto a winner. One of the loveliest of summer lunches is spaghetti with crab, a pinch of chilli flakes and a squeeze of lemon. Serve with a glass of chilled Manzanilla and a warm June day.
This recipe below owes a huge debt to the tradition of potted crab. I just don't think the potting part is particularly necessary here.
Buttered Crab (serves two for a lunch or 4 as a starter)
1 large shallot, peeled and chopped
2tbsps Manzanilla sherry
pinch of cayenne pepper
pinch of ground mace
120g unsalted butter, melted
300g crab meat, a mixture of white and brown
half a lemon
1. Simmer the chopped shallots in the sherry until the liquid has almost all gone. The shallots will now taste incredible.
2. Stir together the shallots, cayenne, mace and the crab meat. Give it a very big squeeze of lemon and plenty of seasoning. Chill for a short while.
This is terrific with new potatoes and mayonnaise for a summery salad; or heaped onto big hunks of bread.
Rockpool image courtesy of www.jersey.com